Apple Pie - Maria`s Apfelkuhen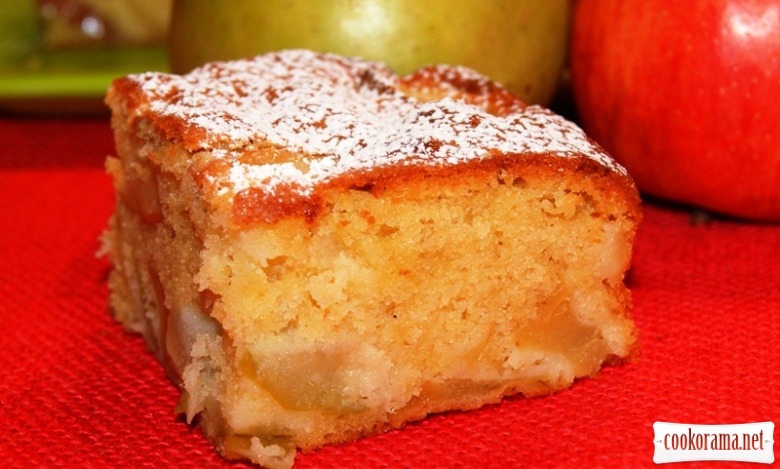 Ingridients
250 g.
250 g.
5 шт.
10 g.
1 g.
350 g.
15 g.
1 kg
Apfelkuhen translated from German as an apple pie, recipe that I found in LJ and immediately wanted to bake. How is it delicious! Juicy, flavorful and simple to prepare cake just won me by it`s taste! Highly recommended!
I made dough for half the norm, for indicated in recipe ingredients I added another 1/2 of norm. Divide it in 2 parts. In one part I added 650 g of apples, in second — 600 g of plums without seeds. Bake in 2 similar forms of 20 Х24 сm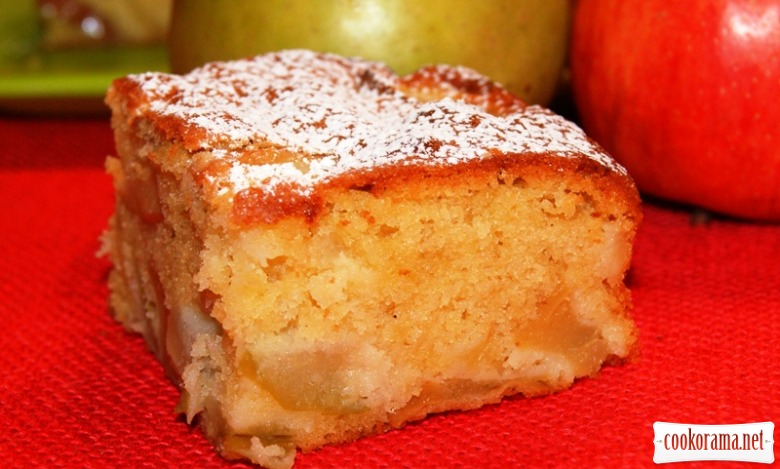 Preparation
Mix together butter, sugar, vanilla sugar and eggs. Mix the sifted flour and baking powder. Gradually adding flour knead dough. I did all with mixer. Dough turns out of creamy consistency.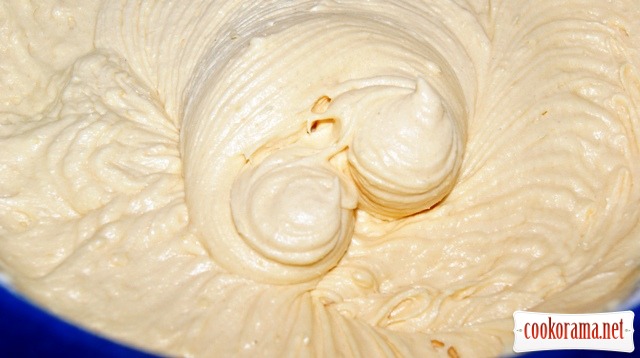 Cover forms with baking paper, to hang edges down, it is very convenient to release the cake.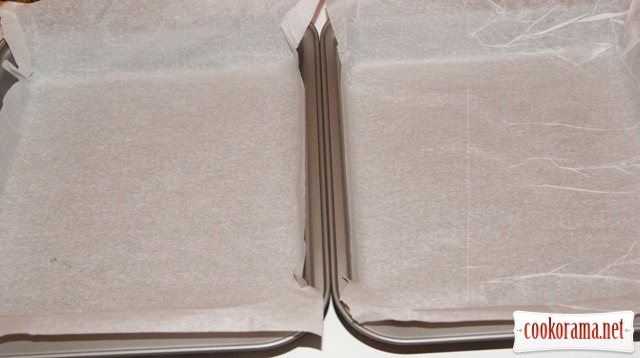 Add apples (plums) in dough and stir with shovel.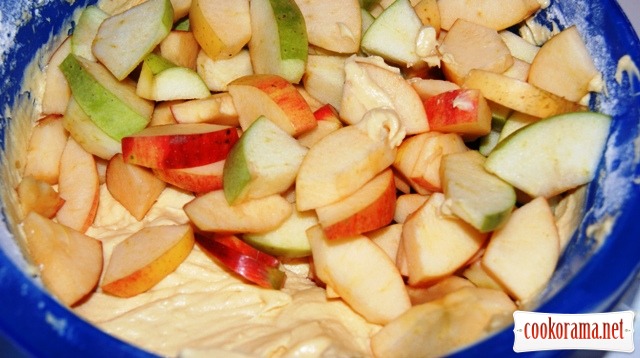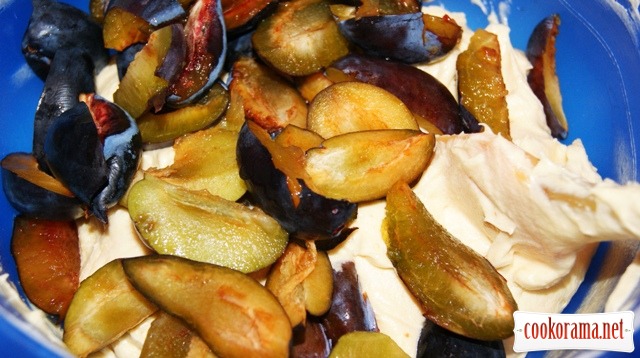 Put dough in forms.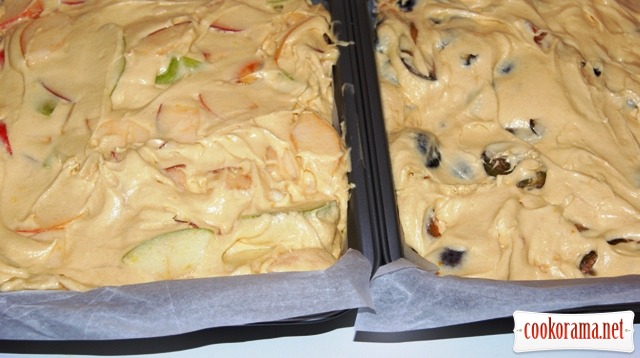 Bake in heated at 190-200℃ oven for 40-45 min till golden brown. Let it cool and lifting the edges of the paper remove form.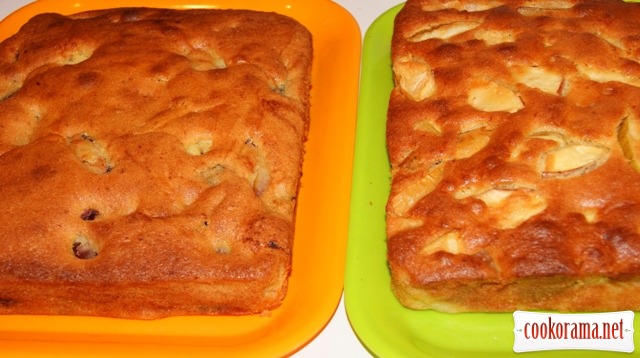 Cut into portions and sprinkle with powdered sugar.
With apples.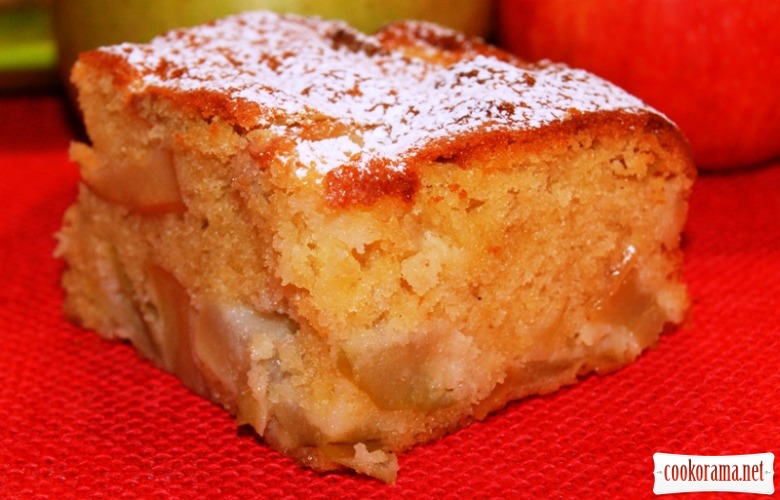 With plum.