Halva cheesecake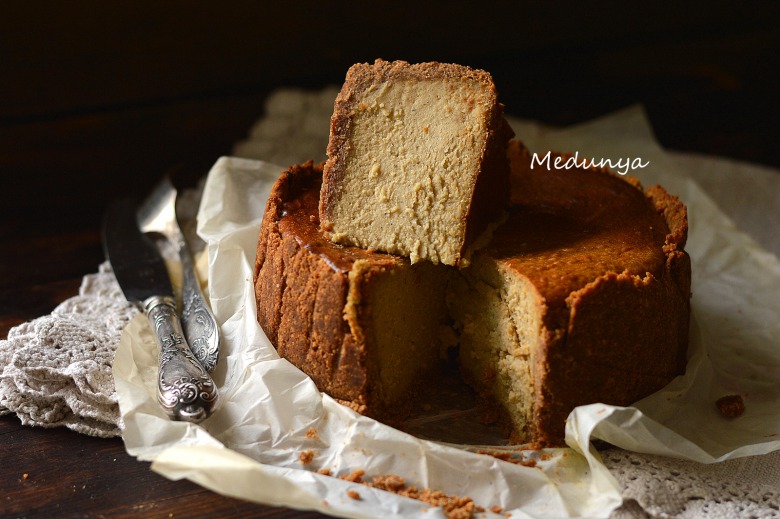 Ingridients
350 g.
250 g.
2 шт.
50 g.
40 g.
300 g.
350 g.
50 g.
1 шт.
Incredible cheesecake. With delicate texture, fragrant and delicious.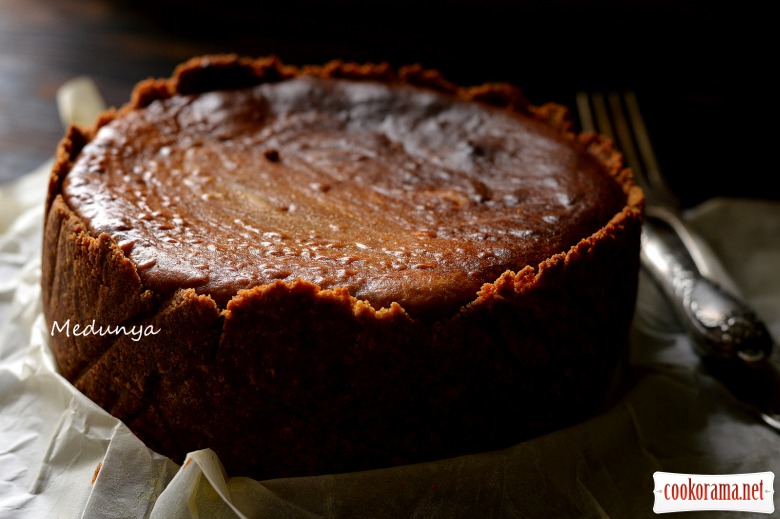 It's a real pleasure for fans of sweet. And besides — useful pleasure, because it consists — such a useful curd.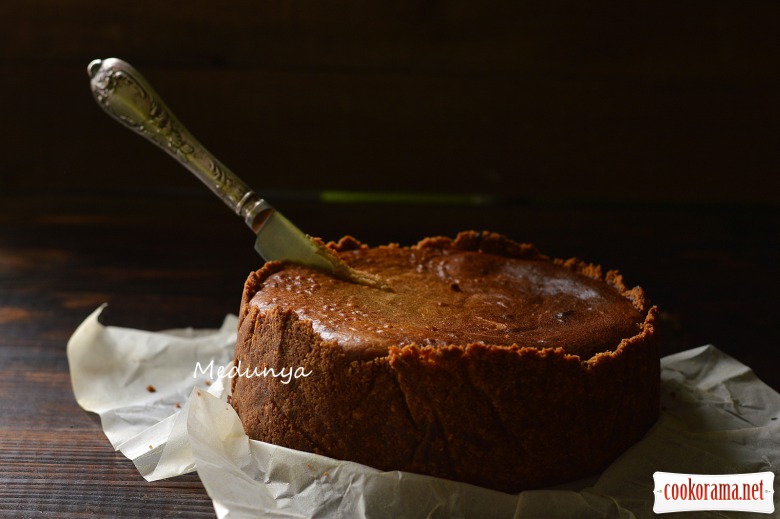 Preparation
Grind cookies in a food processor. Add melted butter and egg. Grind once again. It should form wet mass. Form from it the bottom and sides in baking form (form with 18 сm in diameter, covered with cooking paper).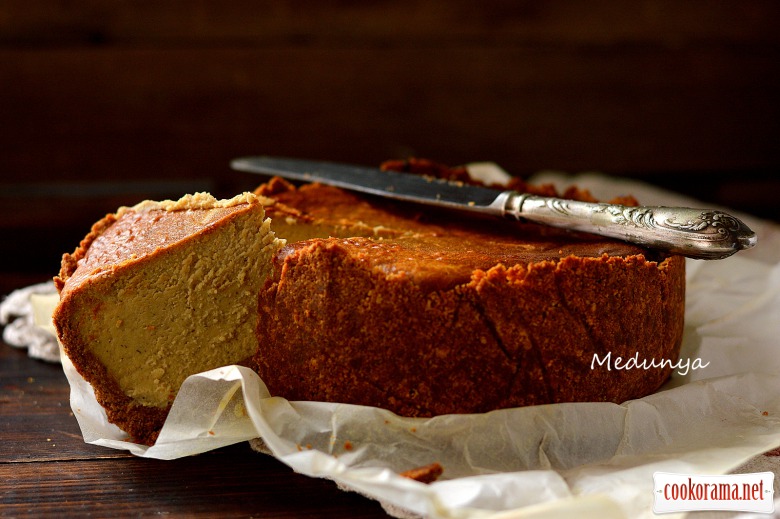 For stuffing grind into smooth mass tasty curd, sour cream, eggs, sugar, halva and pudding. Pour stuffing into formed basket.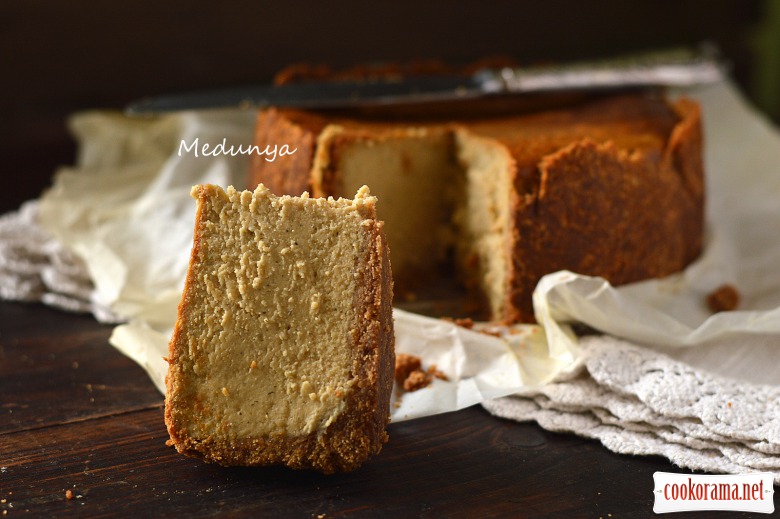 Bake for 50 min at 180℃. Let it stand for a night.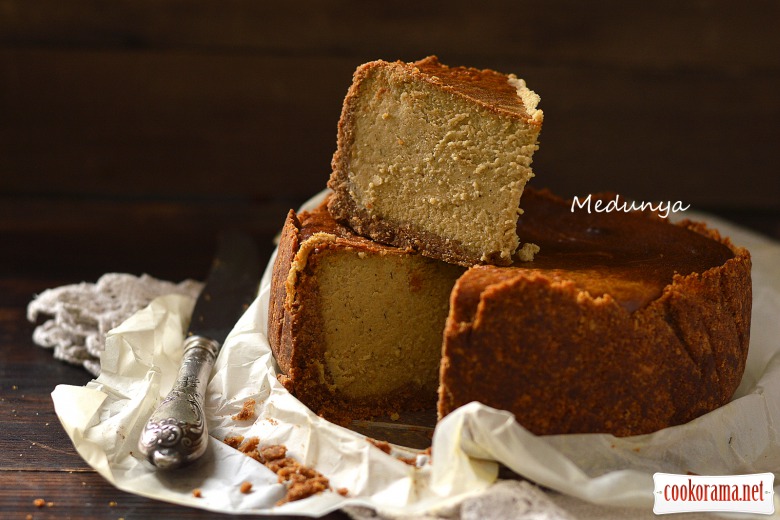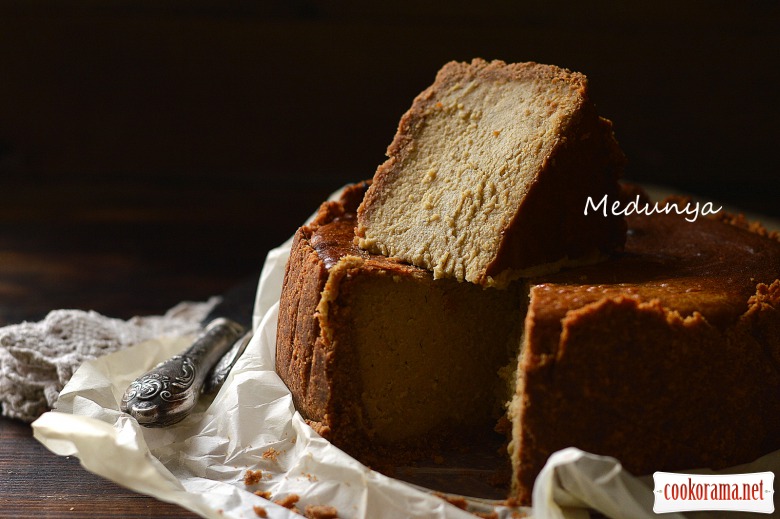 Bon Appetite!
3956

28 February 2015, 21:15