Rice cookies with caramelized black pepper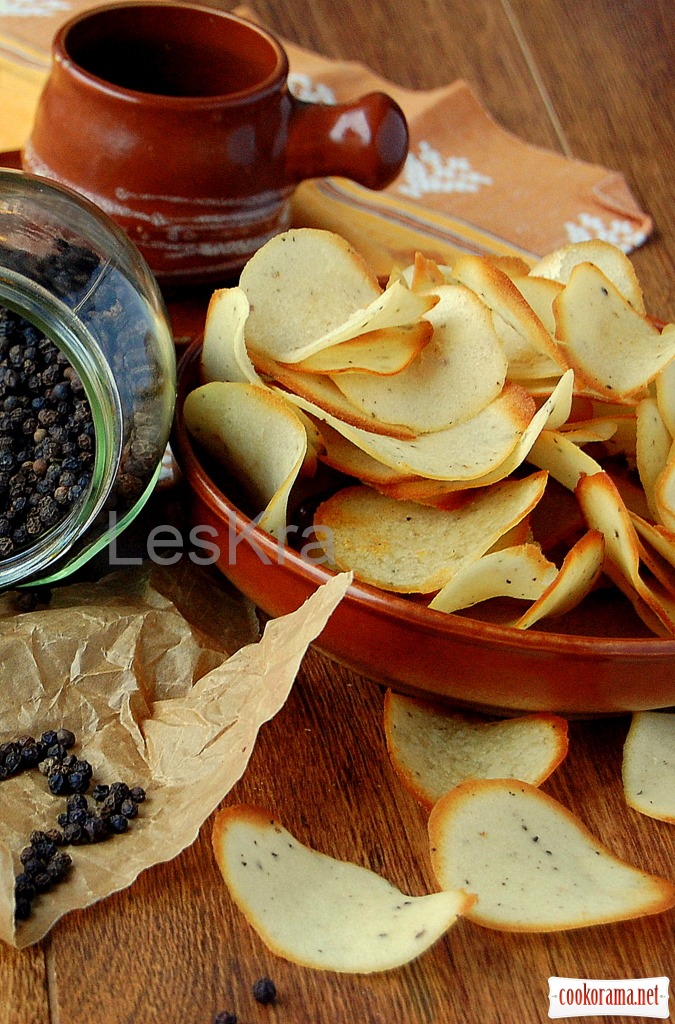 Ingridients
80 g.
50 g.
40 g.
10 g.
0,5 шт.
150 g.
15 g.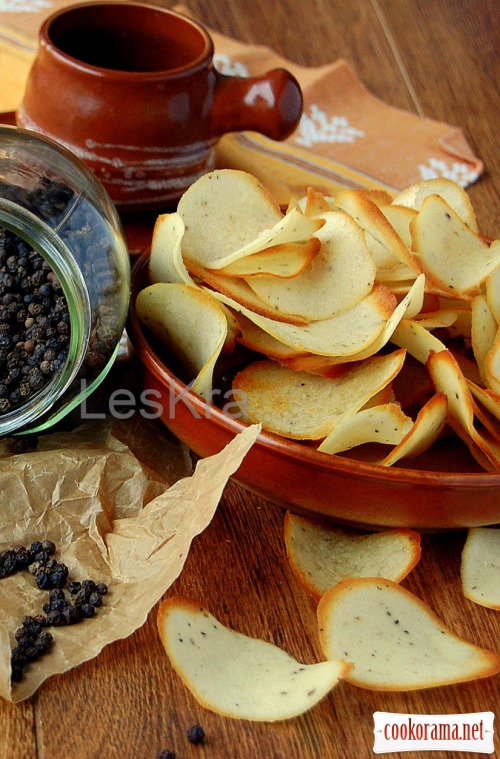 Strange and unusual cookies. Thin and crispy, air-weightless. Baked without adding eggs or fat. Crispy like chips. Made by recipe of yolka with me changes and additions. Dedicated to fans of experiments.

Preparation
Measure 80 g rice and grind in a coffee grinder into flour.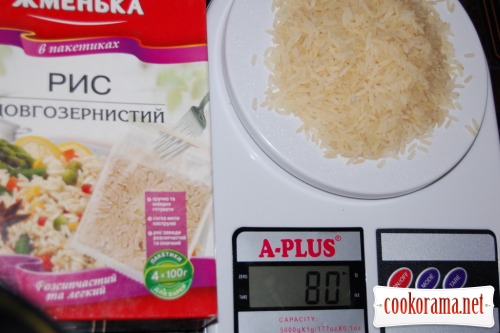 Mix flour and rice flour, salt, powdered sugar and vanilla.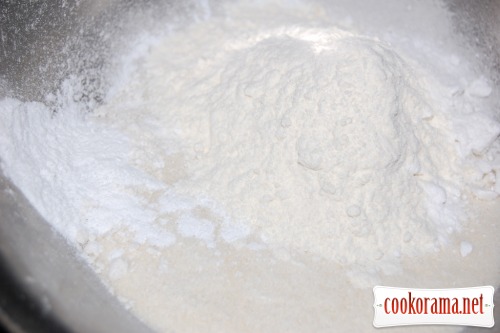 Pepper crush in a mortar or grind in blender to remain fairly large grains. Fry on a dry pan for 1-2 min. Squeeze there a lemon juice and fry for another 1 min. Add pepper and milk to a flour mixture.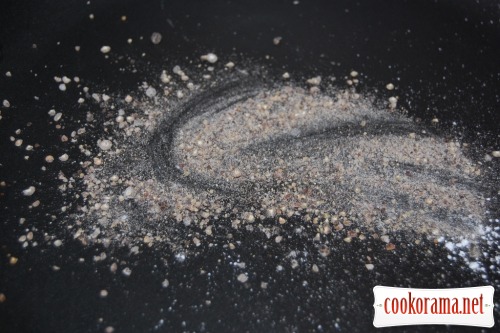 Using a teaspoon spread formed batter on a silicon mat or covered with a baking paper pan and bake in preheated to 150℃ oven till edges become golden(about 10 min).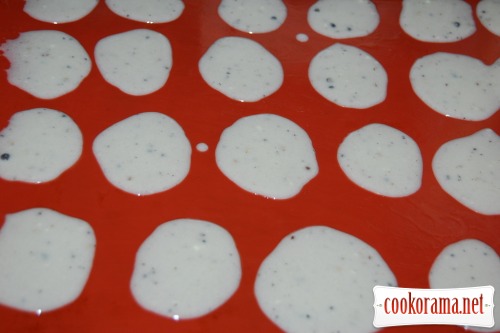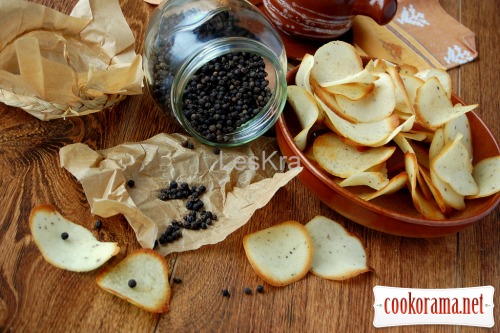 Very interesting taste! Cookies disappear from the table very fast!