Roast with plums and juniper sauce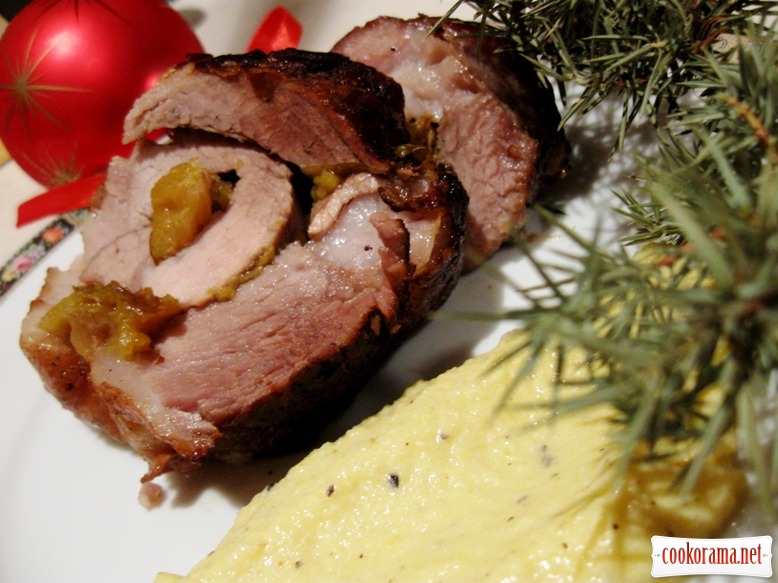 Ingridients
Ingridients
1,7 kg
Sauce
1 шт.
10 шт.
2 шт.
5 g.
7 g.
40 g.
50 g.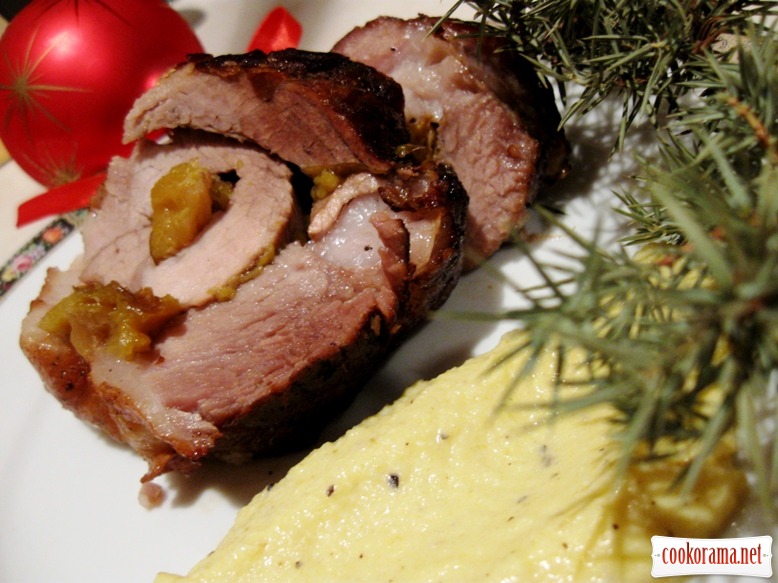 Traditional Austrian food is very satisfying, with lots of meat. Baked meat — an indispensable dish of festive table.
Propose you a variant of the roast…

Preparation
Salt a piece of flesh, add pepper and put in the fridge for 4-6 h.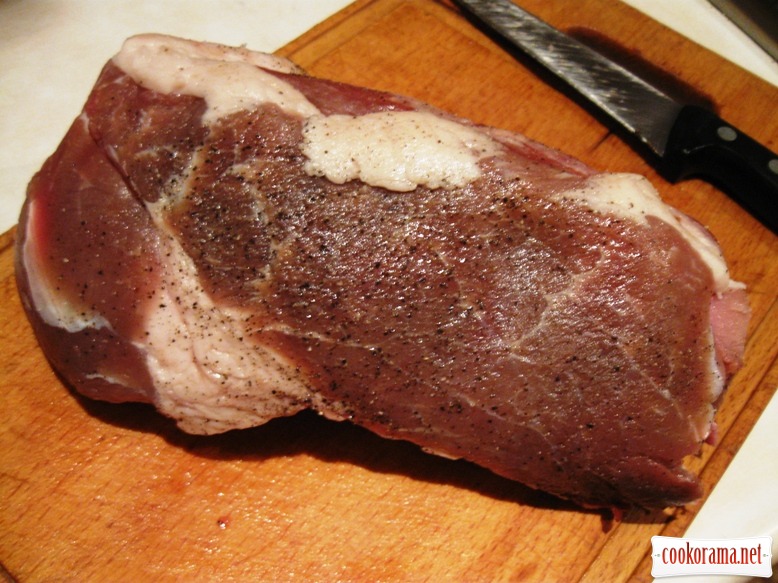 Then cut meat in 1,5 — 2 сm thick, so it will be possible to make a roll.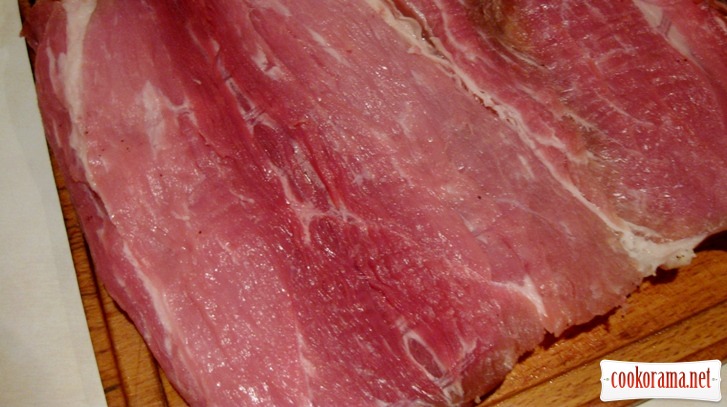 Spread plums on meat (canned or sun-dried), and 4-6 mashed juniper berries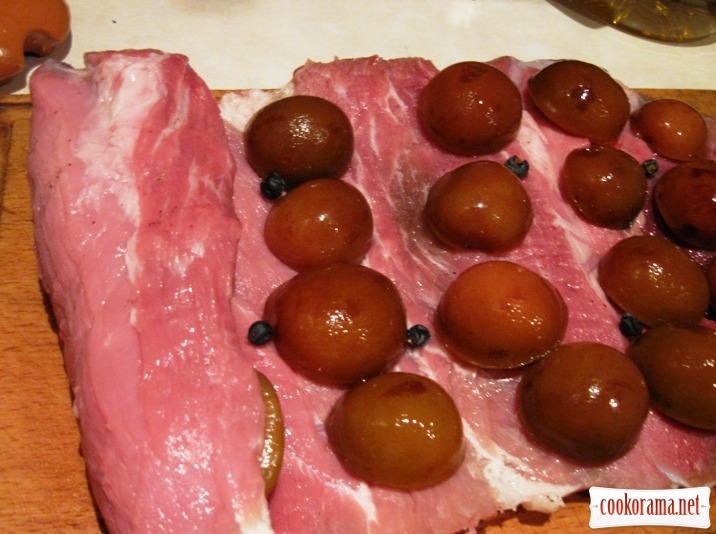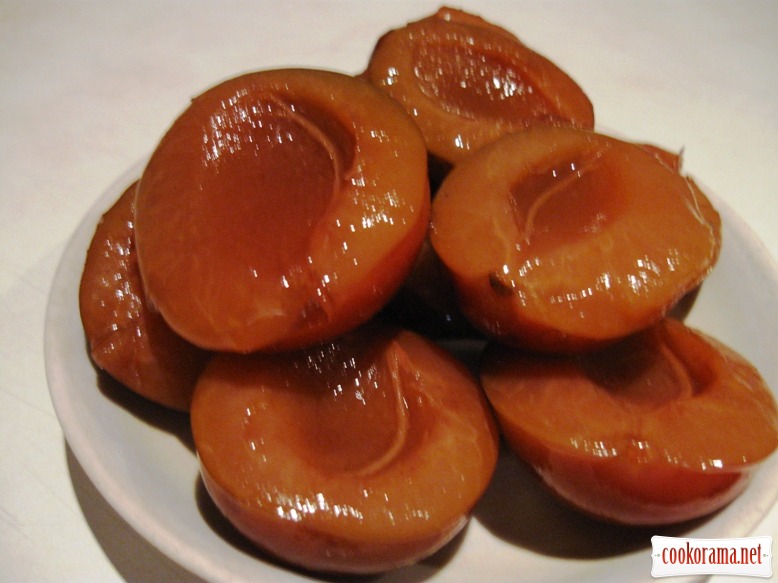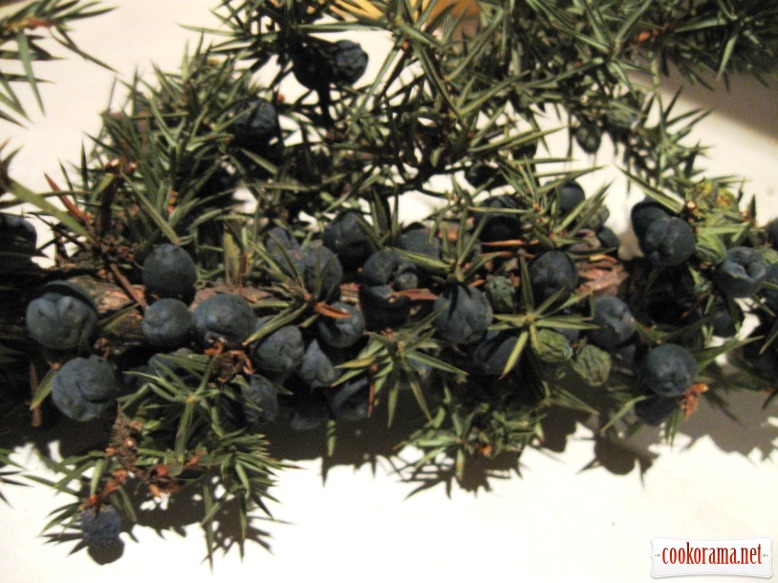 Make a roll, tie with string and fry in a pan on a strong heat till brown crisp.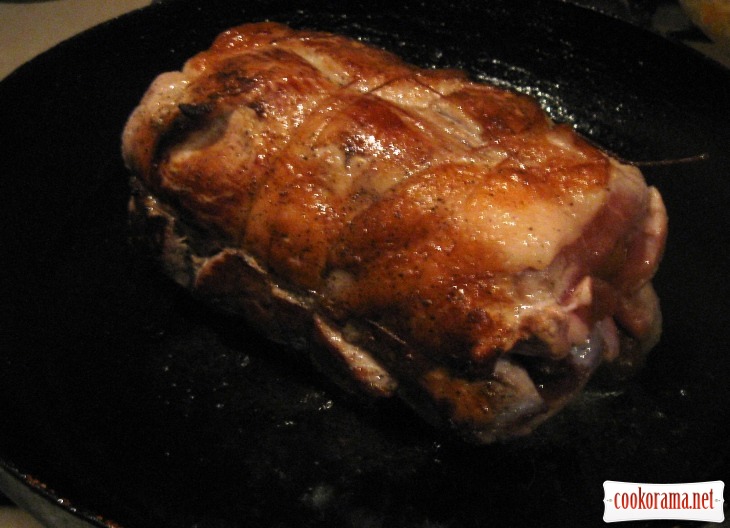 Put in greased with lard ovenware, bake in the oven occasionally turning and pouring with cold water and formed meat juice.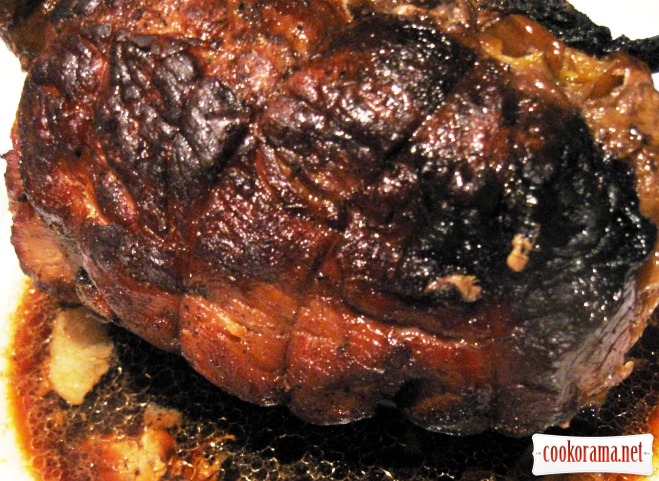 Sauce:
Dice onion add juniper berries, lemon peel, boiled yolks, sugar. Mix into smooth mass.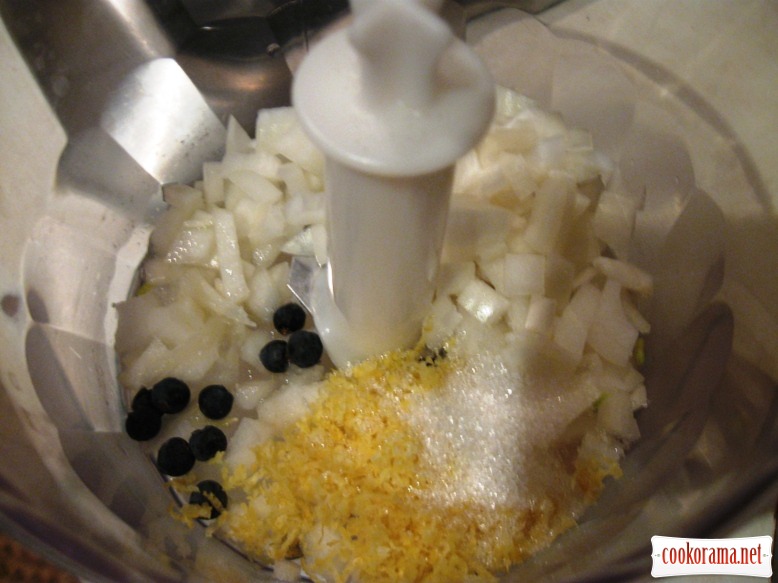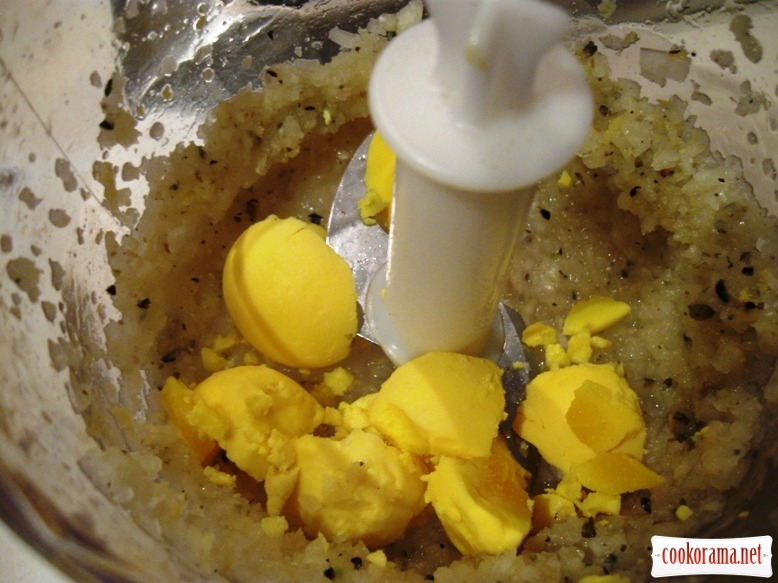 Add oil, lemon juice, salt and mix again.
Serve to roast meat.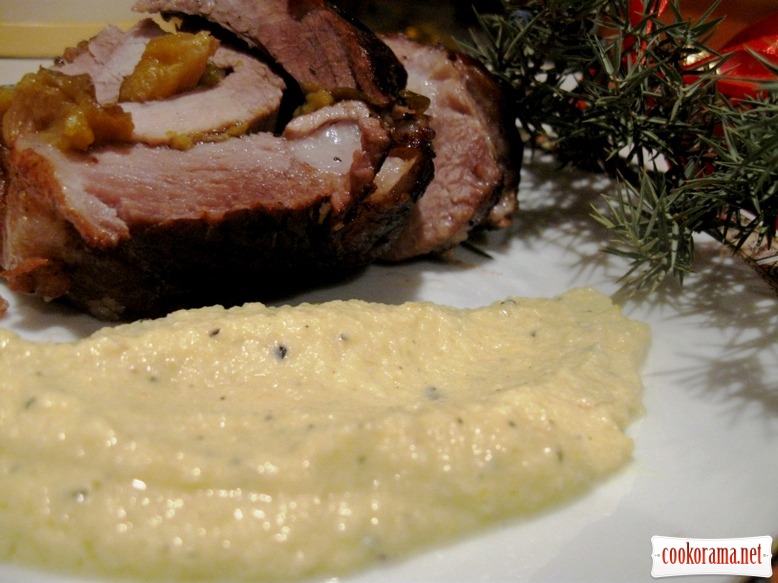 Bon Appetite.
723

27 December 2012, 15:42