Young potatoes, baked in the oven with mustard and lemon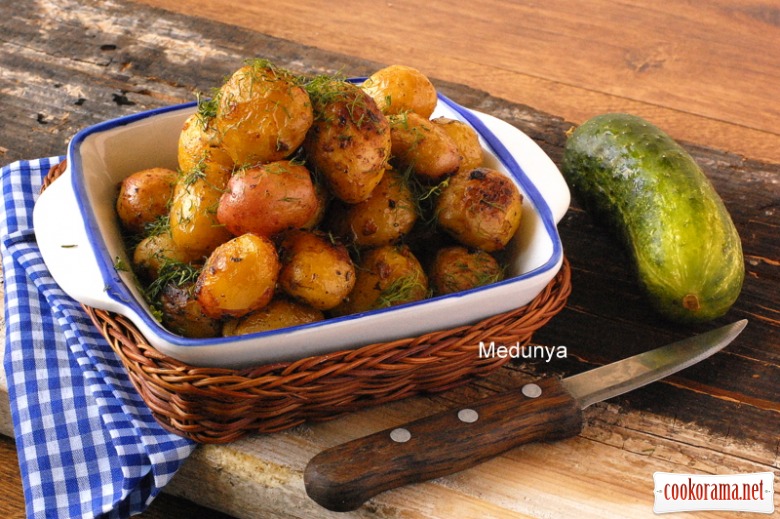 Ingridients
2500 g.
20 g.
20 g.
100 g.
0,5 шт.
5 g.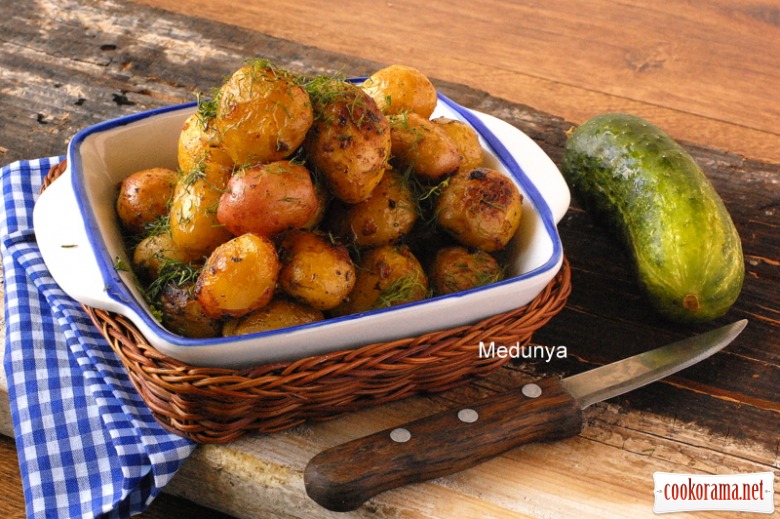 Beautiful new potatoes. So easy to cook and how delicious it is!

Preparation
Peel potatoes (it`s easy to do with a help of rough salt. Put a handful of salt on a potato and rub it between your hands. skin will be removed).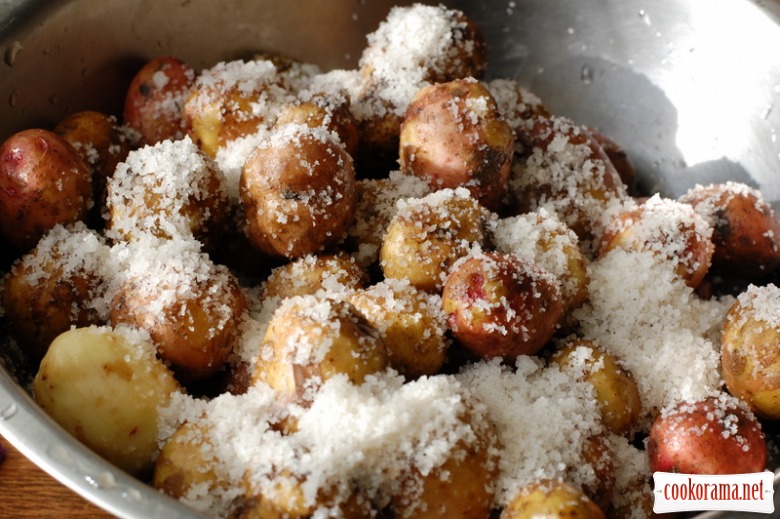 Boil potatoes in salted water till readiness. It`s about 12-15 min for new small potatoes.
Make a dressing: mix oil, prepared mustard in grains and ready pounded mustard, herbs, zest and lemon juice, a pinch of salt.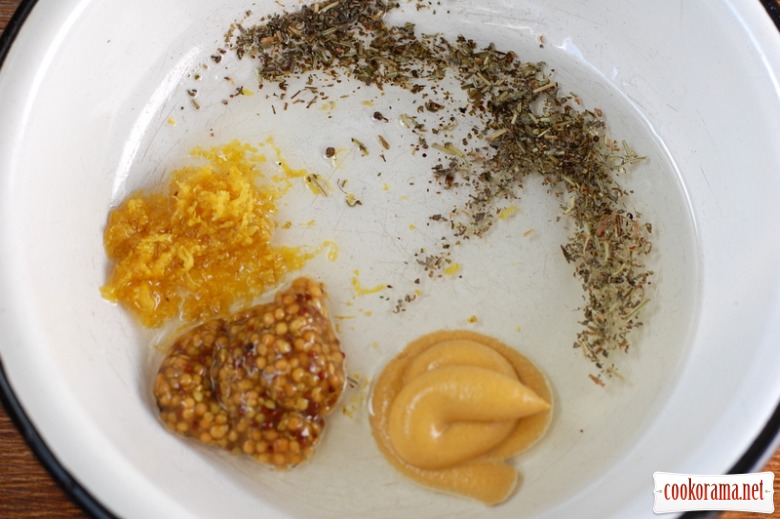 Combine potato and dressing in bowl. Mix well.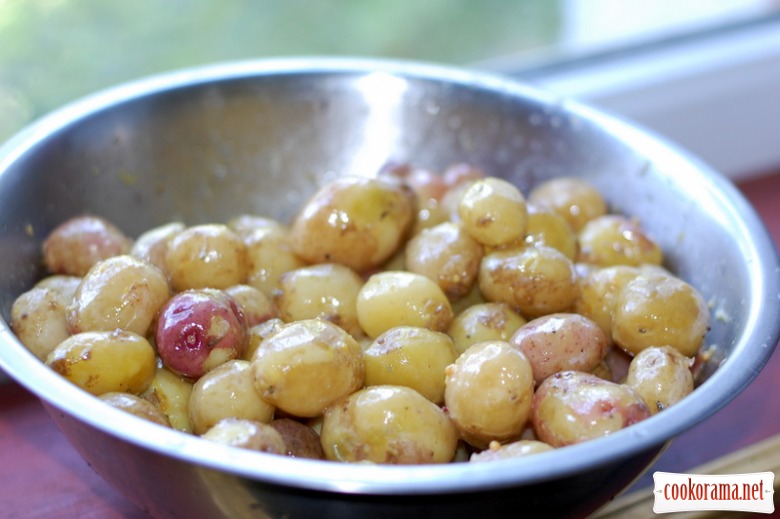 Spread potatoes in one layer on the baking sheet and bake in the oven for 25 min at 190℃. Sprinkle hot potatoes with chopped dill and serve.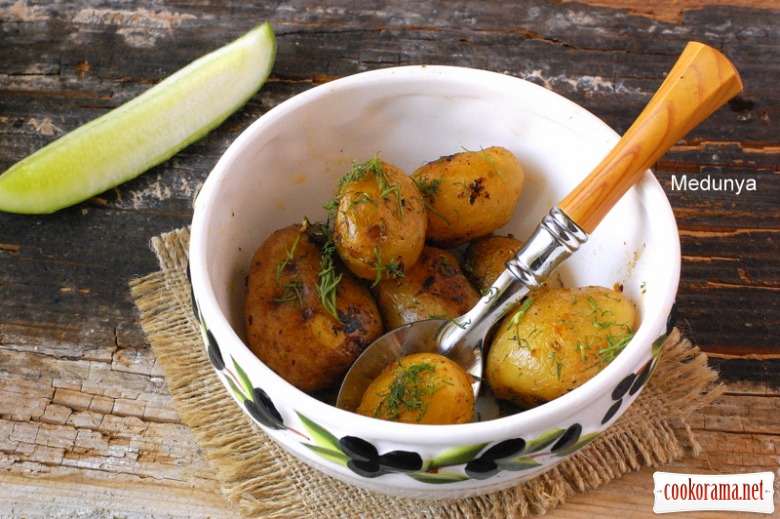 It`s tasty!
Top of recipe "Young potatoes, baked in the oven with mustard and lemon"
778

04 July 2012, 20:34