Baked potatoes "Surprise"
Ingridients
Such potatoes can decorate your festive table and serve as a beautiful side dish, and guests will be wondered with «surprise» — quail egg baked in a potato!

Preparation:
For this dish you can use small and big potatoes, boil small ones, and bigger ones cut in two parts. Peel boiled potatoes, cut in half bigger ones.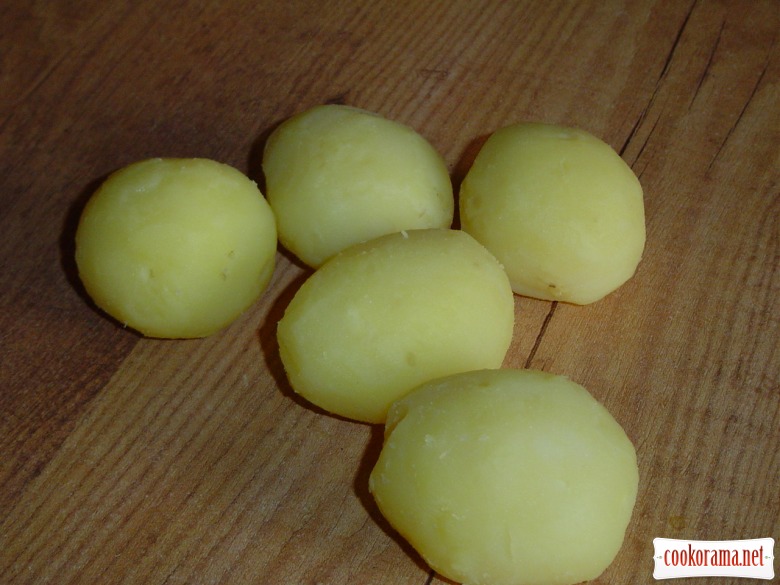 With a teaspoon remove the middle of a potato,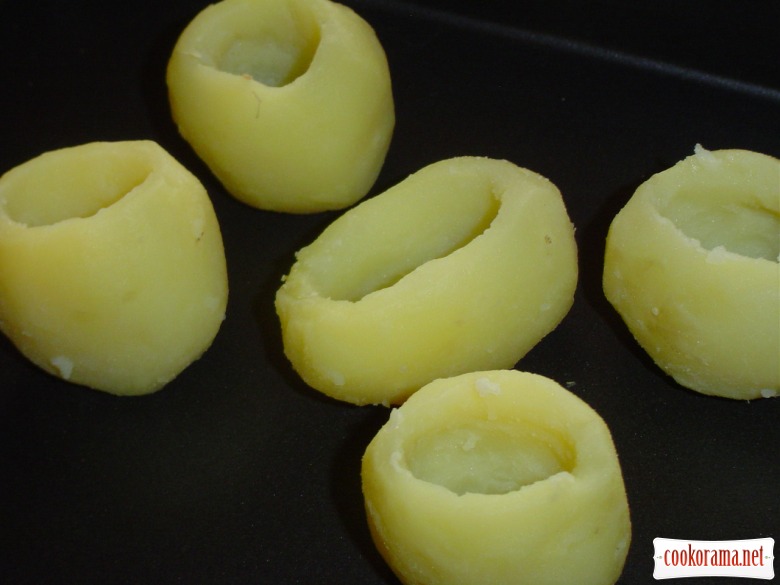 Then add inside quail eggs, add salt and pepper to taste.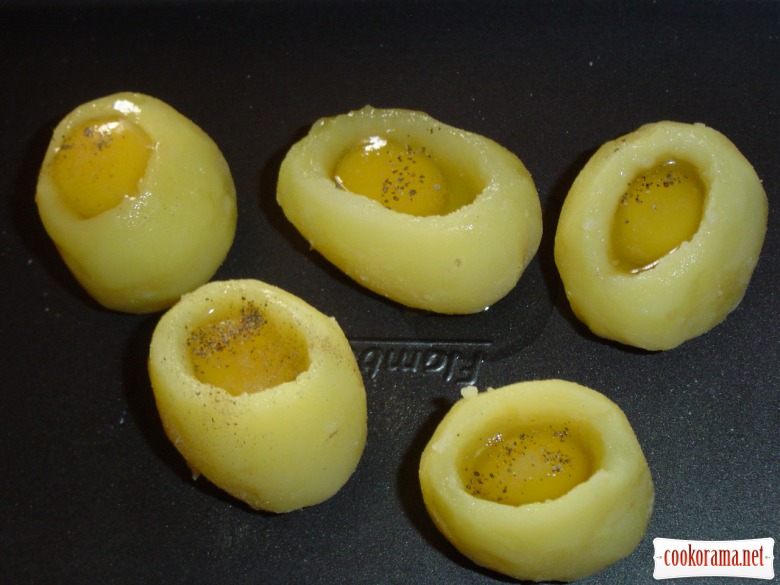 Grate cheese and sprinkle potatoes with it, then put in the oven and bake for 25-30 min at 180 C.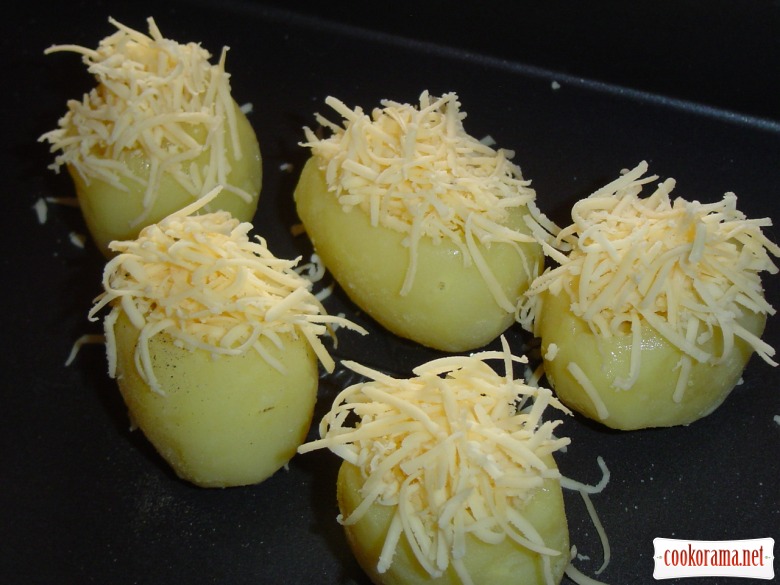 The result is- tasty potatoes with baked quail eggs and crispy cheese top!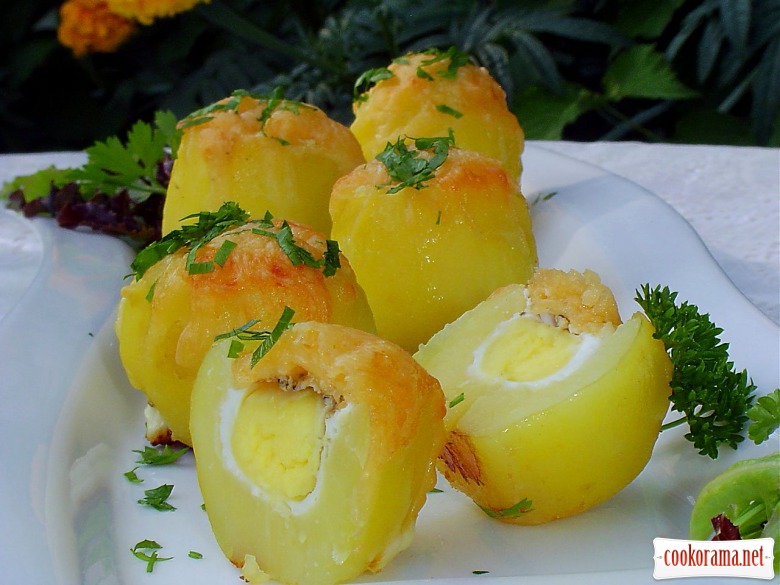 Bon Appetite!