Eggplants in port wine and currant juice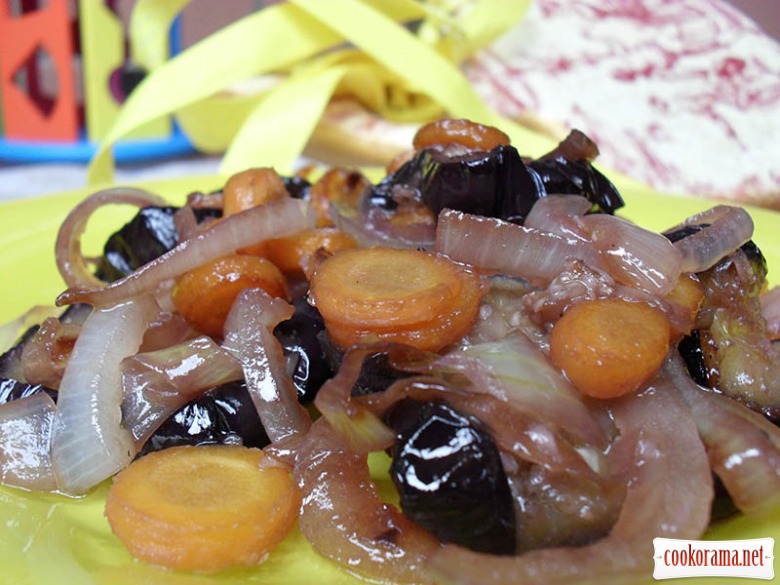 Ingridients
1 kg
3 шт.
3 шт.
6 шт.
1 шт.
2 шт.
4 spoon
2 spoon
2 spoon
4 spoon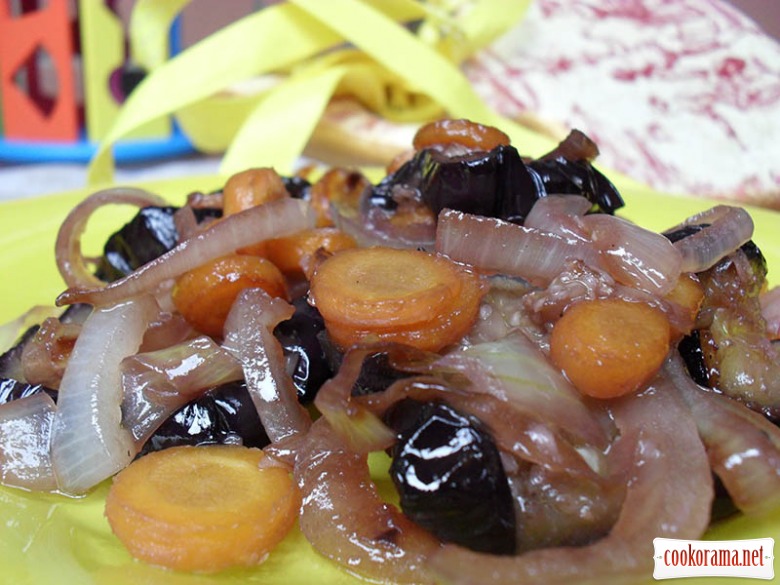 Preparation
Slice eggplants, sprinkle salt and leave for 10 min. Next wash with warm water and dry.
Peel carot, onion, garlic. Slice carrot, onion, chop garlic. Wash greens and chop. Heat oil in pan, fry eggplants and carrot for 5 min. Add onion and cook for 4 min, stirring.
Pour port wine and vinegar, reduce heat and cook without lid for 10 min. Add greens, garlic, salt and pepper, stir and cook covered with lid for 5 min.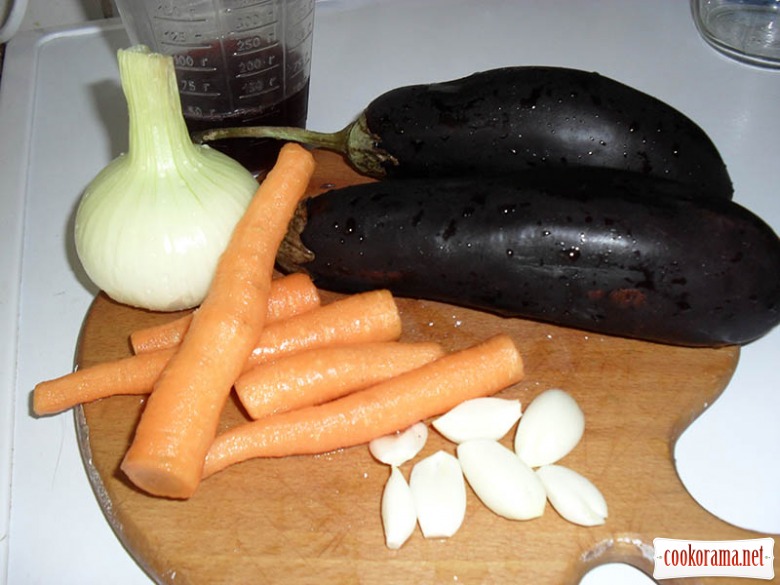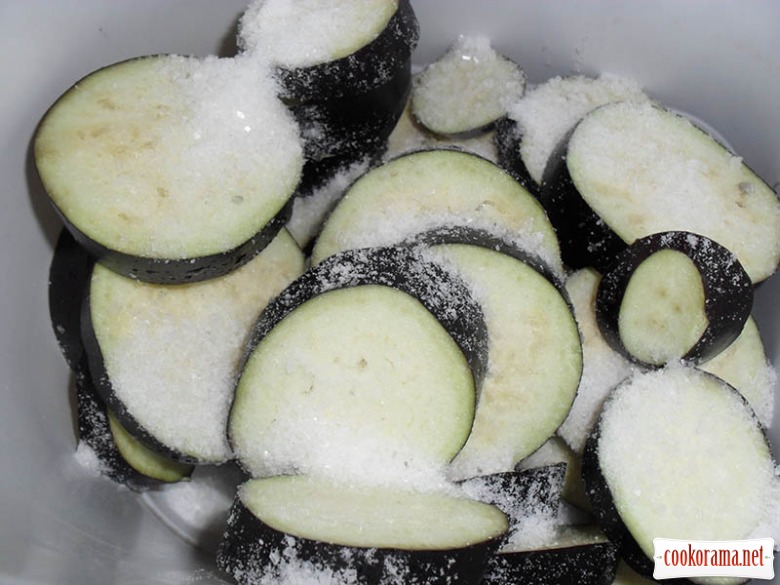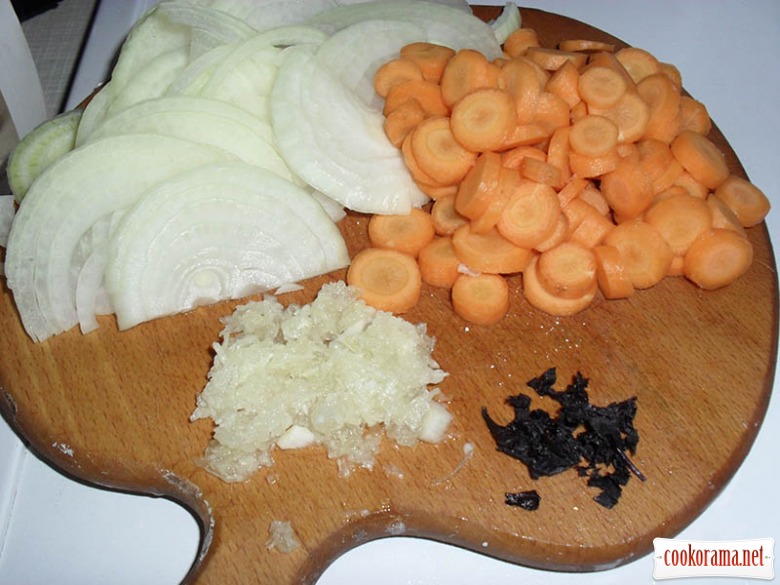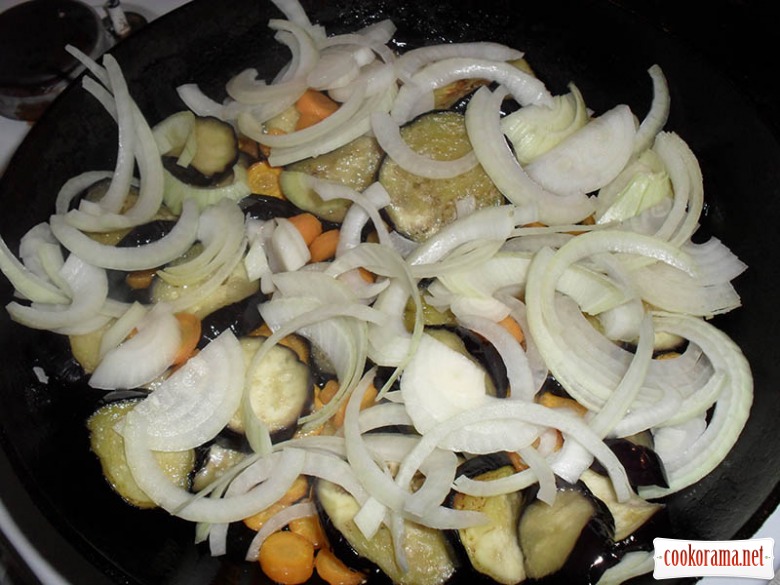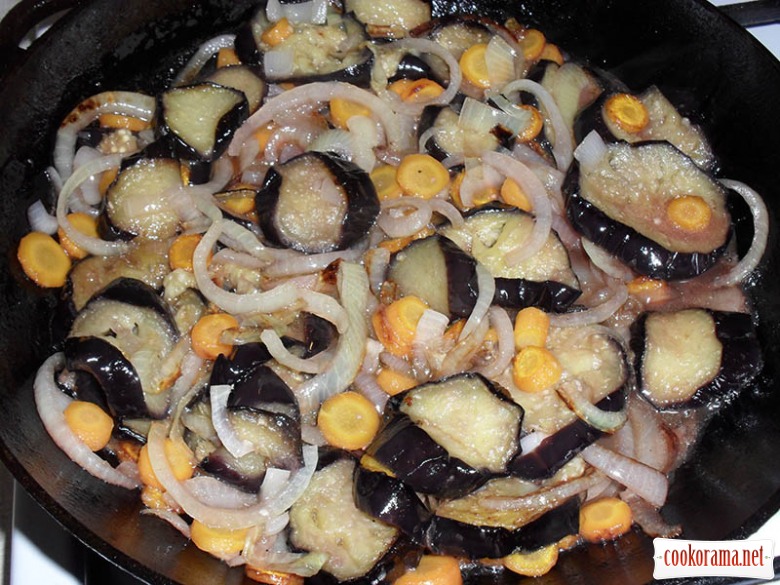 778

31 July 2012, 12:38