Spicy eggplants with carrots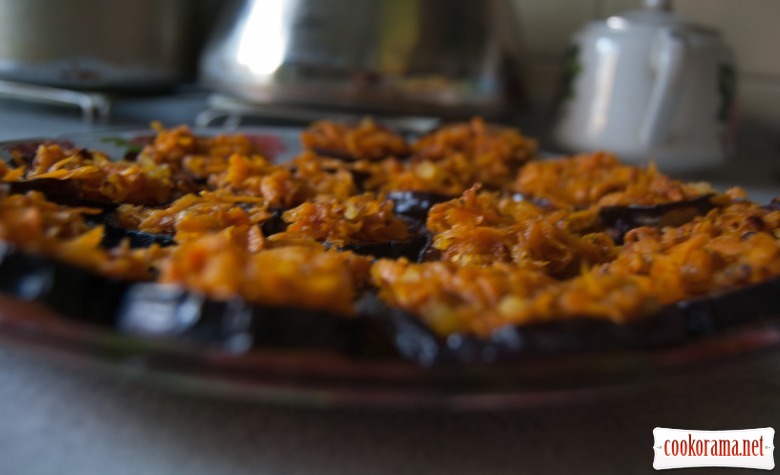 Ingridients
2 шт.
2 шт.
3-… шт.
2-3 spoon

salt (and pepper to taste)
Spicy eggplants with carrots
Preparation
Wash and peel carrot. I take at the rate one carrot for eggplant, in accordance with the size.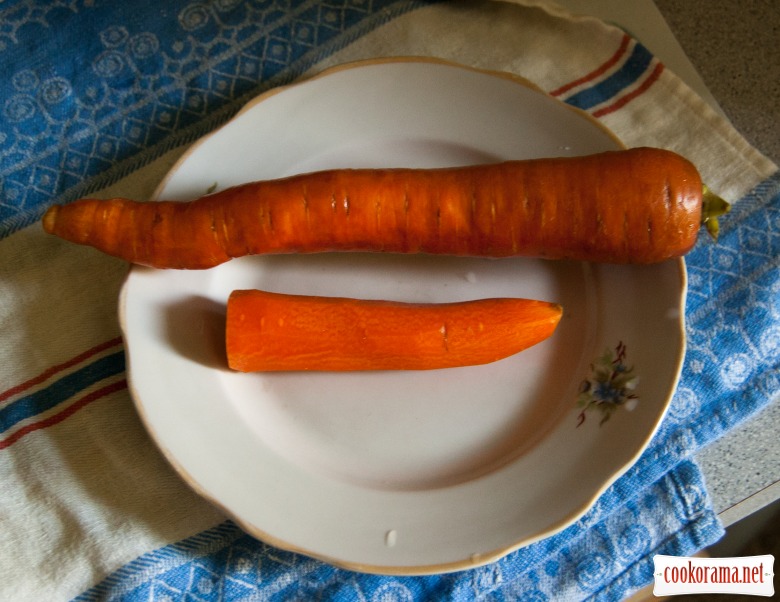 Grate carrot.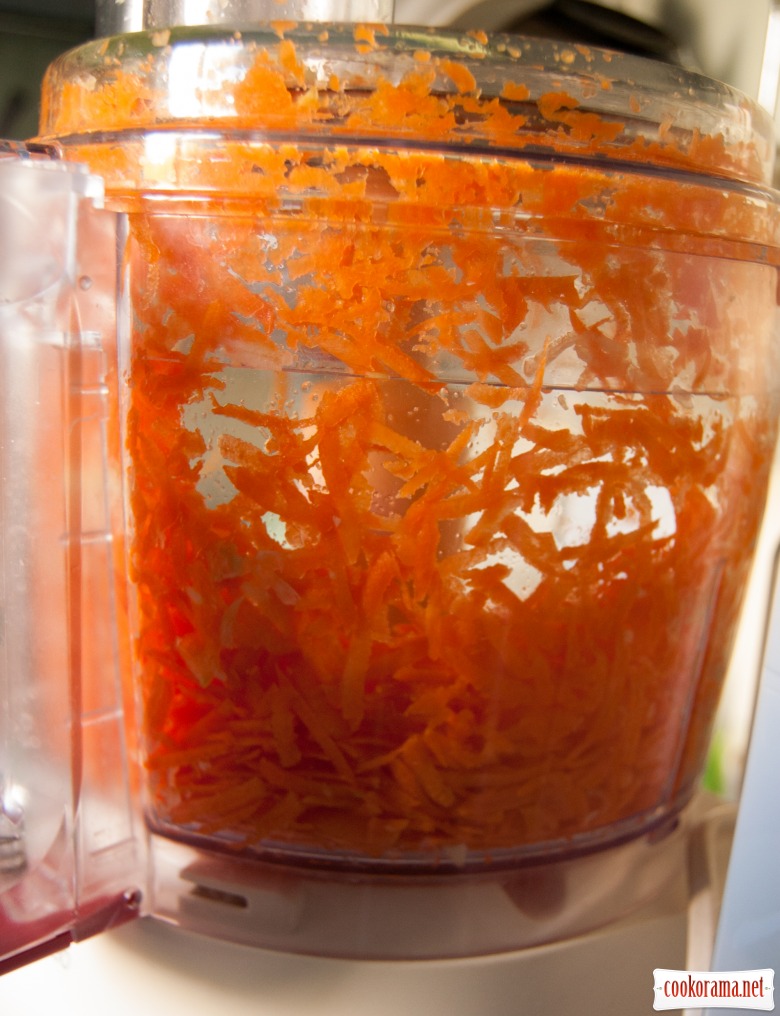 Fry in oil, salt and pepper it.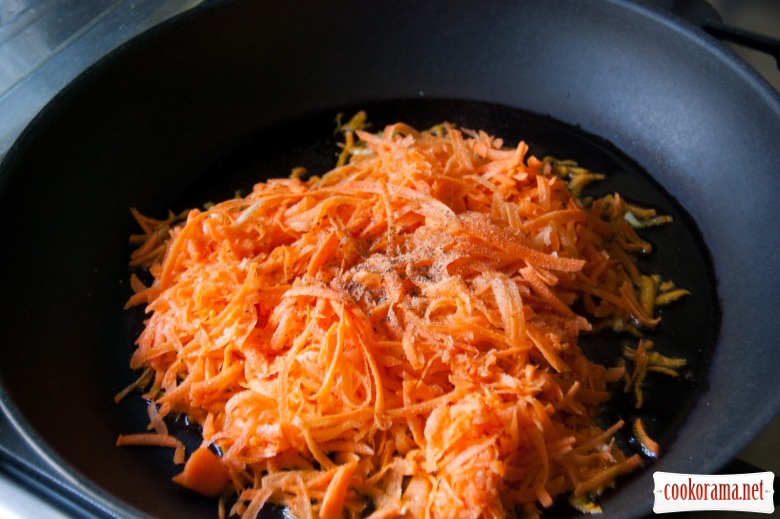 Add to fried carrot pressed garlic.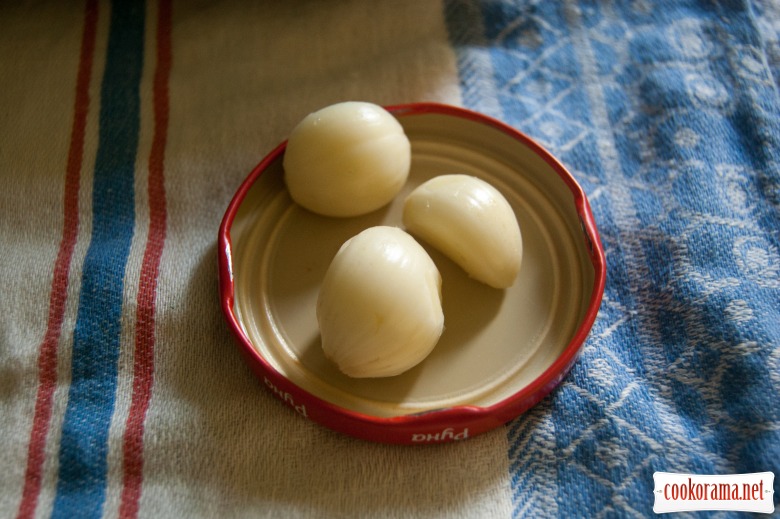 For those who like spice, as I do, can add as much.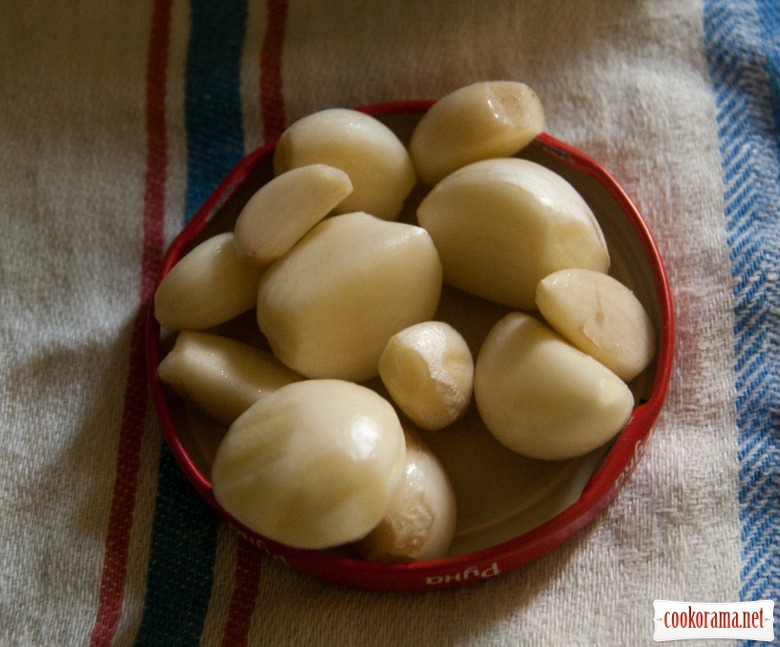 Next wash eggplants.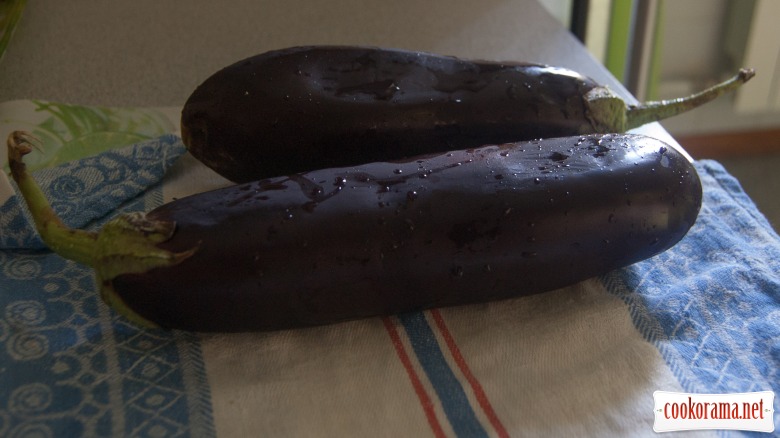 Slice them. Not too wide slices, or you`ll get eggplant chips: )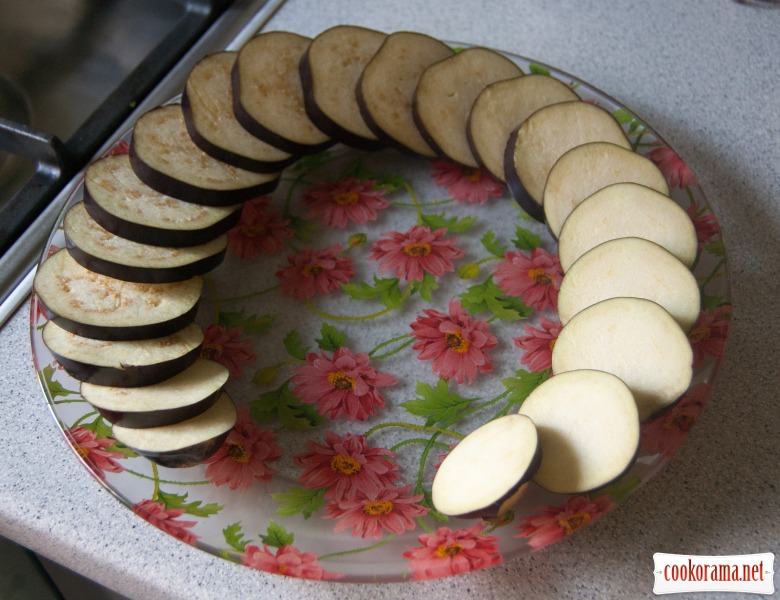 Roll in flour from both sides.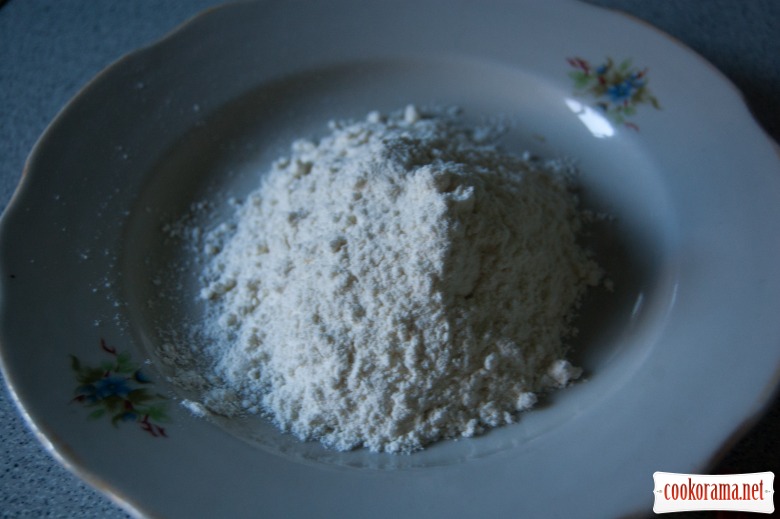 Salt and pepper.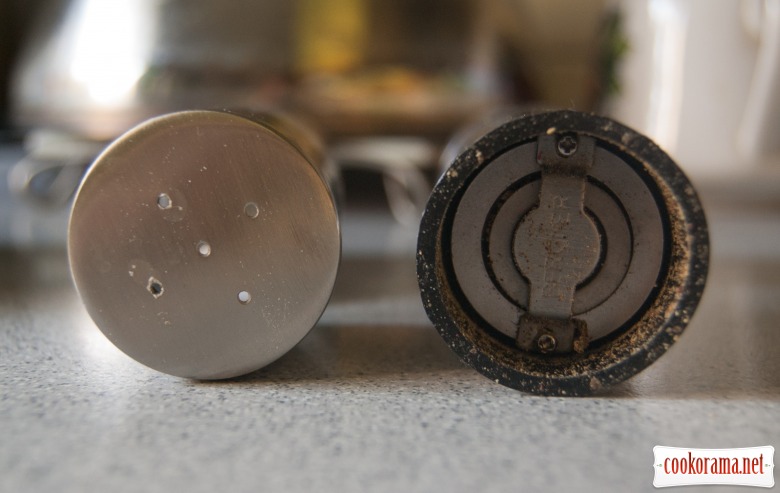 And fry in opil till golden crust.
Spread on plate and top with carrot, which soaked enough with garlic.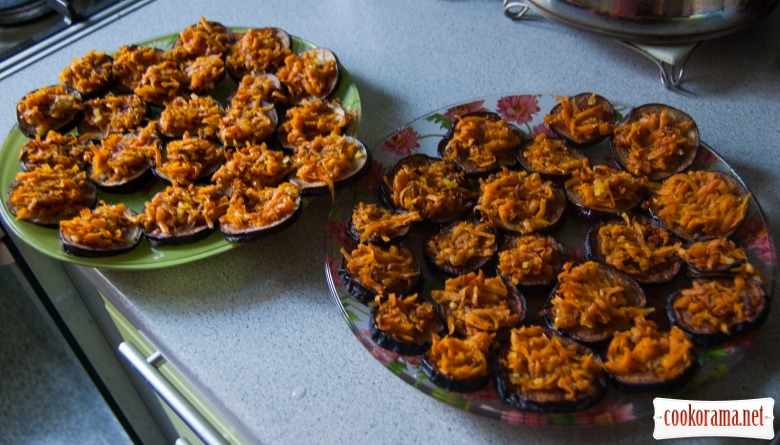 You can serve it warm and cold.
Bon Appetite!