Old Ukrainian vareniki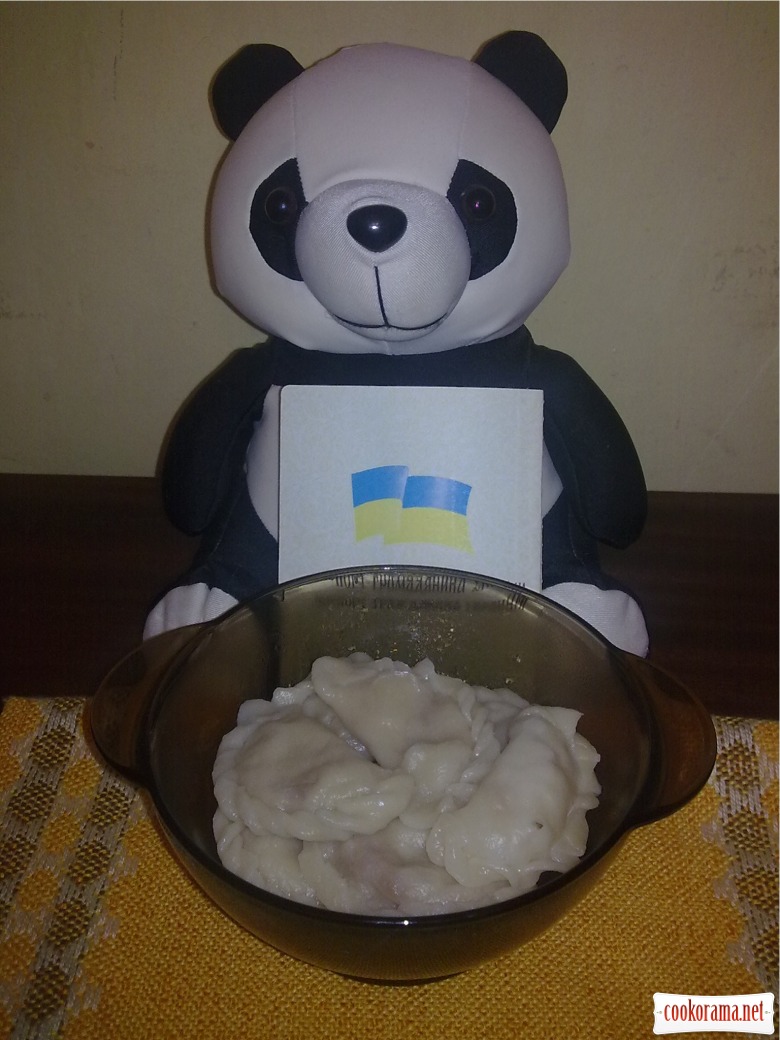 Ingridients
Dough
1 glass
4-4,5 glass
2-3 spoon
0,5 tsp.
Stuffing
300 g.
1 шт.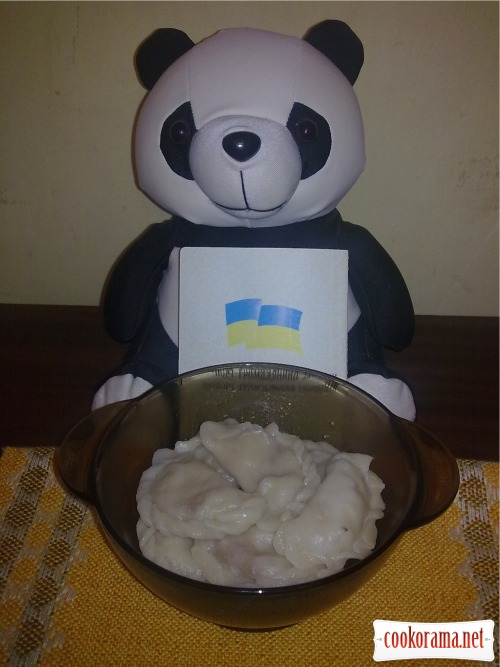 A little unexpected stuffing from sauerkraut.

Preparation
Dough:
Stir water, salt, butter and flour well; let dough «rest» for 20-30 min.
Stuffing:
Pour sauerkraut with water and boil till soft.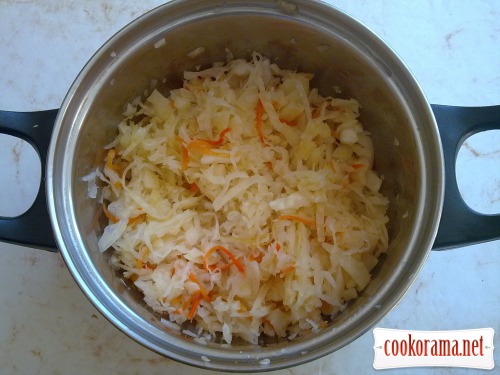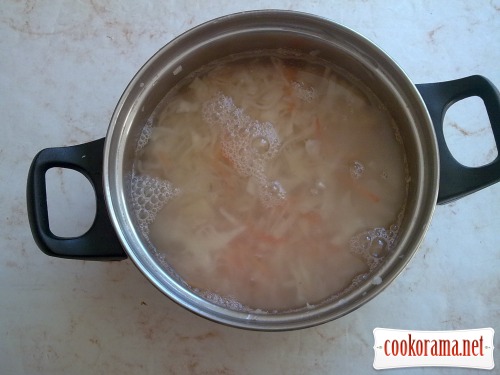 Chop onion finely and fry.
Drain water, chill cabbage, squeeze (to be almost dry), add onion, salt, pepper, nutmeg.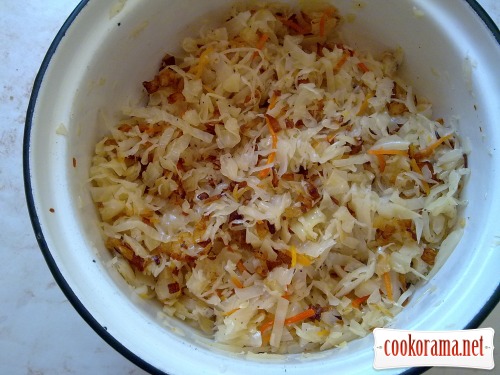 Make vareniki, boil and EAT!
Bon Appetite!!!