Sweets "Chocolate Truffles"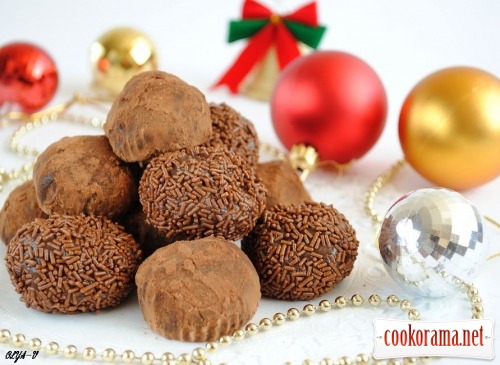 Ingridients
150 g.
200 g.

powdered sugar (half for sprinkling)

80 g.
40 g.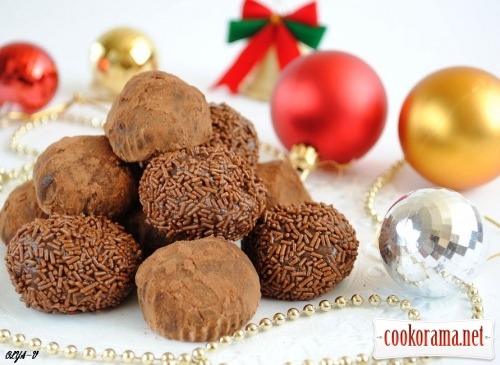 Preparation
Mix n a bowl cream, grated chocolate, vanilla and powder sugar, put it on the water bath.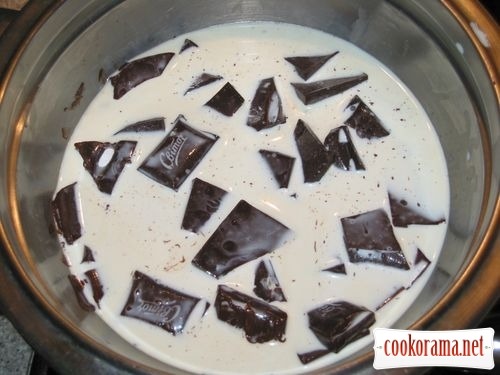 Stirring, melt the chocolate, and wait till mass comes smooth.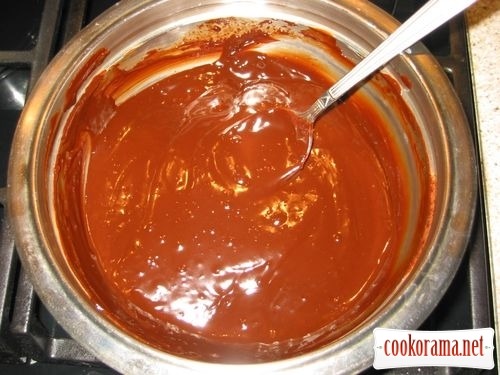 Remove from the water bath, cool it, cover and put in the fridge for a night.
That time will be enough fir its hardening.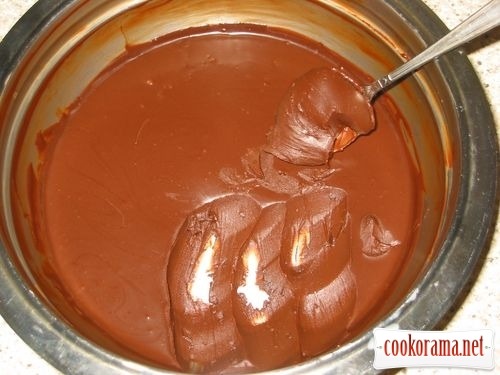 Cover the tray with a baking paper, grease your hand in oil, take mass with a tea spoon and form small balls. Lay them on the tray, and put in the fridge for 30 min.
Mix cocoa and sugar powder. Then sift it in a bowl. Roll sweets with it in a bowl.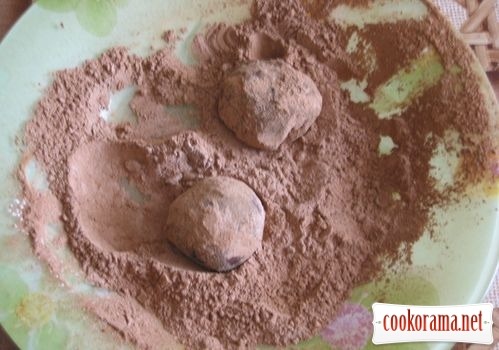 You can put sweets in a dish, or if you have paper molds for sweets, in them.
Keep them in the fridge.
Enjoy your tea!