BRIHADEYRO (truffles with condensed milk)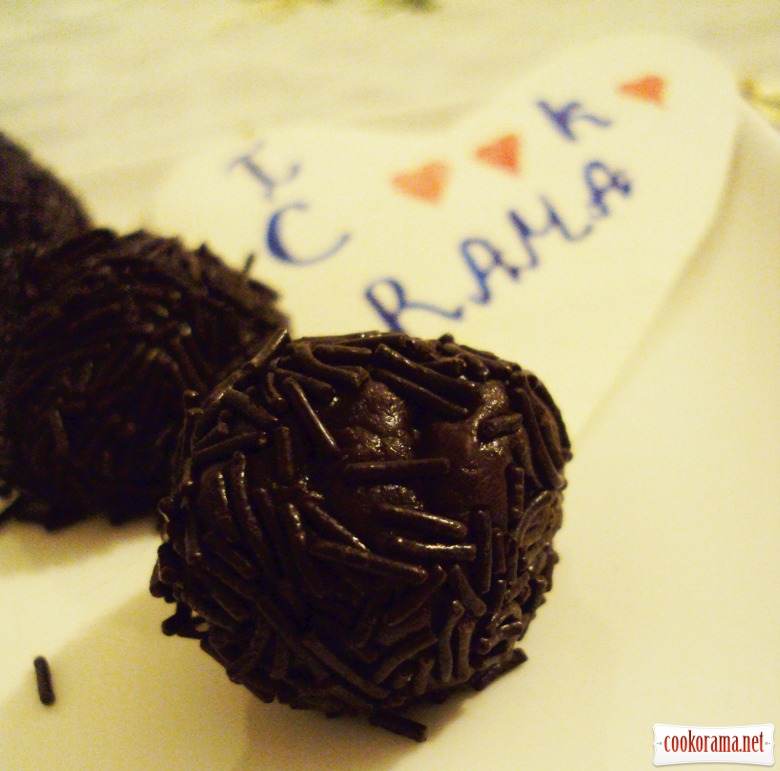 Ingridients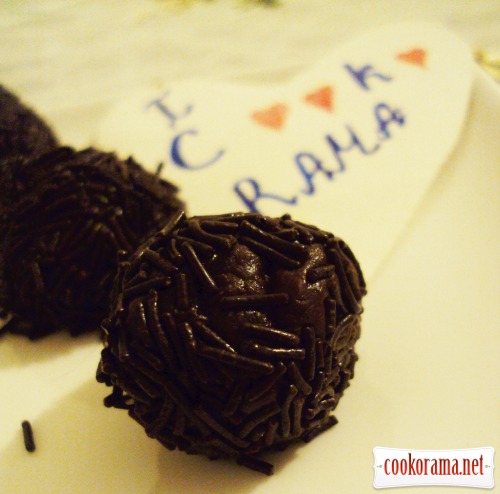 Brigadeiro (translated from Portuguese — foreman) — simple Brazilian chocolate candies, created in 1940 (during the deficit of traditional imports such as nuts and fruits, because of the war. Meanwhile, Nestlé made in country their brand of chocolate powder and condensed milk (known in Switzerland as Мільх Mädchen)). Candies are named in honor of Brigadier Air Force Commander Eduardo Gomes. The shape resembles truffle chocolates.
Very popular candies in Brazil and Portugal. Typically, they are served at birthdays, for holidays.
I can only say — delicious sweets prepared very quickly. Disappear even faster.


Try it!


Preparation
Result — 450 g.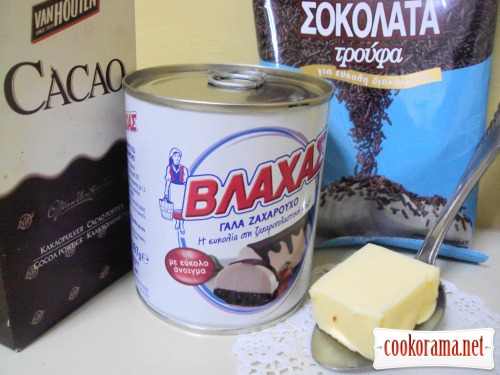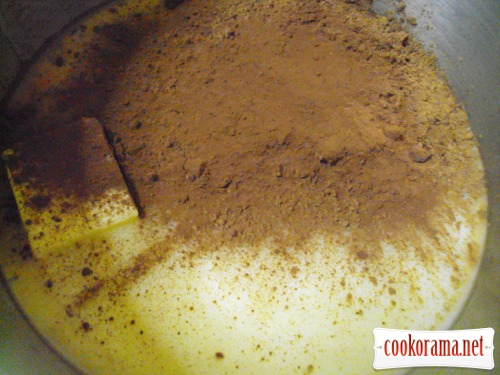 Stir in small saucepan milk, cocoa and butter. Put over medium heat. Boil, constantly stirring, till thickening of mass, for 6-8 min.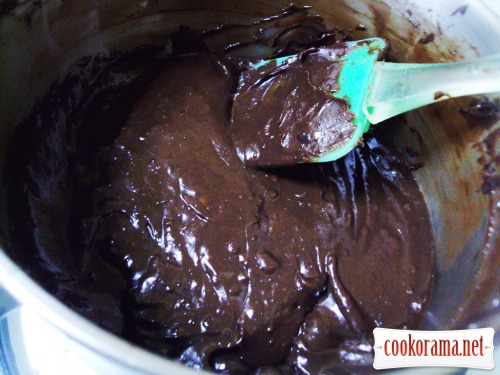 Once mass removes from walls- ready.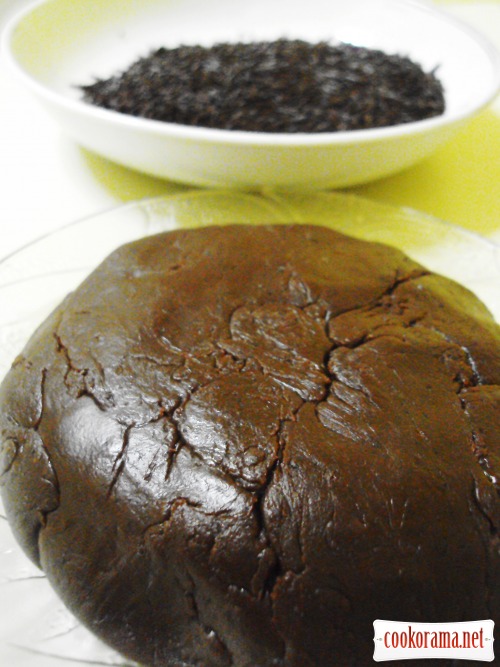 Remove saucepan from heat. Spread mass on flat tray. Cool it.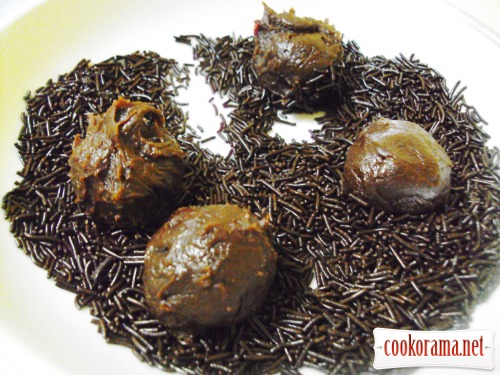 Roll balls, size as walnut and roll in chocolate.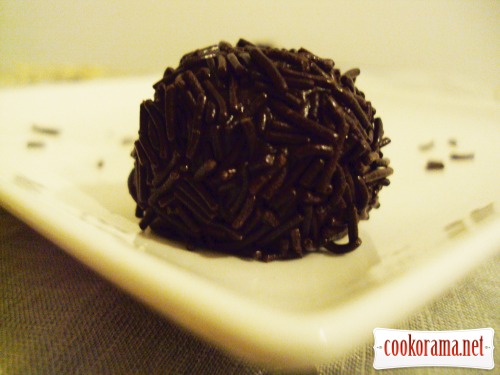 Ready!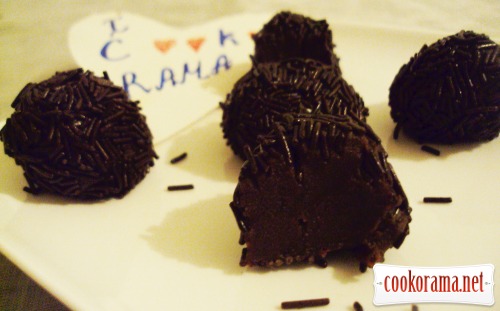 And such in break.