Chicken liver terrine with pistachios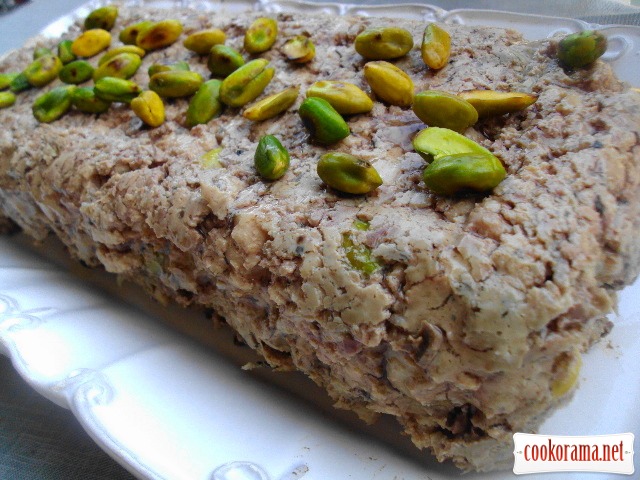 Ingridients
400 g.
600 g.
3 шт.
1 spoon
1 tsp.
0,25 glass
1 шт.
0,25 glass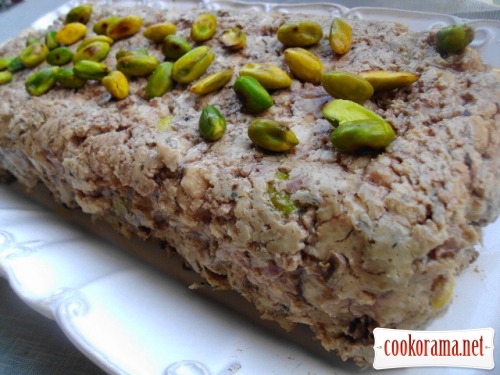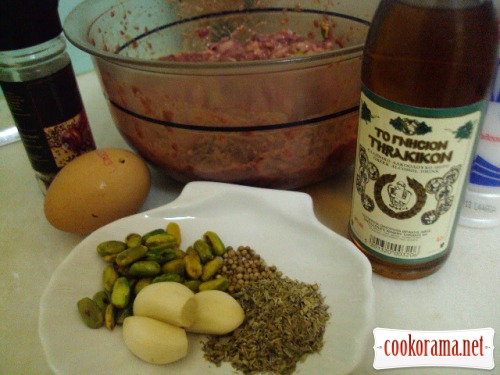 Preparation
Mix the liver in a food processor (blender) into a smooth puree. For easy mixing, freeze it, and don`t forget to remove all pellicles and bile ducts.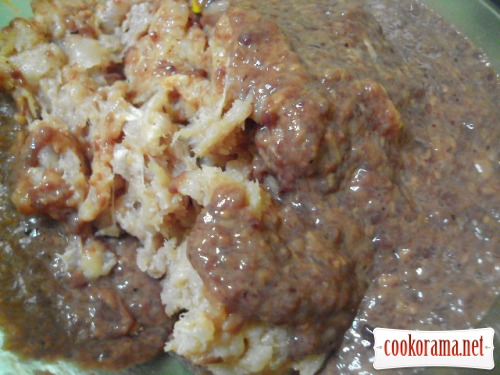 Mix liver and chicken mince into one mass (Use for terrine part of the chicken which is mentioned in the recipe! Breast for it is too dry, and legs — sinewy).
If you want a smoother structure, make the stuffing more microfine.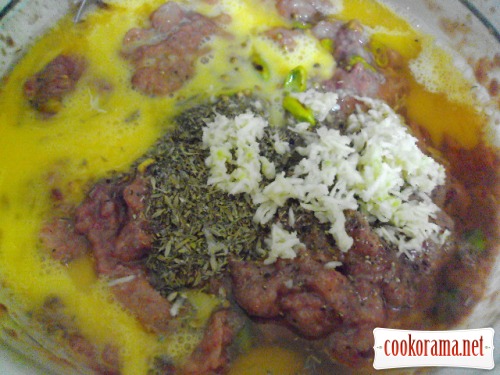 Add all the remained components and mix well.
Pour the mass into a form, covered with a baking paper.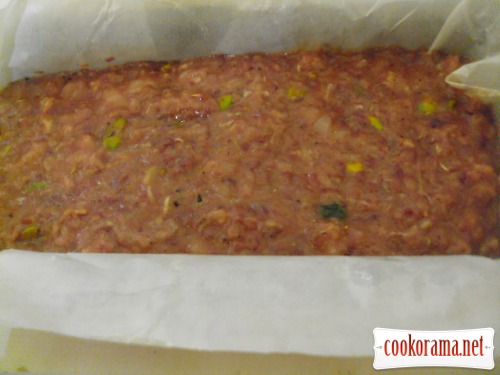 Cover the top with aluminum foil, put on a water bath. That`s how we do a water bath: take the form bigger, then for pate. Round the pate form might be not less than 2 сm from each side. In a big form pour hot water, the level might be 1\\2 of the pate form. Put all the construction in the oven. If it is necessary, add water.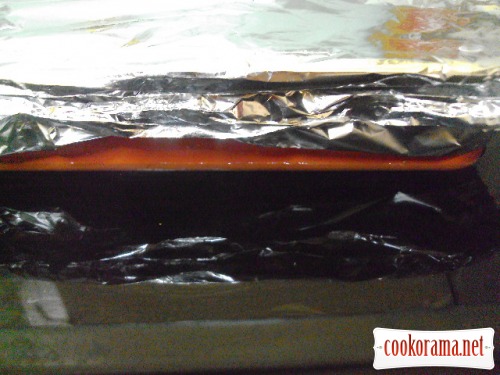 Bake at the oven at 180℃, for 1 hour 30 min.
Remove the foil, cool it. ( During baking terrine produce a lot of juice. At one moment I was afraid and wanted to pour this broth out. But I trust the author of the recipe, and do everything by it. After cooling all the juice was soaked by the terrine).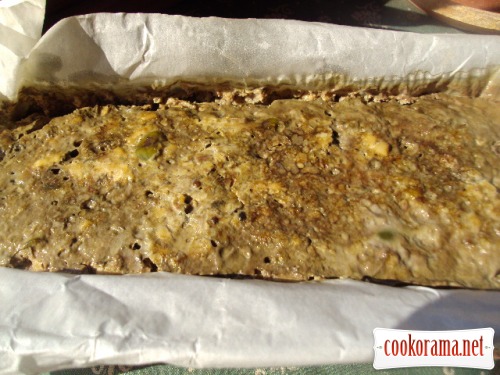 Cover with foil again, put under the press and in the fridge for a night (minimum).
Serve with toast and cornichons.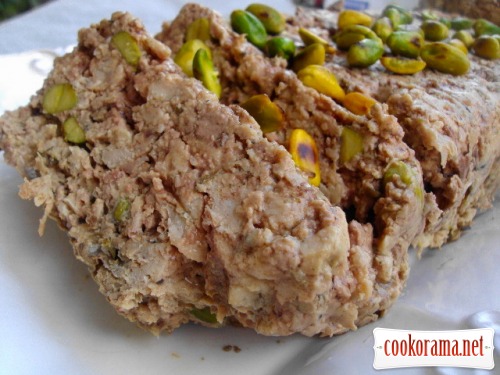 The recipe is by Еlaizik's LJ.