Tiramisu by recipe from Italian grandmothers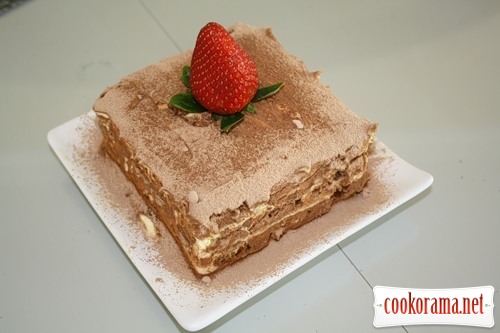 Ingridients
250 g.
12 шт.
2 шт.
70 g.
2 spoon
The difference of this recipe from more "classic" is that this cake holds its shape. He also has a more dense consistency, because biscuits in it drier and cream is more dense, with a pronounced taste of mascarpone cheese.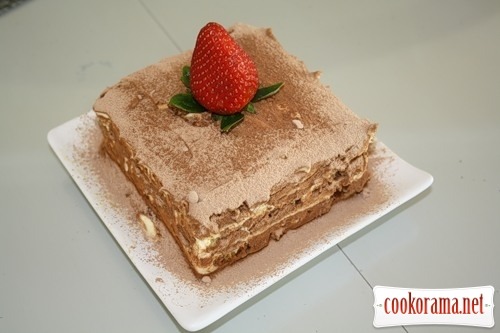 Preparation
1. Rub yolks with sugar until white, add cheese and stir until smooth.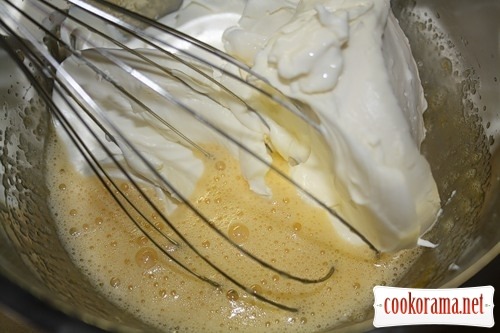 2. Cook strong coffee. 
3. Set form on a flat plate and spread a thin layer of 1/4 of the cream into it,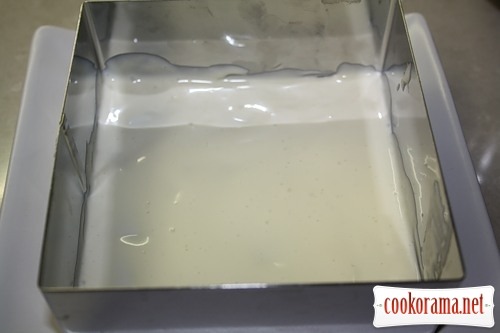 put
dry
biscuits on top.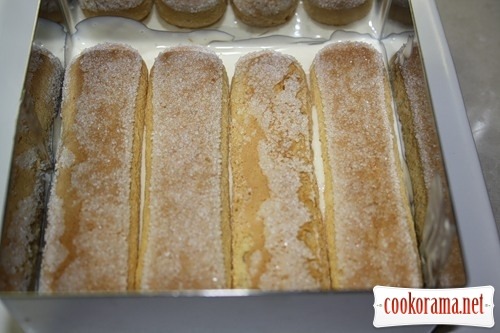 Then carefully impregnate it with coffee, I did it with the help of child syringe.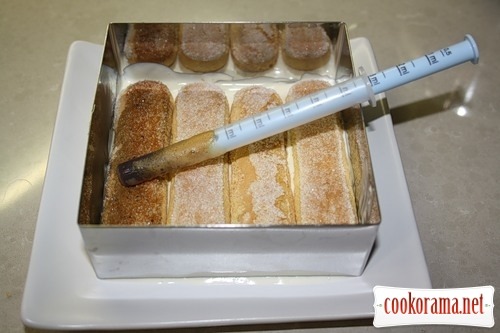 Then 1/4 cream again,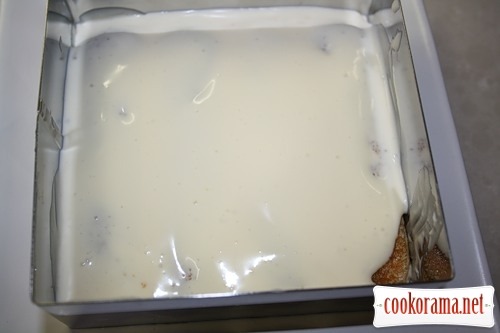 biscuits, impregnation, 1/4 of cream, biscuits, impregnation and remaining cream. Without removing the form , put cake into the refrigerator for 1 hour.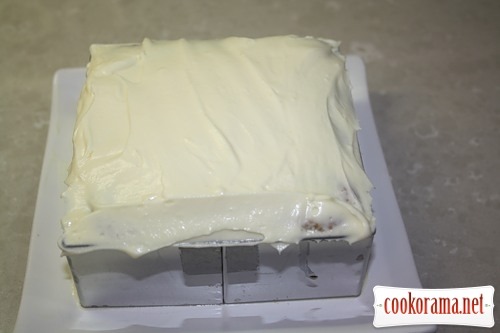 Then carefully remove the form and sprinkle cake with cocoa powder.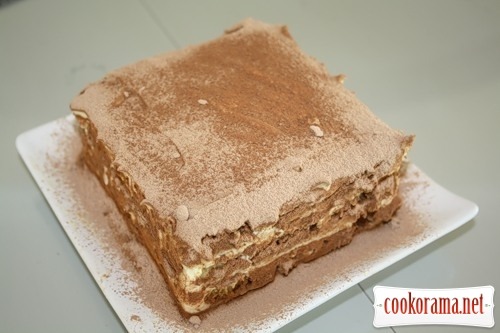 Now you can put the kettle on, awesome and delicious cake is ready!
Bon appetite!
Top of recipe "Tiramisu by recipe from Italian grandmothers"
1008

17 January 2011, 17:29