Pancake roll with curd-berry cream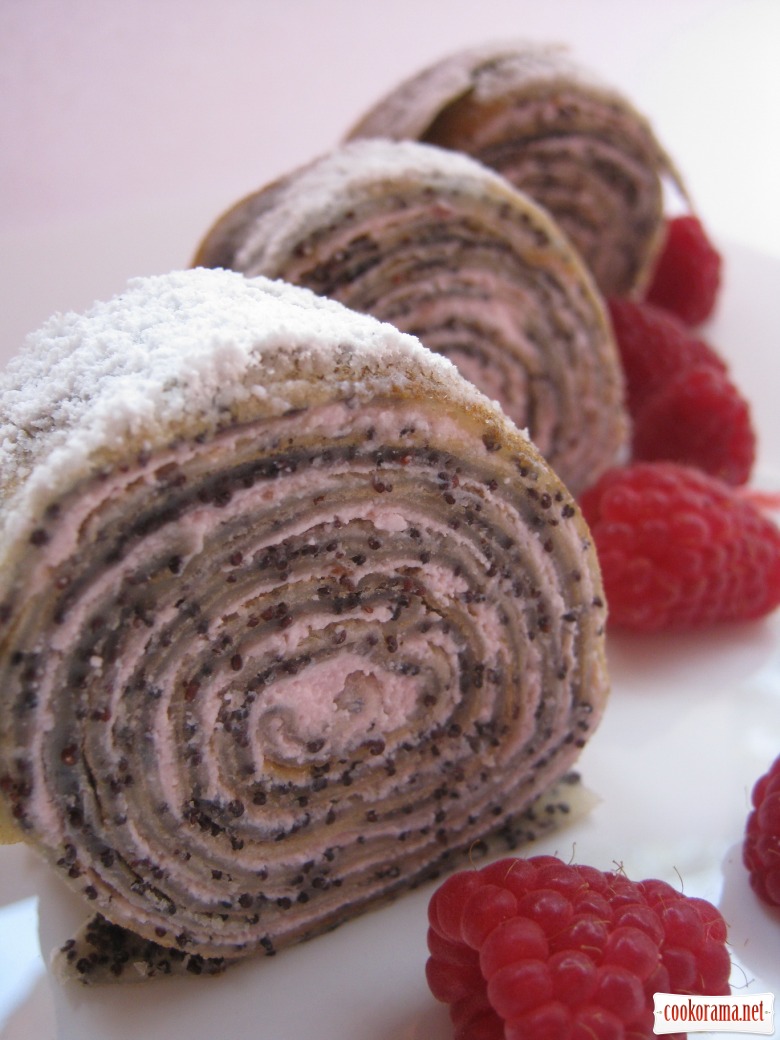 Ingridients
0,5 l
2 шт.
10 g.
100 g.
2 glass
2 spoon
300 g.
0,5 glass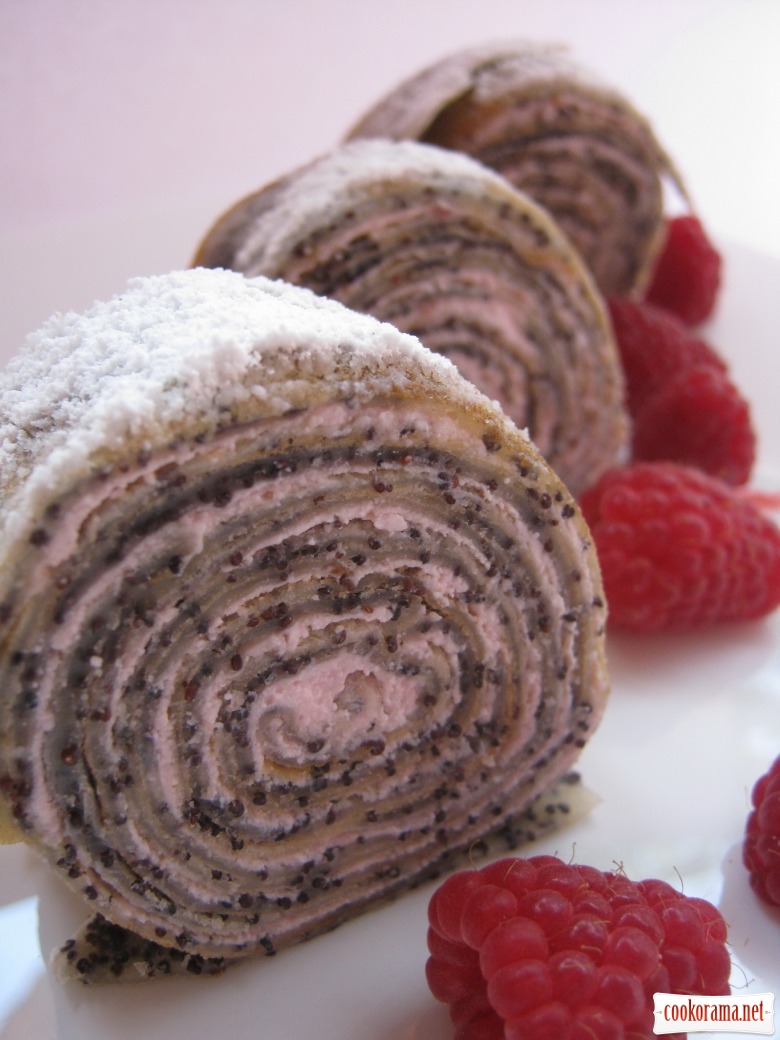 I love poppy fanatically. And add it in almost all pastries. Including pancakes. Never tried? Try it! Poppy provides unique delicate flavor to pancakes.

Preparation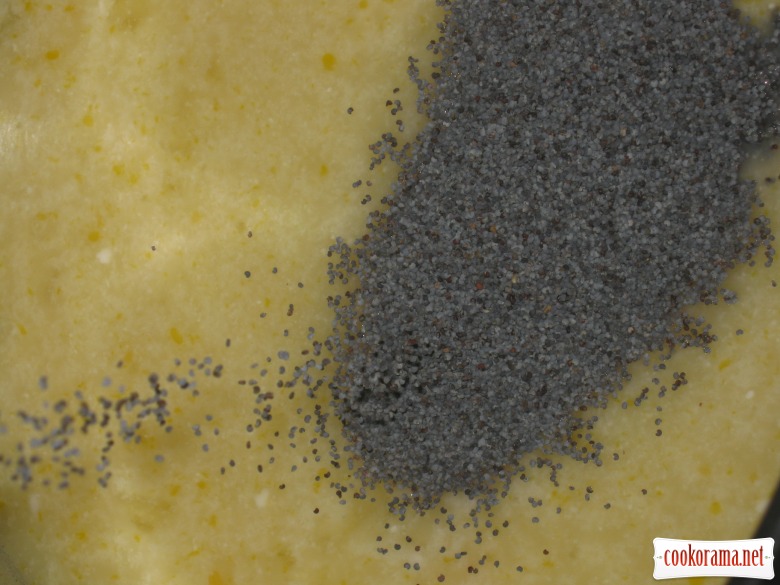 Mix half of whey with eggs, salt, vanilla sugar and sugar. Pour poppy and stir well.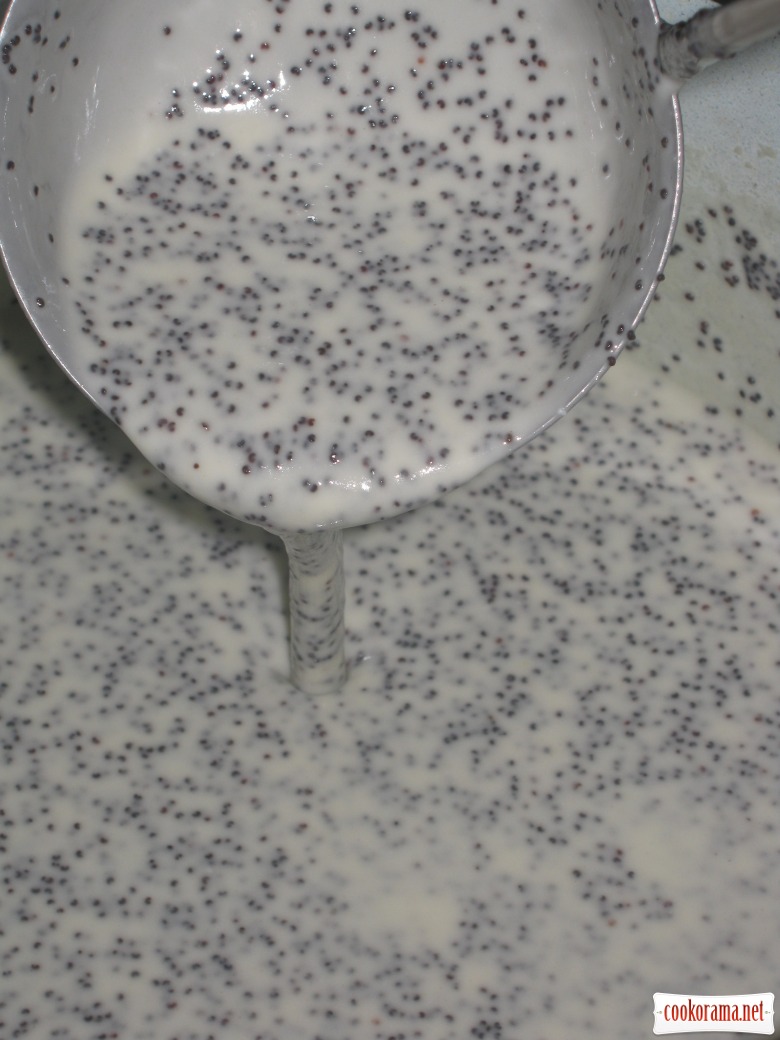 Gradually add flour and knead dough to the consistency of thick cream. Then pour the remaining whey and carefully stir it. So it turns out liquid pancake batter without clumps. Add oil.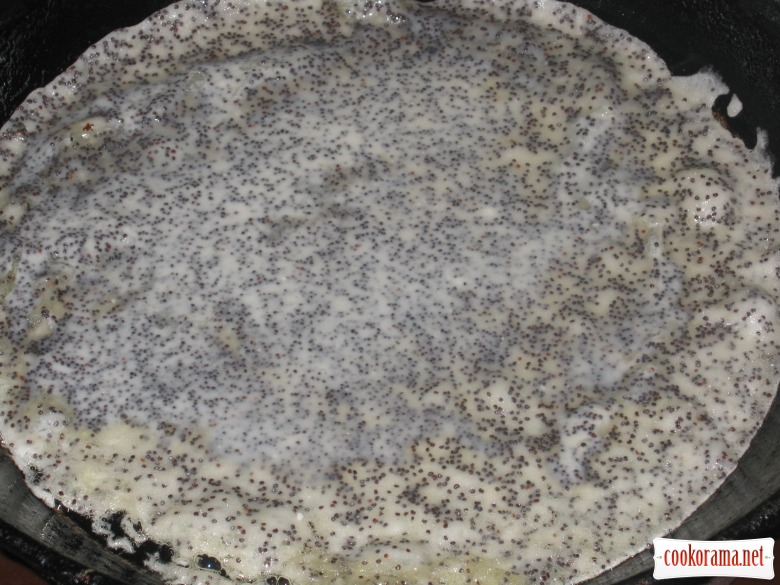 Fry pancakes on a hot pan on both sides.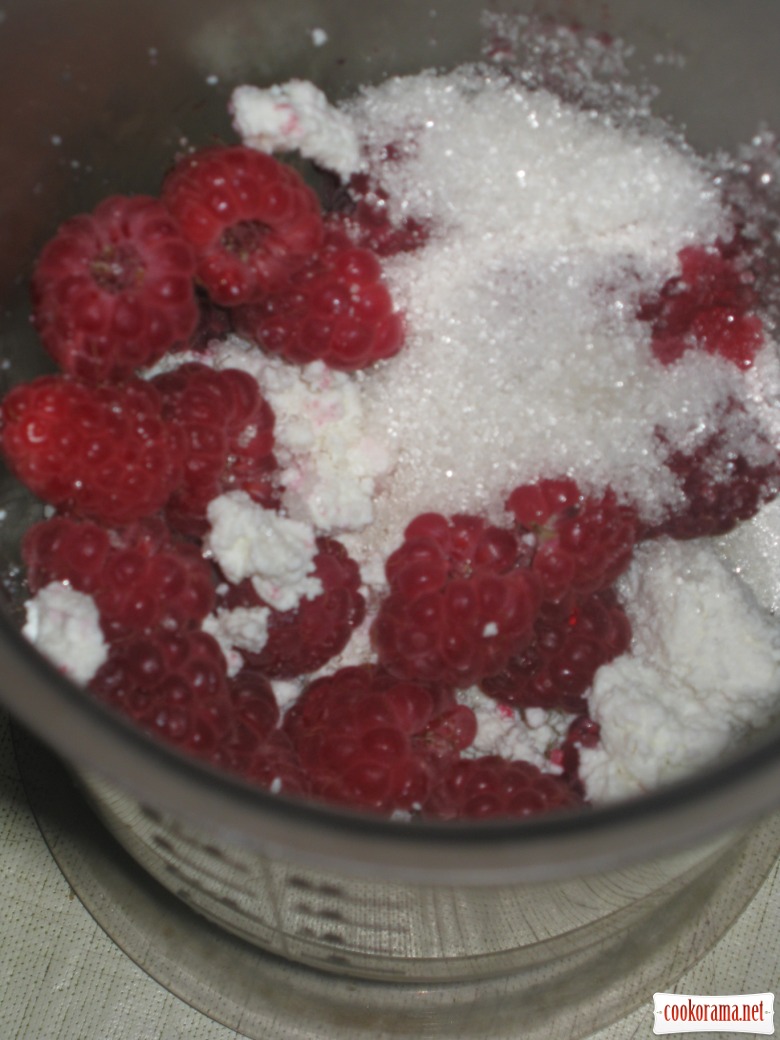 Grind in blender to a homogeneous condition curd, sugar and raspberries.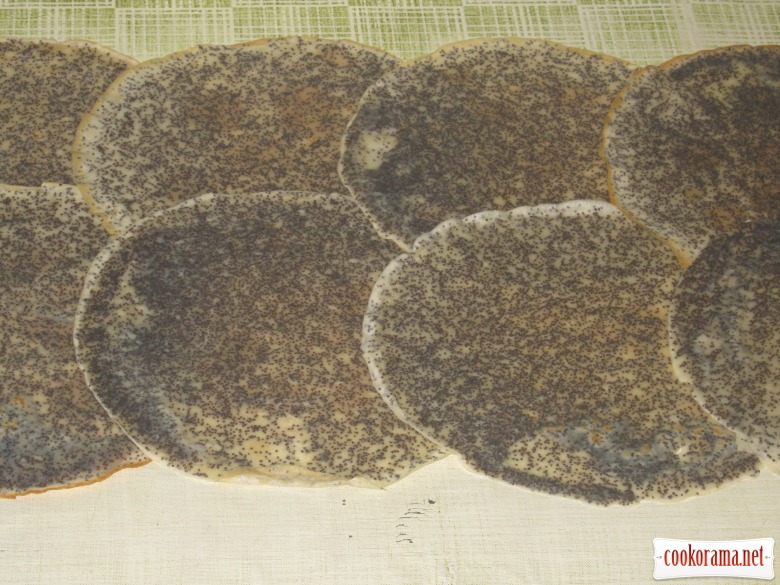 Spread pancakes in 2 lines overlap.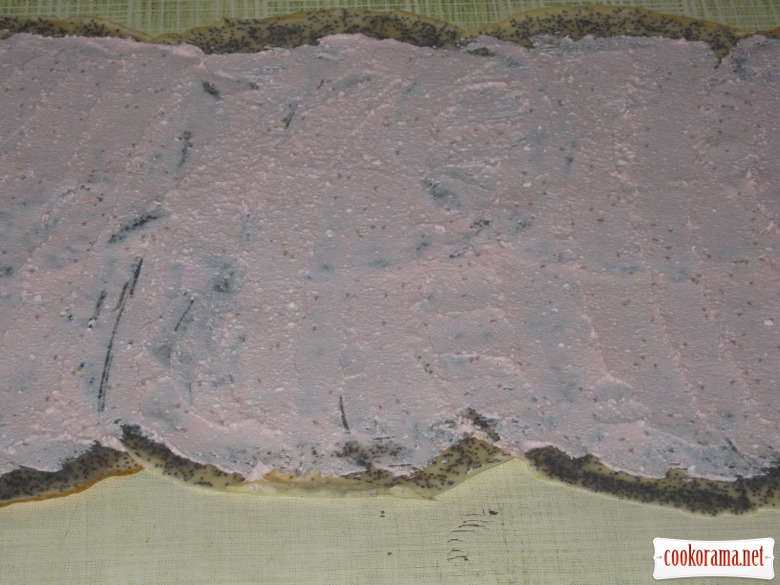 Smear pancakes with a thin layer of stuffing evenly. Gently fold roll and cut into portions.