Cheese pancakes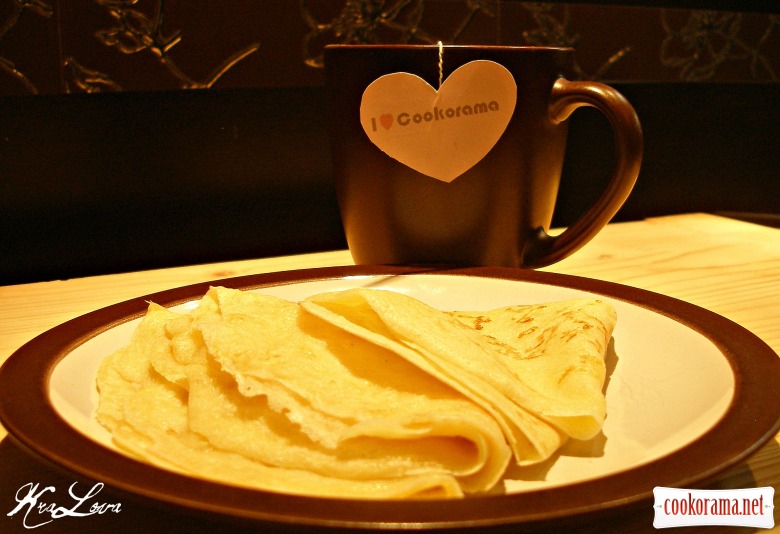 Ingridients
310 g.
5 шт.
100 g.
200 g.
3 glass
300 g.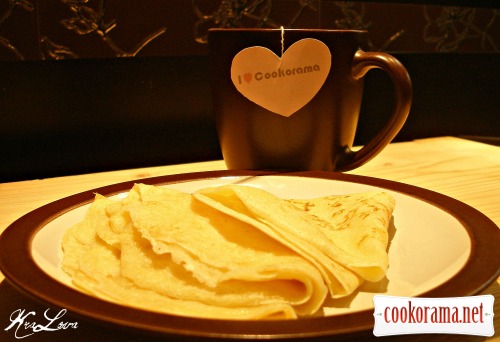 This is my favorite recipe of pancakes. Enjoy it!

Preparation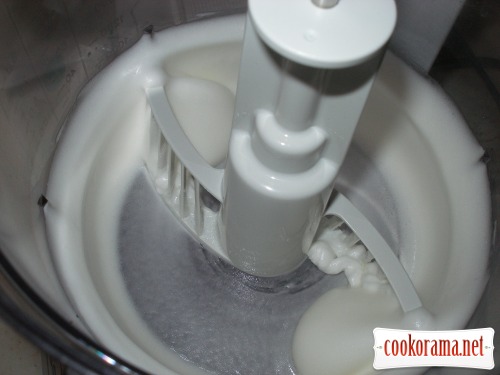 Separate whites from yolks. Mix whites into steep foam. This time I cooked half of portion (it was in evening), so I took two eggs (respectively, two whites).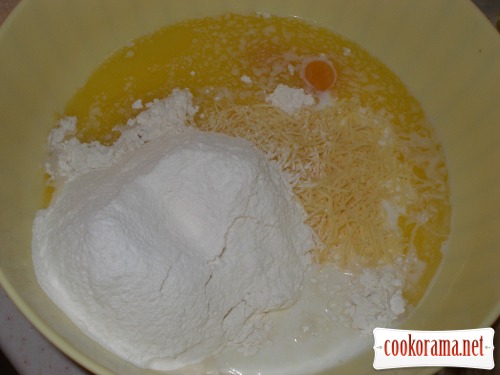 Grate cheese and stir with rest of ingredients.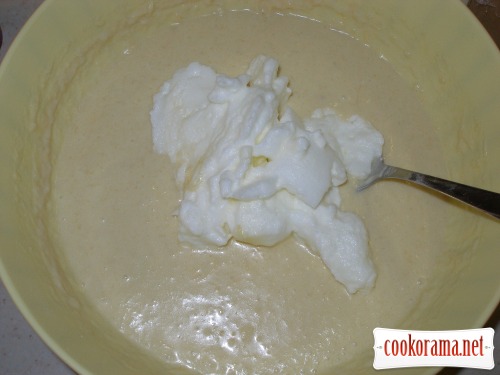 Mix gently whites in dough.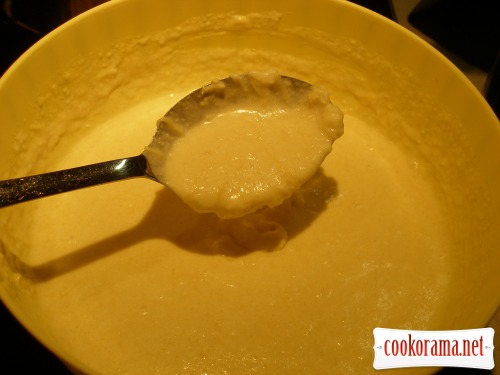 Such a dough…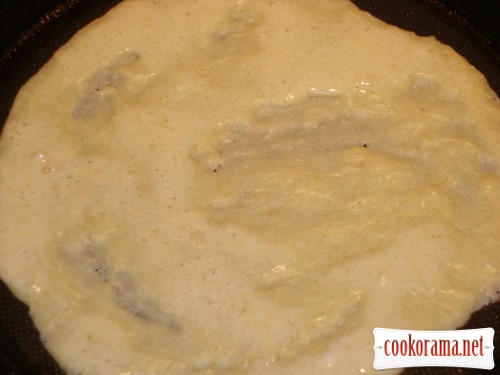 That`s how I fried them. I have a Teflon frying pan for pancakes, so I fry them without oil. Especially since there is a lot of butter in dough. I and daughter love eat these pancakes with nothing, they have a very interesting taste. Son loves with honey, and husband — with sour cream.