Mexican chocolate cake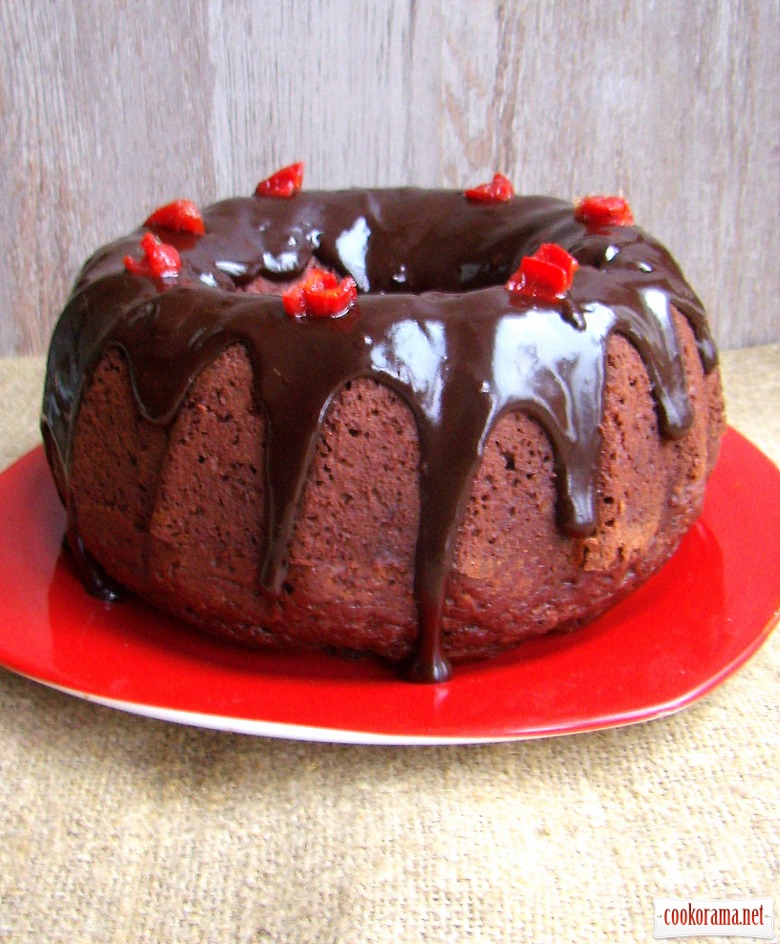 Ingridients
Ingridients
1,5 glass
1 glass
0,5 glass
2 tsp.
1 tsp.
0,25 tsp.
0,25 tsp.
2 spoon
1 spoon
1 spoon
1 glass
Glaze
0,7 glass
0,3 glass
2-3 spoon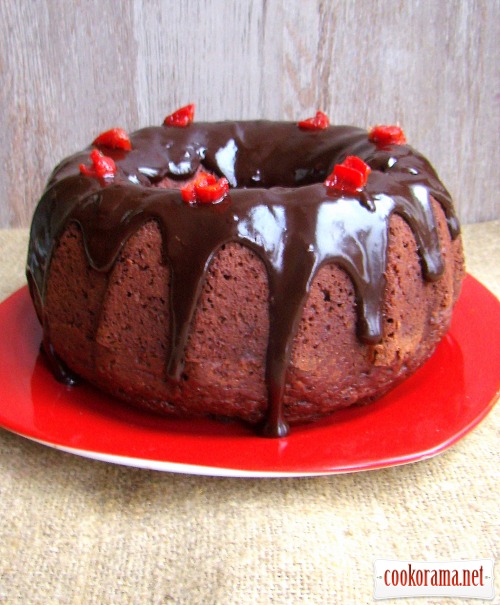 Prepared this cake in Christmas fast. Rich, spicy flavor, slightly damp structure, with a light peppercorn.


Preparation
Heat the oven to 180℃.
Grease baking form with oil.
Combine all ingredients for cake in large bowl. Stir well. Spread resulted dough in form and bake for 25-30 min (check readiness with wooden stick).
Cool cake in form, on grid for 10 min.
Pour cooled cake with glaze.
For glaze – stir all ingredients together.
Let the glaze freeze for 30 min.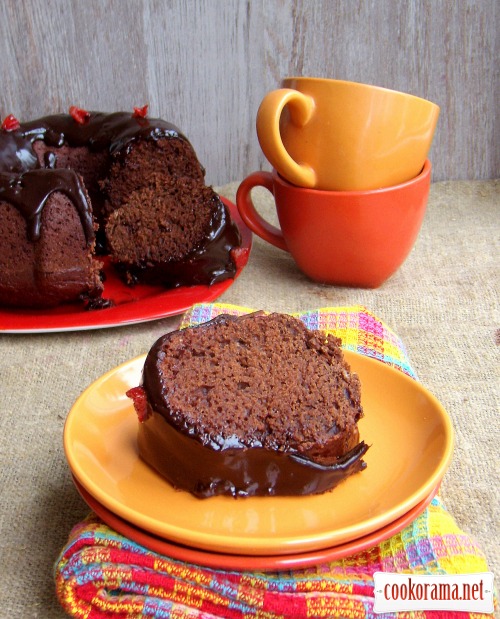 |