Banana and chocolate cake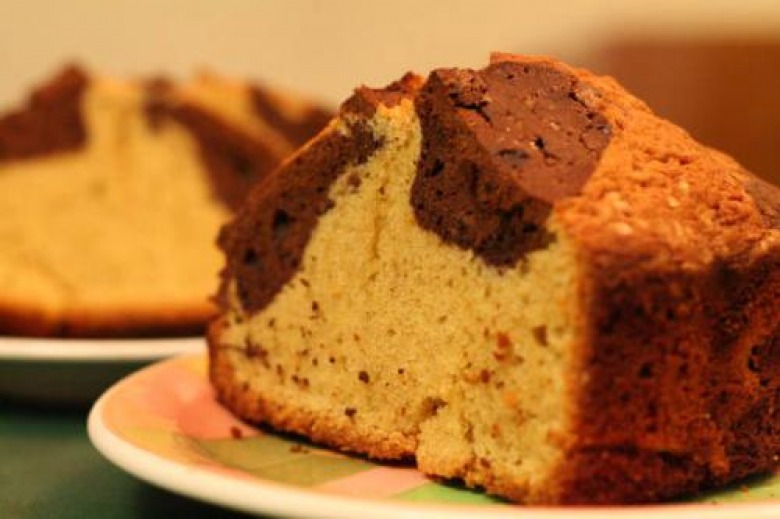 Ingridients
175 g.
175 g.
175 g.
3 шт.
1,5 tsp.
2 spoon
1 шт.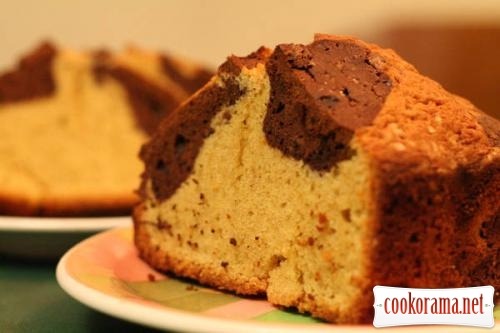 Preparation: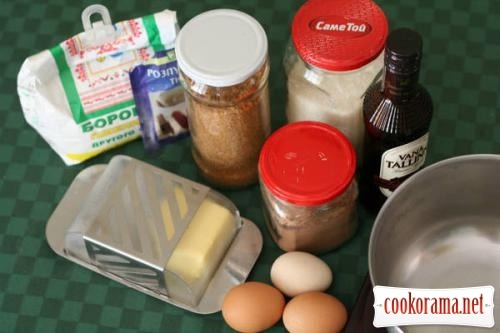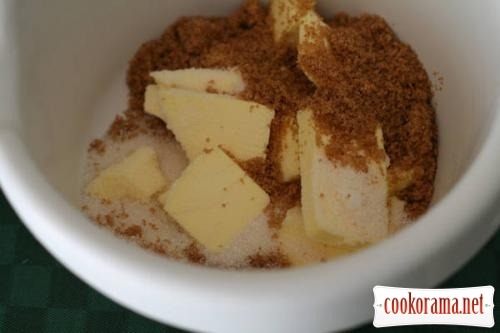 While butter warm up after fridge, dissolve cocoa in a small amount of liquid – in water/citrine juice/liquor/rum/milk/etc.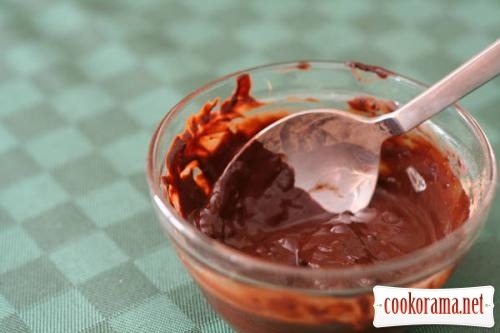 When butter is of room temperature, whip up it with sugar.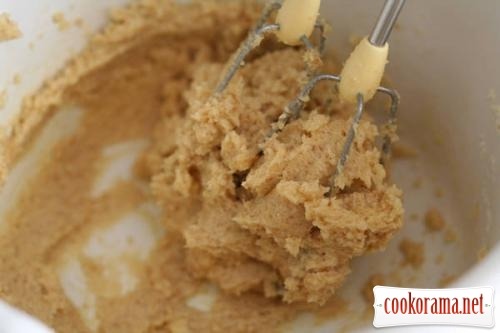 Edd eggs.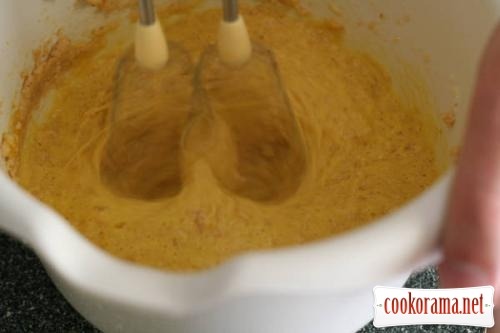 Gradually add flour and baking powder.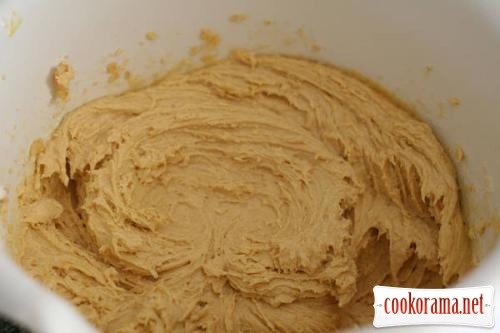 When the mass becomes smooth, divide dough to a half, add to first half cocoa, in second hal — grated/choped in blender banana.
Put dough with tablespoon in a cooker sheet covered with paper in a free maner, that it be spotty.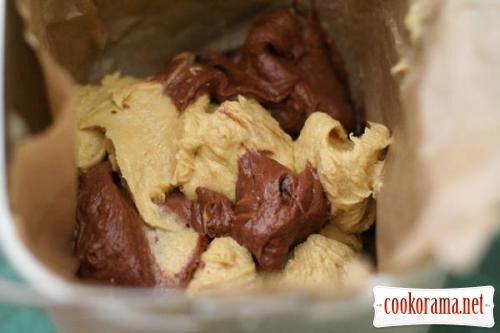 Bake for 1 hour and 20 minutes in bread maker, mode «bake». But internet tells that cakes bakes in preheated oven at180 degrees C for about an hour. After bake, leave it in a form for 15 minutes.
Incredible taste.
As an version — you may add citron in one half and cocoa in another,also you can make it all with cocoa or all with citron, and also add nuts,dried fruits,etc. Very interesting cake come out with citrone and chocolate pieces (chop chocolateз and add)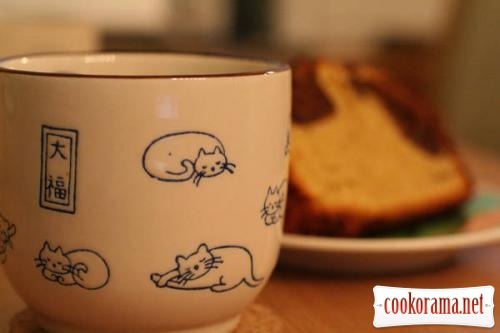 1132

18 November 2011, 16:11