Madrid garlic soup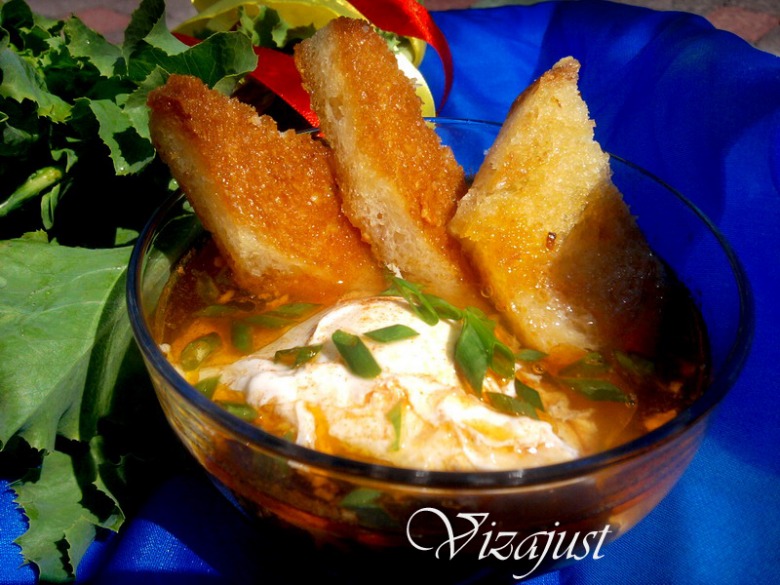 Ingridients
1 l
200 g.
6 шт.
20 g.
4 шт.
Easy in preparation Spanish soup and simultaneously rich with the aroma of garlic and crispy toasts!!!
Let`s cook!!!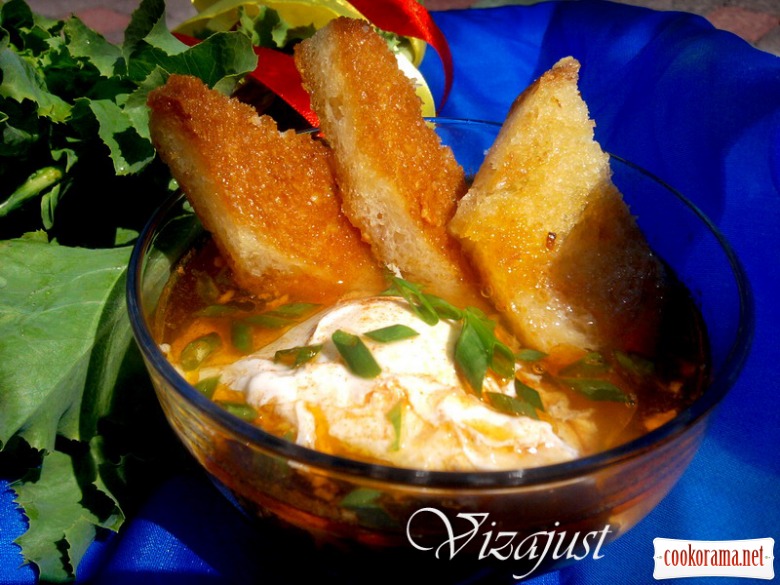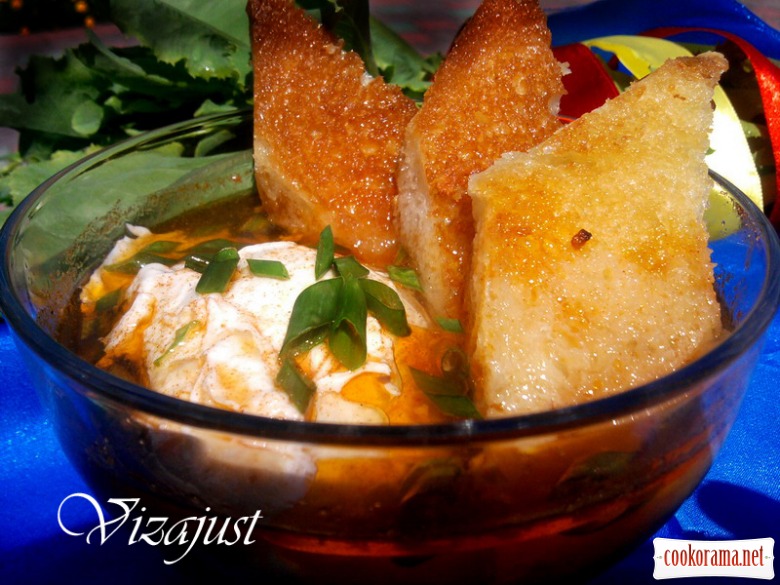 Preparation
— for toasts: clean out bread from crisp and cut into pieces.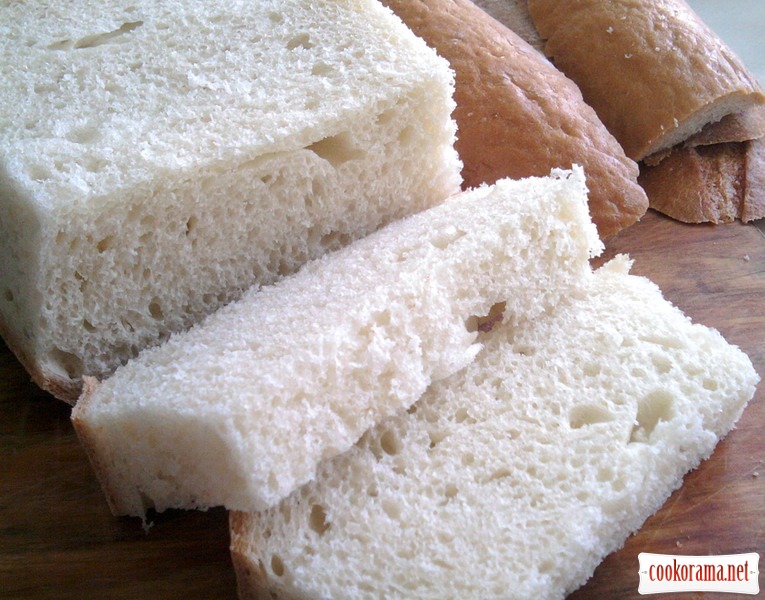 — peel garlic and grind with salt in a mortar (I don`t have it, so just grate garlic and mix with salt).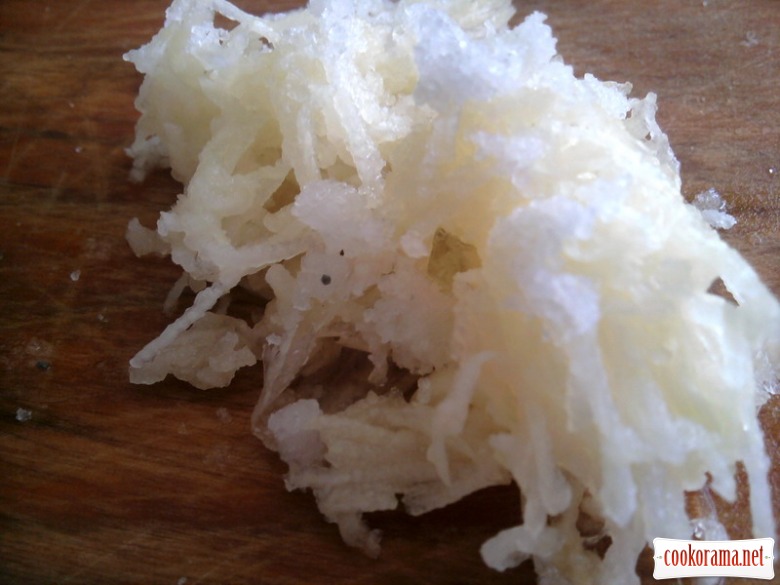 — pour oil in pan, add garlic.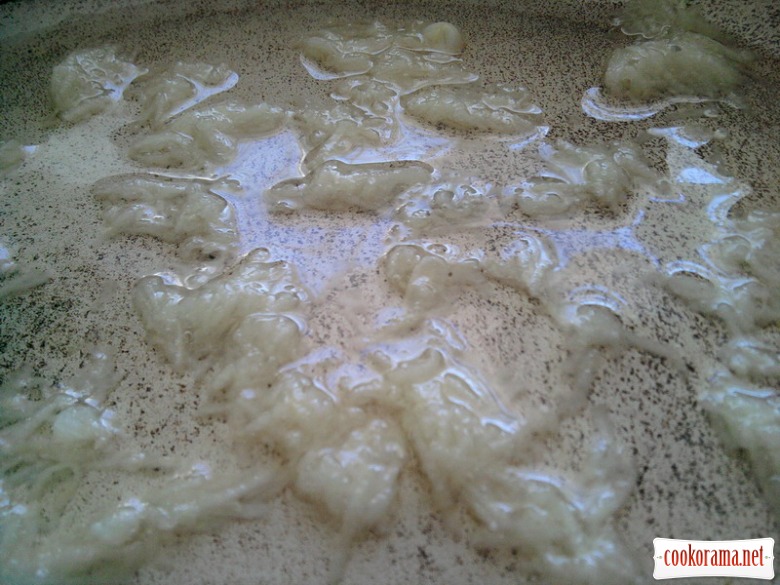 — till oil is not heated a lot, spread bread.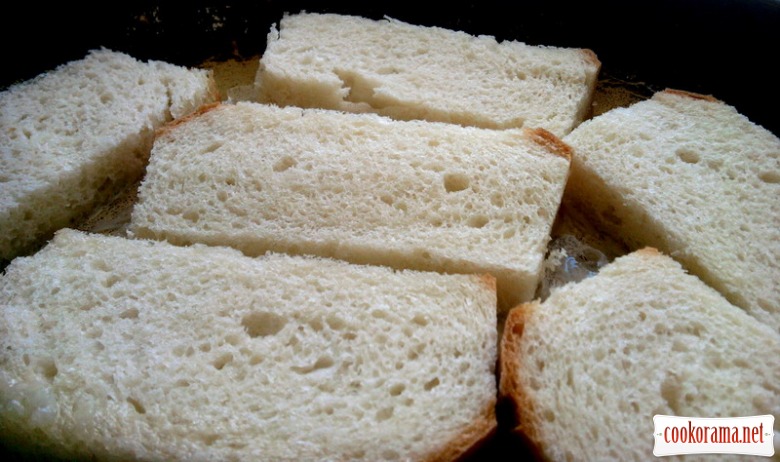 — fry from both sides till golden color.
— spread on a paper towel fried toasts.
— heat ready broth ( I had frozen one), you can also made it just before cooking soup
— add fried garlic, paprika, salt to taste, red pepper.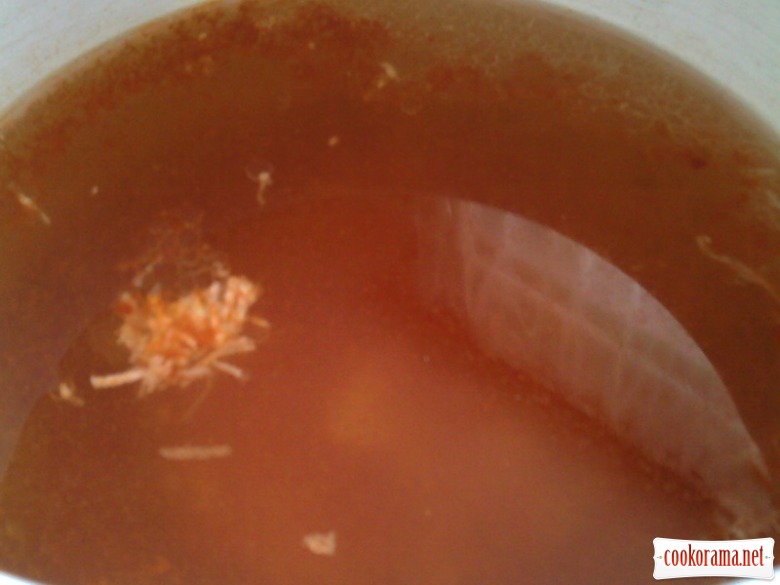 — wait till boil.
— reduce heat, to make light boiling.
— add one add egg in soup scoop.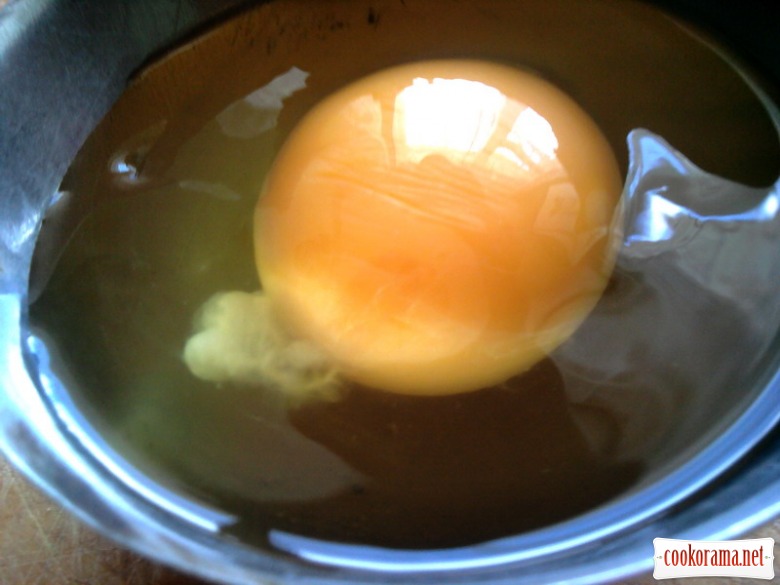 — carefully pour egg in lightly boiling broth.
— wrap white with a spoon (couldn`t make photo, because I lacked hands in the kitchen

)
— boil for about 2-3 min.
— sprinkle with green onion and serve with toasts.