Stewed chicken in wine a la fricassee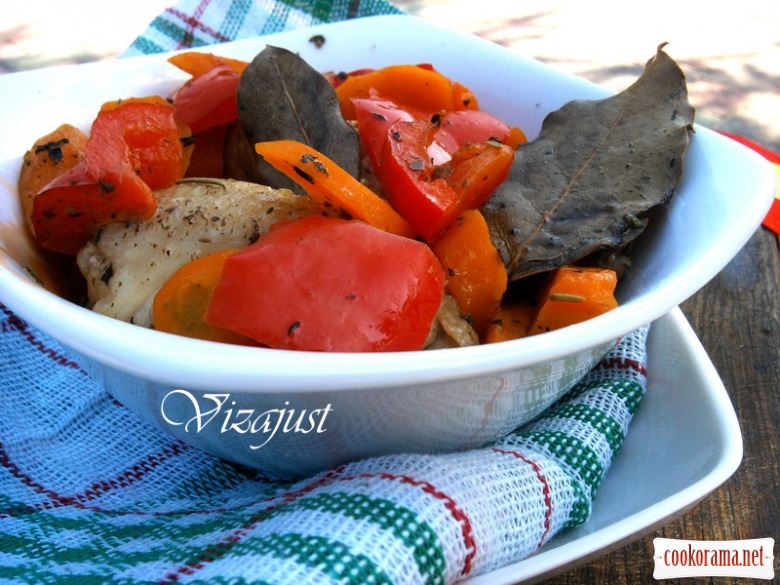 Ingridients
chicken (or chicken thighs)

1 kg
2 шт.
2 шт.
1 шт.
150 g.

tomatoes (canned in its own juice)

400 g.
For dinner stewed chicken (white meat) in wine with vegetables… Delicious? It turns out very tasty, and most importantly already with a side dish!!! I think recipe of chicken in Spanish will exactly come in handy for you!!!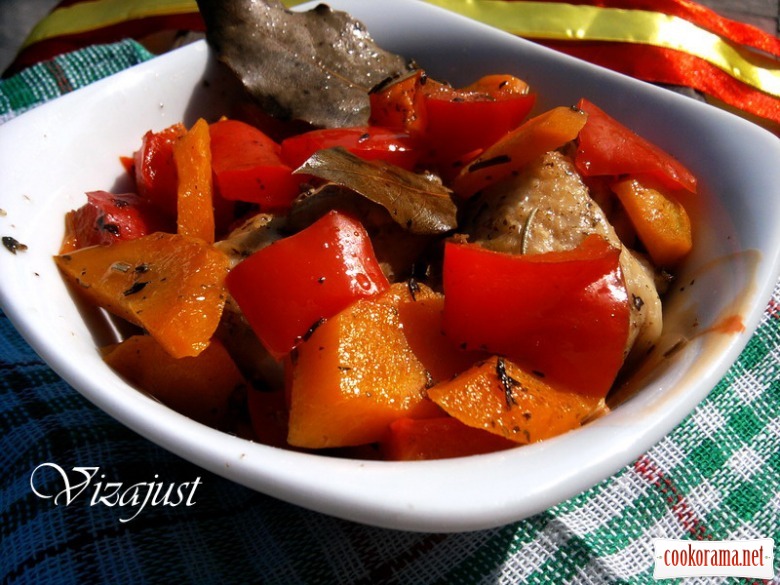 Preparation:
— fry chicken (if whole, cut in pieces), I used legs, in oil till golden color.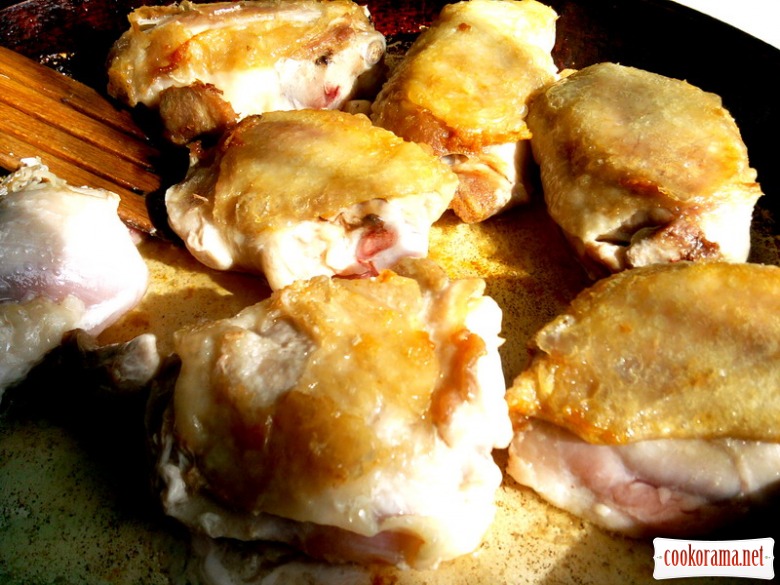 — chop vegetables (I made for husband without onions and parsnips).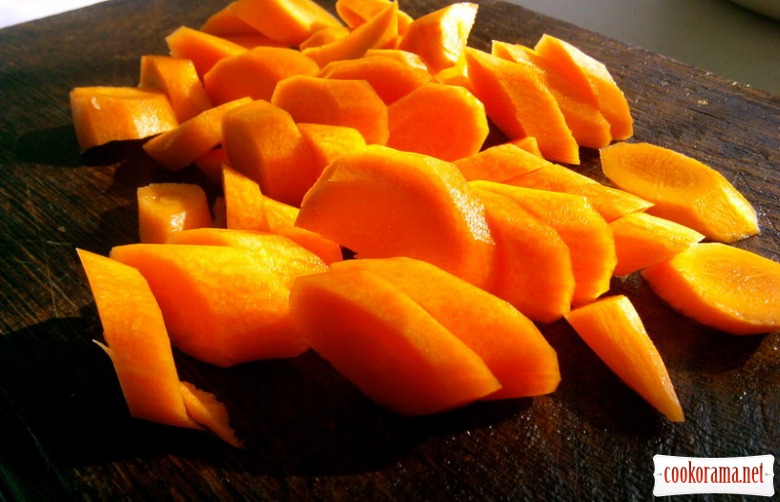 — put all chopped vegetables in fat from chicken, (yes, at first shift the chicken

in the saucepan, where fricassee will be cooked).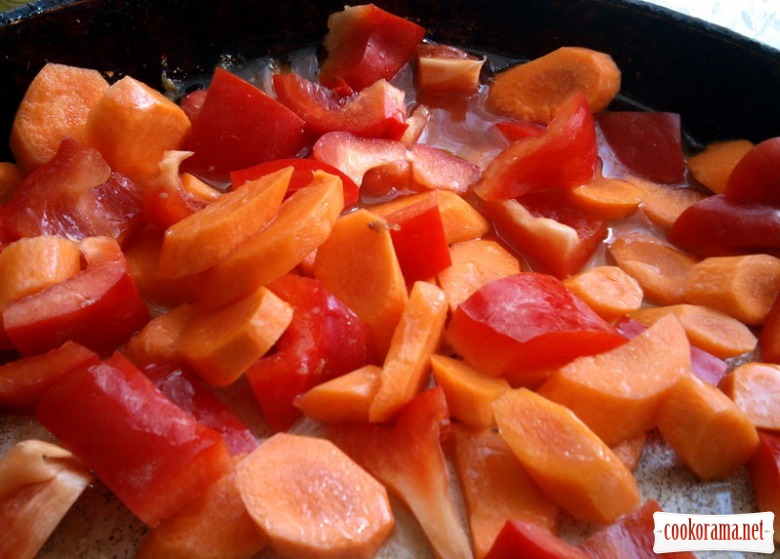 — sprinkle with spices (I had dry, will be perfect, if they are fresh).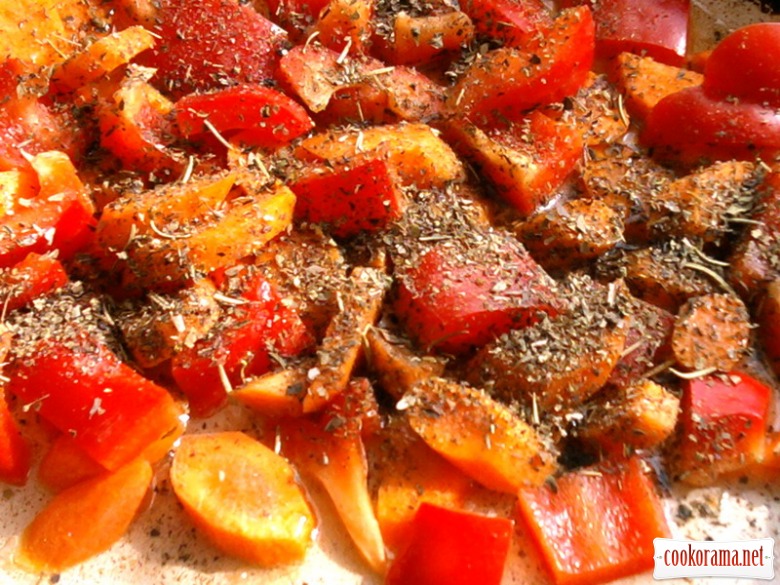 — pour some wine, in the pan wash all with liquid well.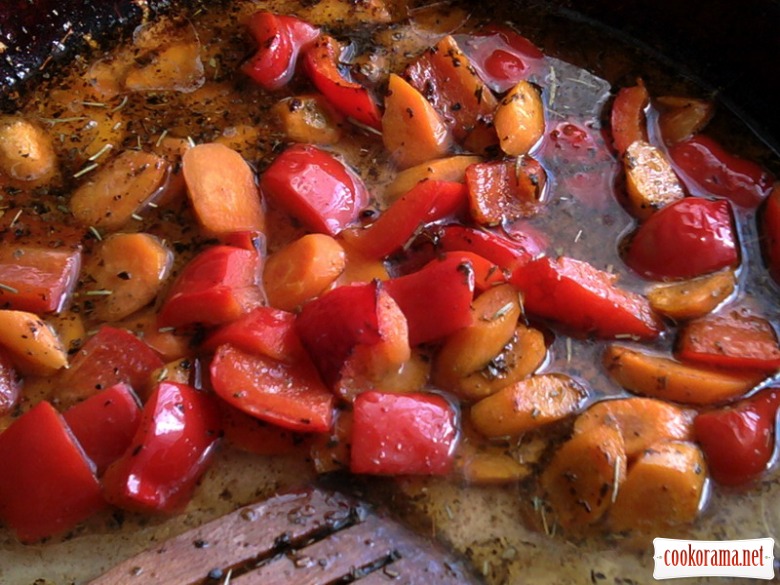 — in the saucepan to chicken put tomatoes, vegetable frying, bay leaf, salt.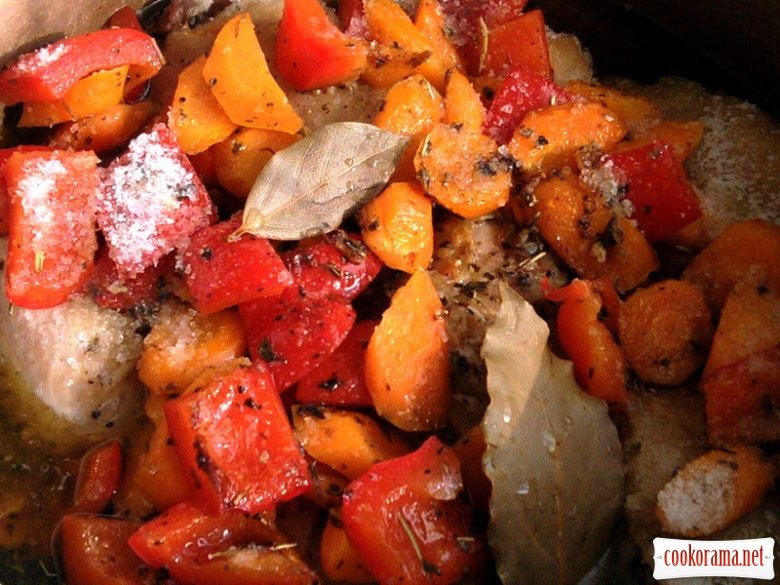 — pour wine to cover almost all.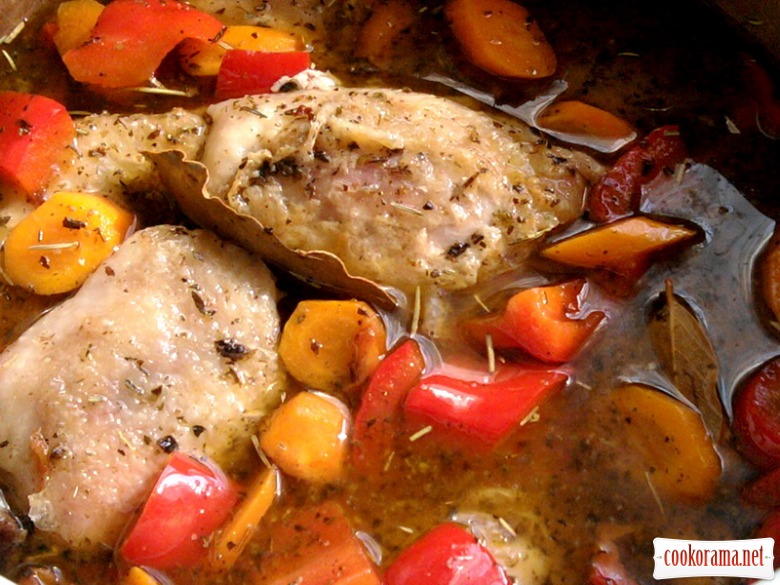 — wait till boiling and stew till readiness of chicken.
— then let it stay a little and fricassee from chicken in Creole is ready!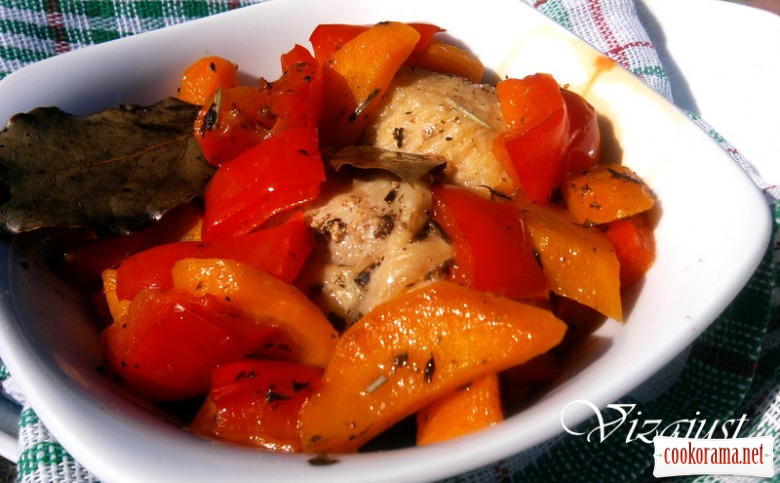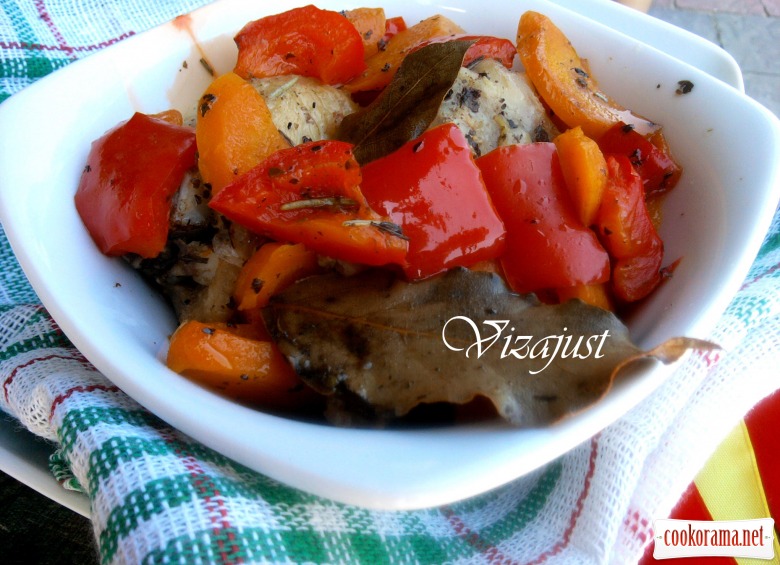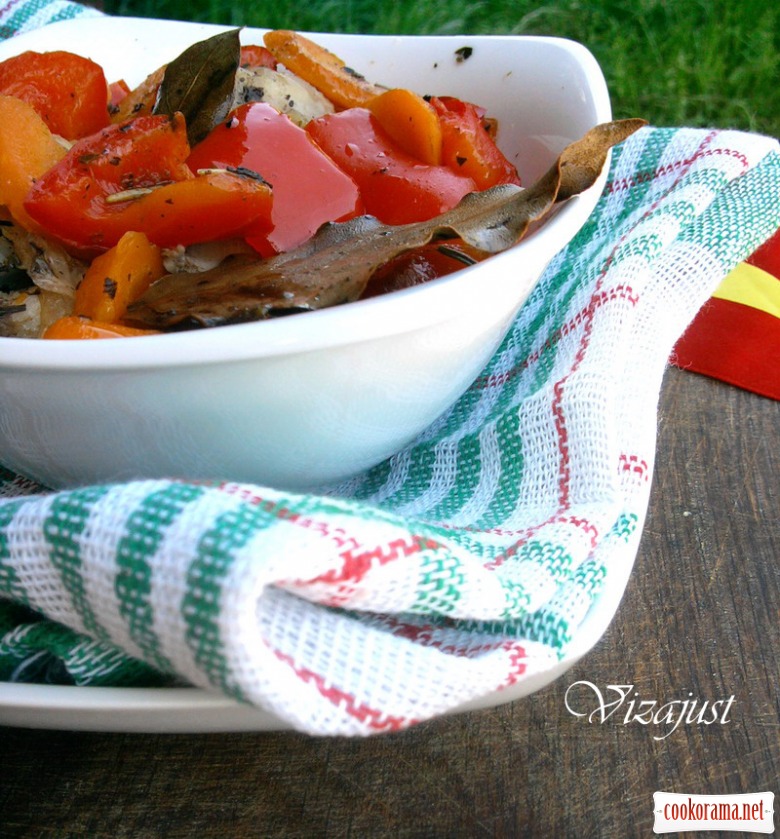 You can also serve salad from fresh vegetables and eat!