Pasta with liver and caramelized onions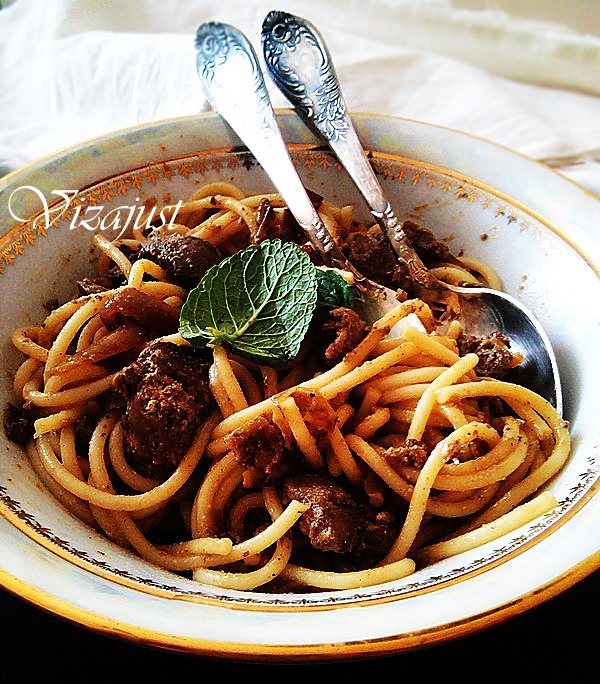 Ingridients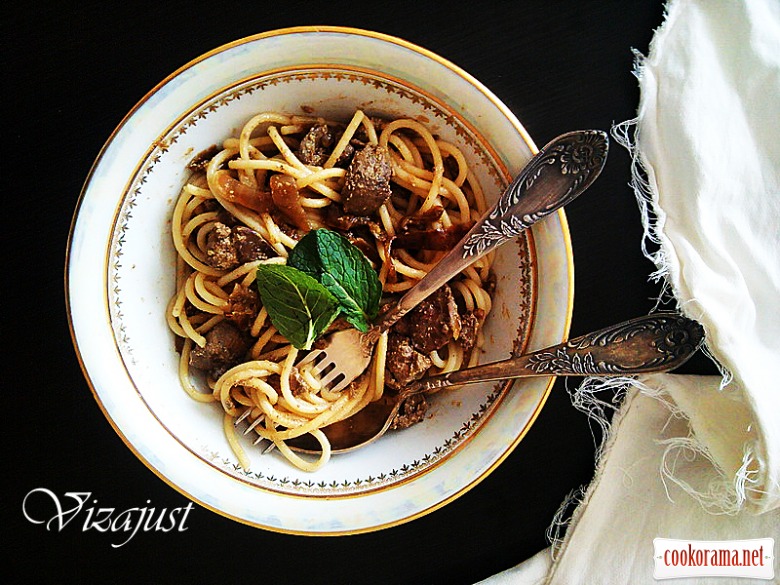 Preparation
— on one frying pan (warm up and pour some oil) fry chicken livers both sides, cut into small pieces.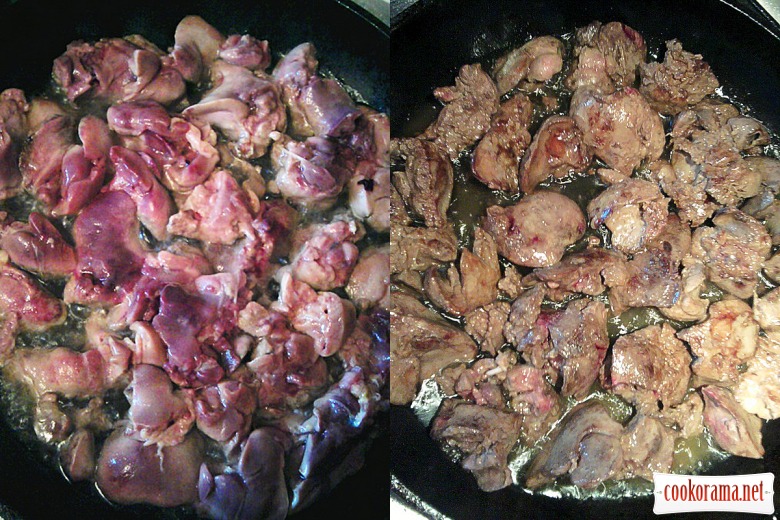 — put water to boil for pasta.
— boil pasta in salted water until done.
-while pasta is cooked, peel and cut onions into rings (half rings).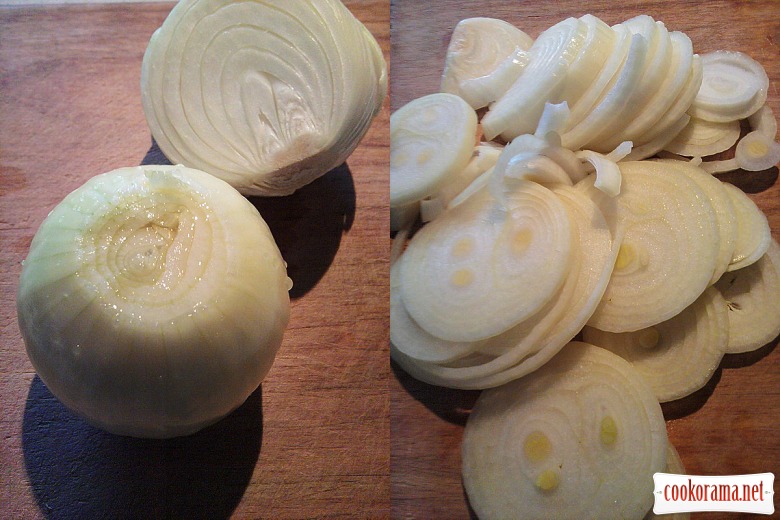 — on the second pan with a thick bottom, fry onions in oil until caramel brown.
— pour cream, add fried liver to the sauce, salt and pepper to taste.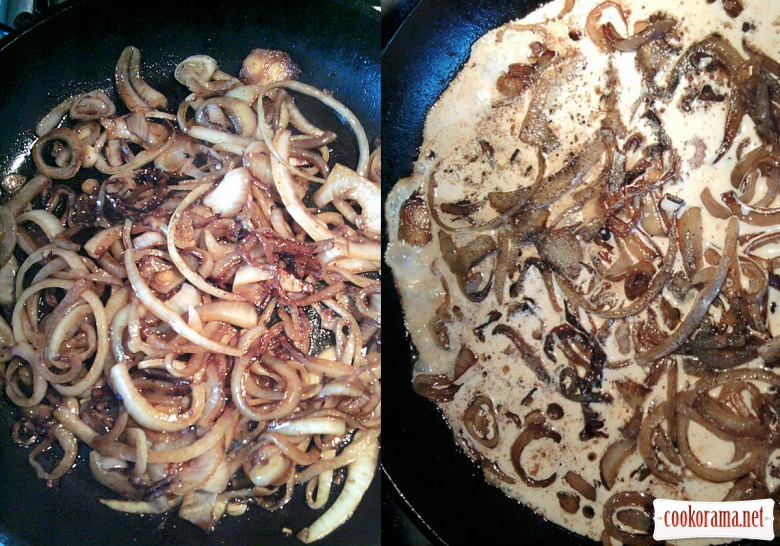 — also add boiled pasta there (+ 4 tablespoons of water from pasta).
— mix all, hold on heat a minute or two and serve immediately!
Bon appetite!
715

19 May 2014, 16:01