Marble cake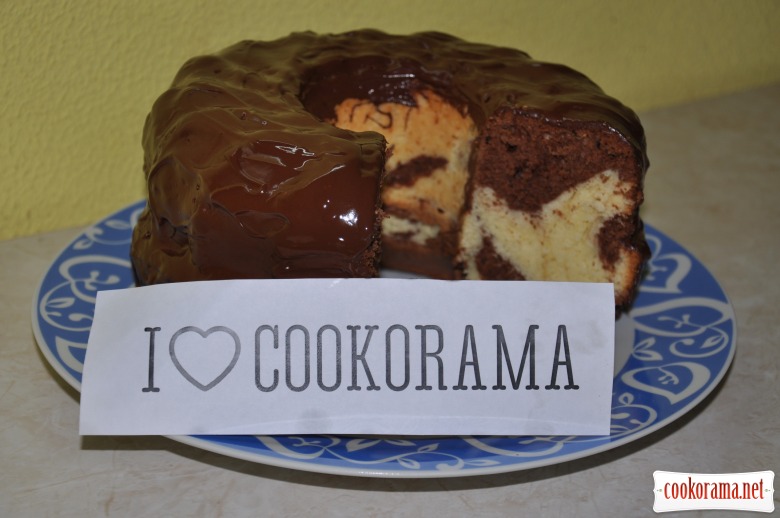 Ingridients
250 g.
2,5 glass
1 glass
1 spoon
3 spoon
4 шт.
0,5 glass
2-3 tsp.
0,25 tsp.
2-3 spoon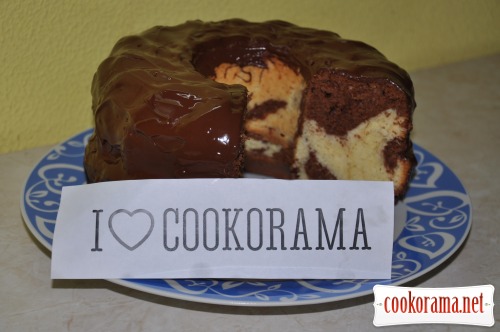 Yesterday I baked such a delicious cake, real, gentle and soft! For those who like to make it fast and tasty…

Preparation
1) Mix softened butter with sugar and vanilla sugar. Add eggs one by one and stir well.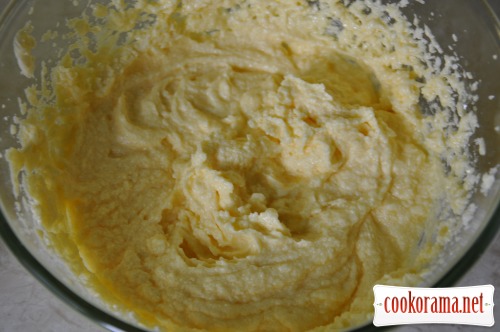 2) Mix sifted flour with starch, salt and baking powder.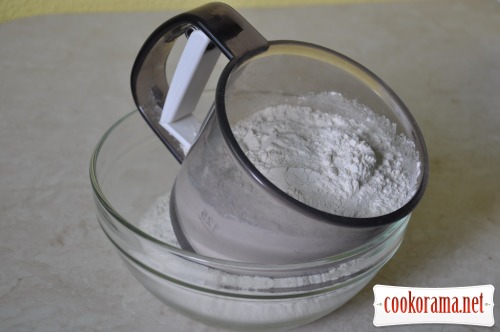 3) Gradually add flour in egg-butter mixture and stir well. Then, add milk and stir dough again well.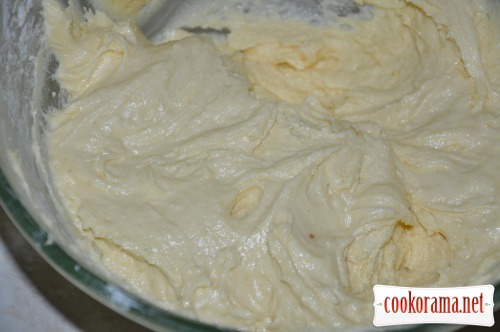 4) Divide resulted dough in 2 equal parts – add cocoa in one part.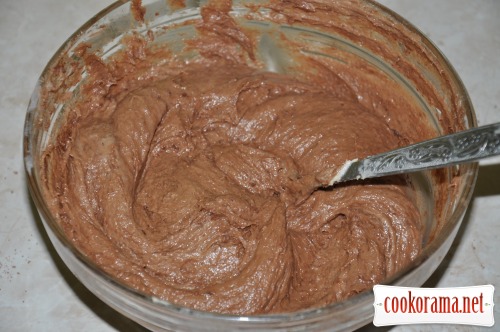 5) Put in greased with butter form, alternating, light and dark dough, then carefully move with fork (I used stick for sushi) around, stirrind different layers of dough – to get marble pattern.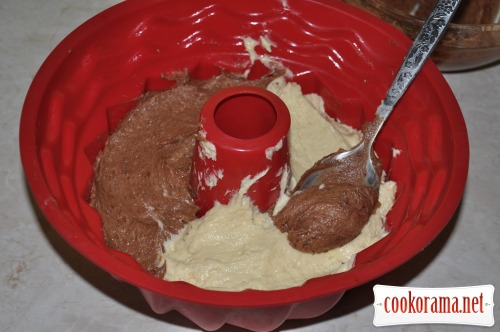 Bake cake at 180℃ ~ 1 h.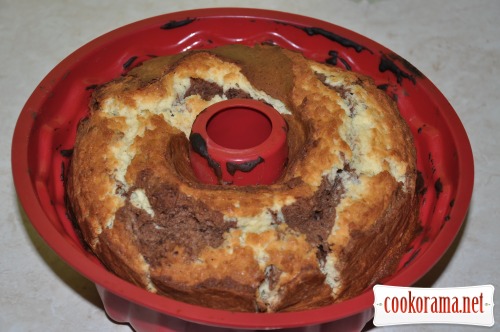 As a rule, it cracks on top during baking, rises well (this is normal and is not terrible, because then it is turned upside down).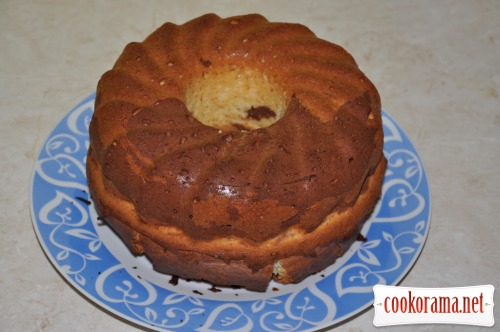 6) Sprinkle ready cake on top with sugar powder or pour with melted chocolate. I poured with chocolate.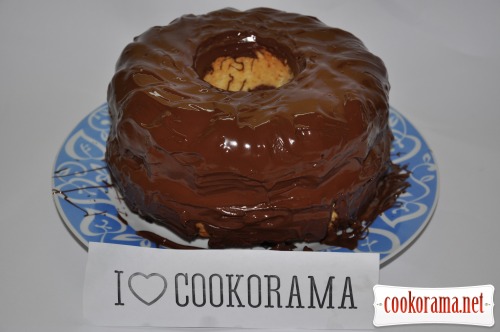 Such beautiful fragrant pieces: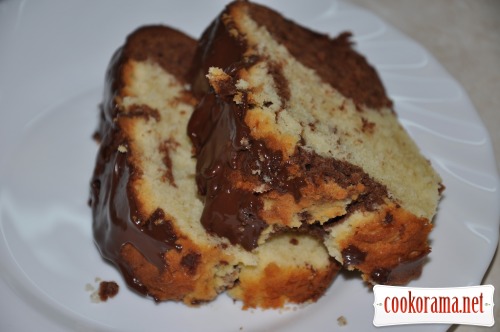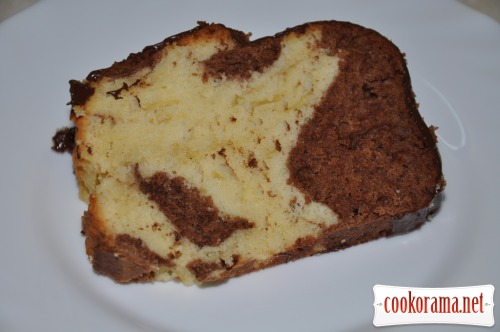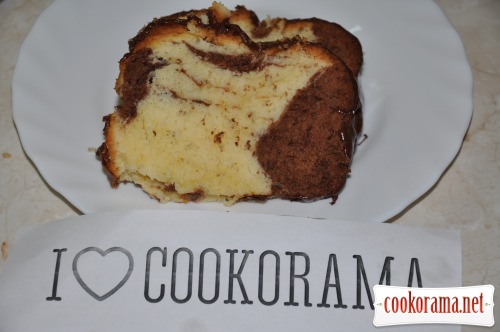 Bon Appetite!