Coconut cake with chocolate pieces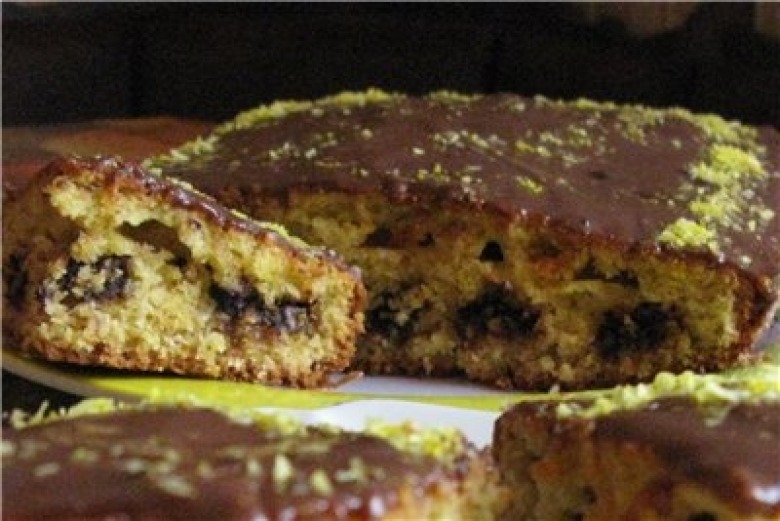 Ingridients
Dough:
3 шт.
100 ml
4 spoon
100 ml
400 ml
100 g.
1/2 tsp.
Filling:
glaze:
50-70 g.
2-3 spoon
Ingredients: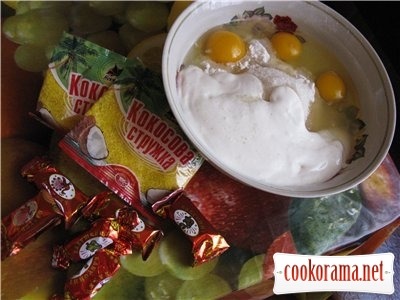 Mix all ingredient for dough and beat up with mixer. You need a dough as if for pancakes.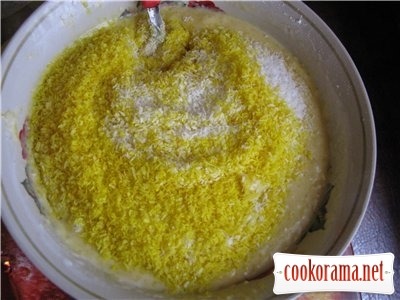 Add cocnut flakes to dough (leave a little for decorating) and carefully stir with spoon. Spread baking form with butter, sprinkle with flour.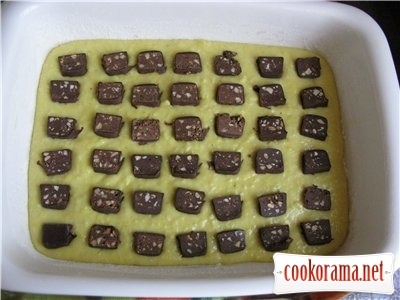 Pour half of dough into baking form, put chocolate pieces or cuted candies, pour all dough.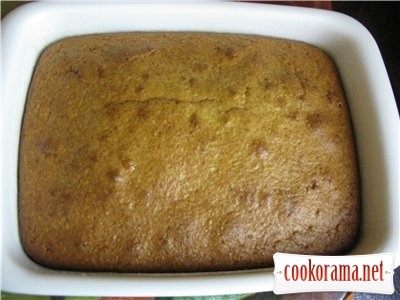 Put into preheated oven at 180-200 degree C.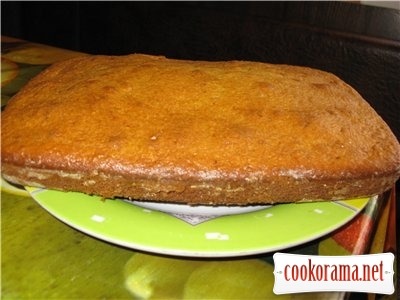 When cake is rise well and you can feel delicate flavor in the room try cake with wooden stick. Leave to cool down in the oven.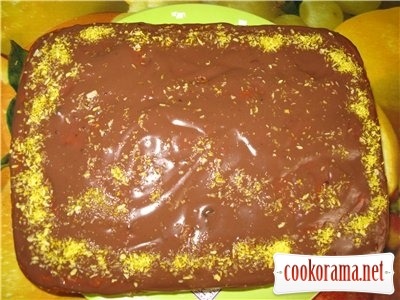 On steam bath make glaze from chocolate and sour cream, then pour it into cake. Sprinkle with coconut flakes or decorate how do you want.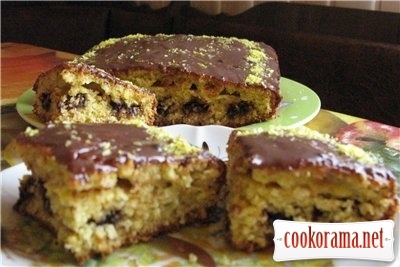 Bon appetite!!!