Bread with spices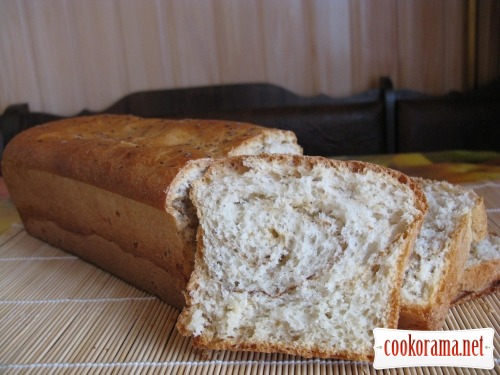 Ingridients
80 g.
250 g.
40 g.
40 g.
10 g.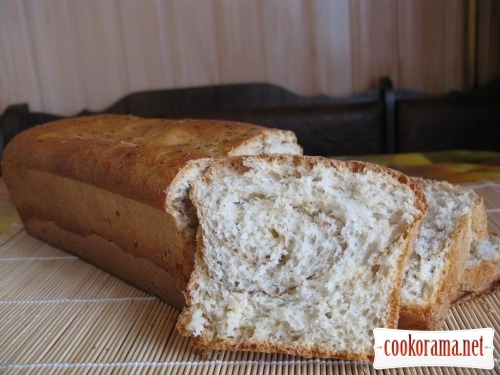 Preparation
In warm water or milk dissolve yeast and put in the warm place for 10 min.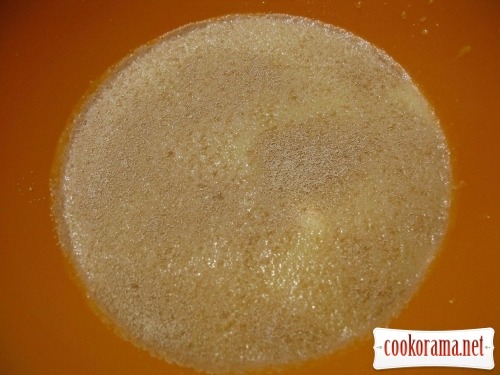 Add the rest of the ingredients for dough and knead it to become soft and elastic.
Heat the oven at 40℃ (not more) and put there covered dough. Leave it to rise.
Knead it, roll and add spices all over the layer.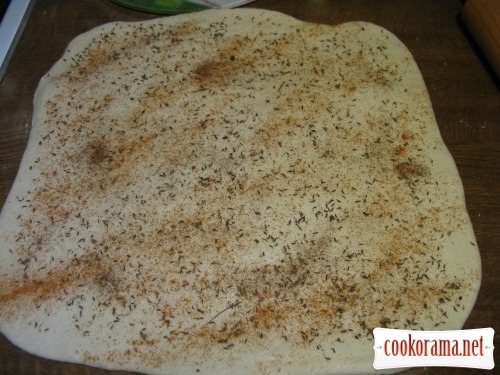 Make a roll.
Put in the form, grease the top with milk or egg, you can sprinkle with something tasty if you wish.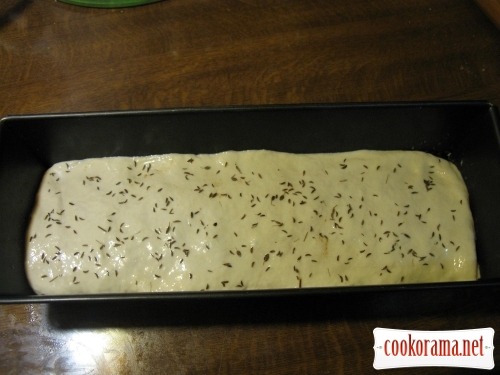 Heat the oven again at 40℃ and leave our bread again to rise.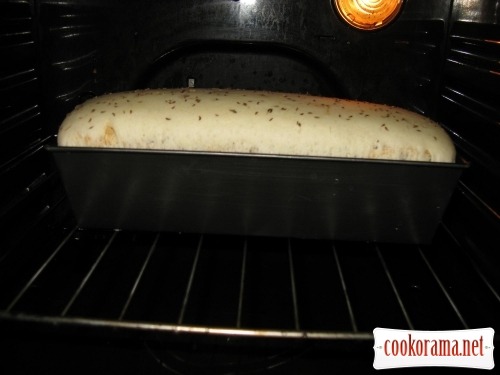 Bake at 180 — 200℃ till golden crisp, for 30 min.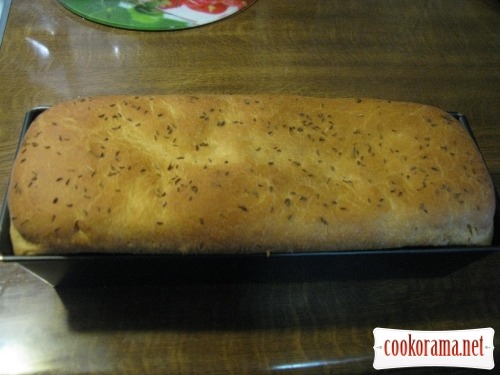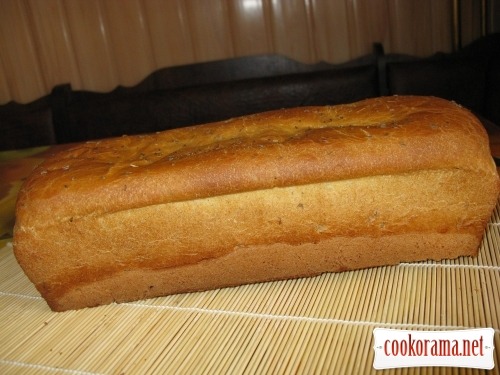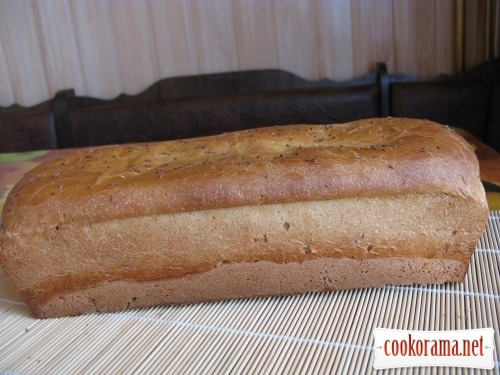 Cool it and eat.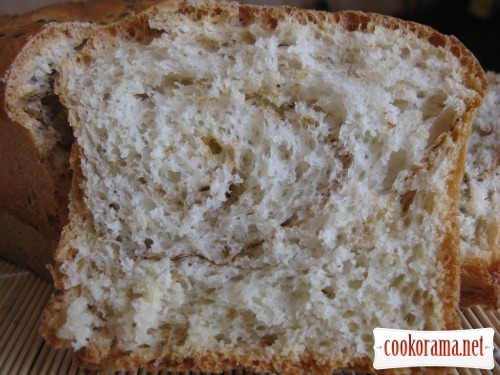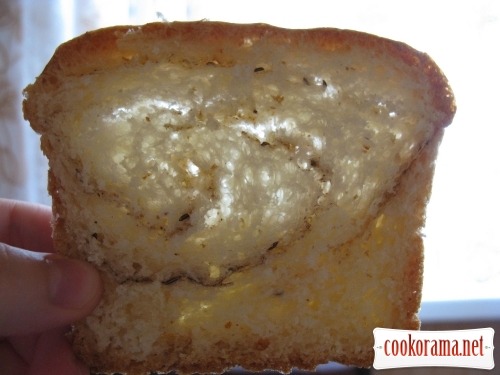 Bon appetit