Banana bread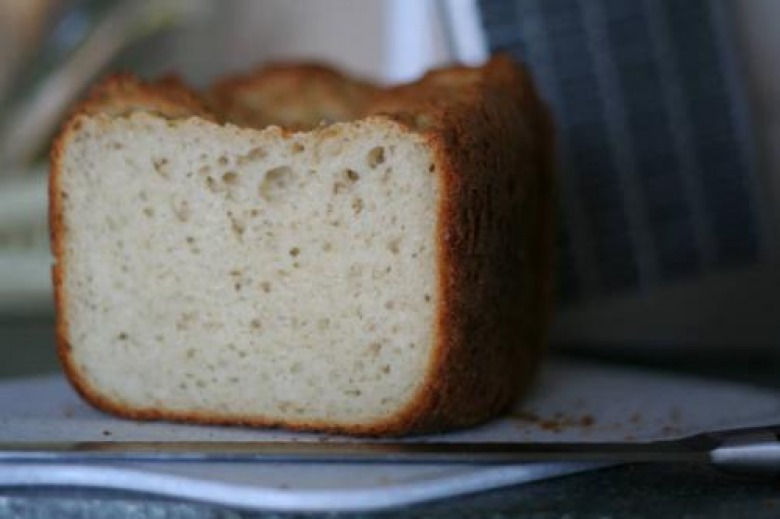 Ingridients
3 tsp.
400 g.
1 tsp.
1 spoon
1 spoon
260 ml
1 шт.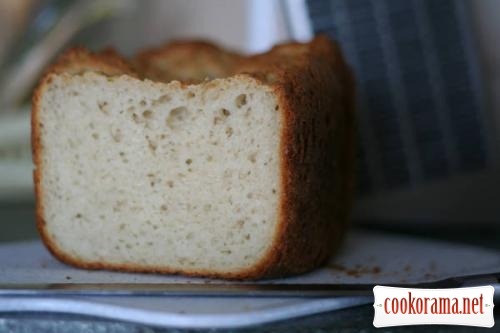 Preparation:
Pour granular yeast, flour, salt, sugar, butter, beat banana and milk
with blender
and gradually pour it in dry ingredients.
Mode — bake, size of bread — the smallest.
If you have the option of choice of the crust, do not put it to the maximum crust (we have done so and regretted), because it spoils the tenderness of this
bread
, better average.
Then eat a piece of loose
bread
with barely audible banana flavor and golden light of sunset, imagine, if you are somewhere in Africa