Cookies "Constantinople" (Kulurakya Polis)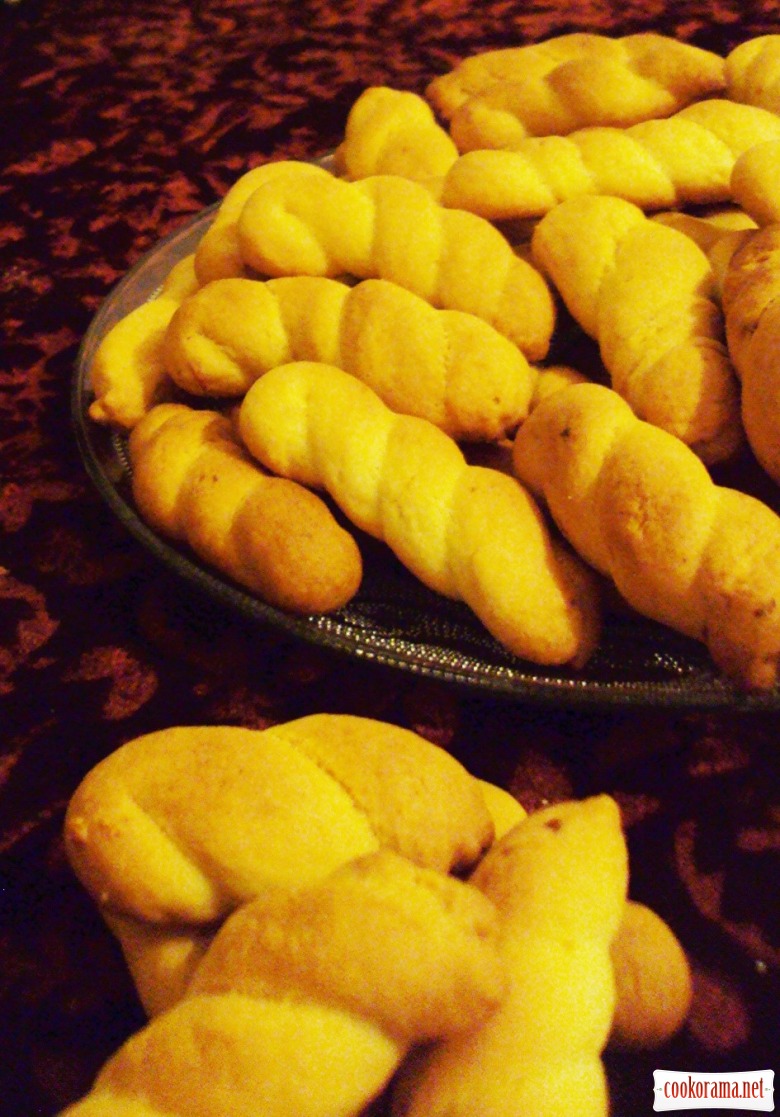 Ingridients
2 шт.
100 g.
125 ml
25 ml
2 glass
1 tsp.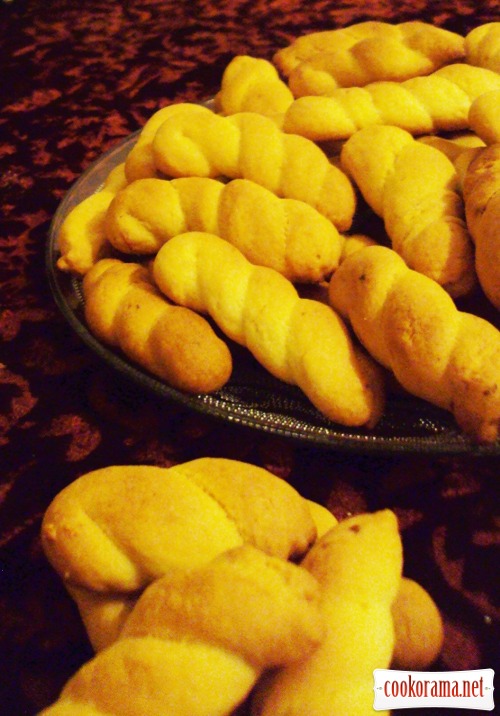 In Greek cuisine exists branchlet called "Πολίτικη Κουζίνα" – Cuisine of the city (Constantinople is called «Poli» — City). And now in Greece, Istanbul is called Constantinople. And not otherwise…
Some lady, who was born in this city, shared this recipe with me. She got it from grandma…
Cookies are airy, crumby.
Try it!


Preparation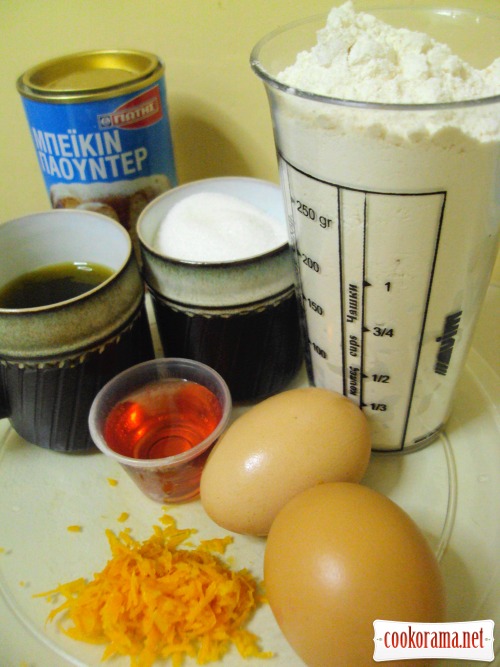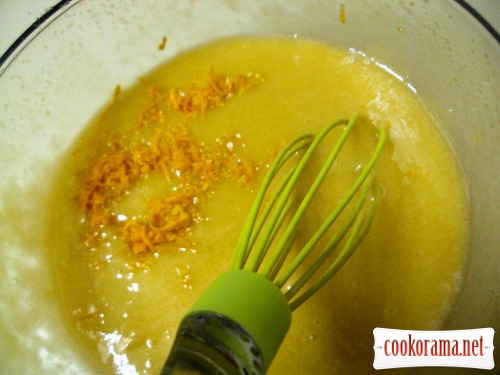 Slightly whisk eggs with sugar, till it`s dilution. Add butter, vinegar and zest, constantly stirring.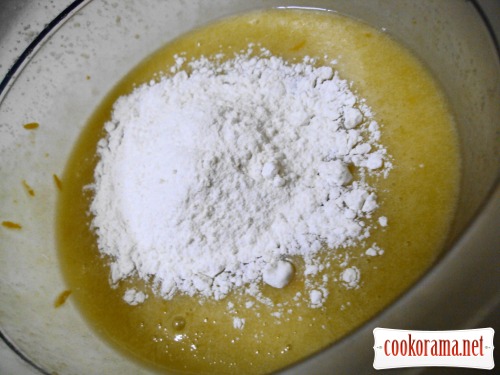 At least, add flour with baking powdr and knead soft, elastic,nit sticky dough (if necessary, add some flour).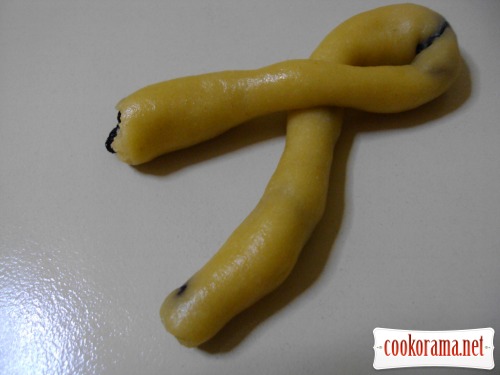 Pinch small piece of dough, roll strip and form cookies in shape of rope.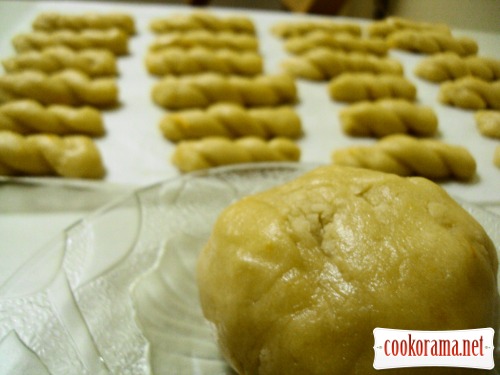 Spread cookies on baking sheet, covered with baking paper, not close to each other.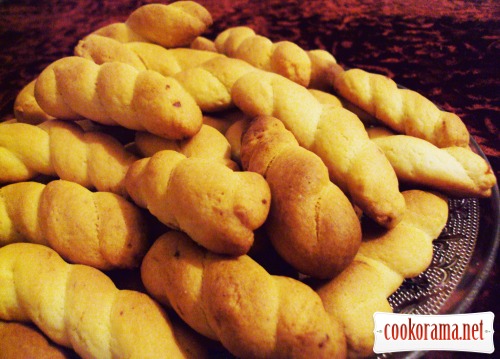 Bake in heated oven at 180 ℃ for 15-20 min. Cool it.
Store in a tightly closed container. Did not get stale for a long time (if have time for it).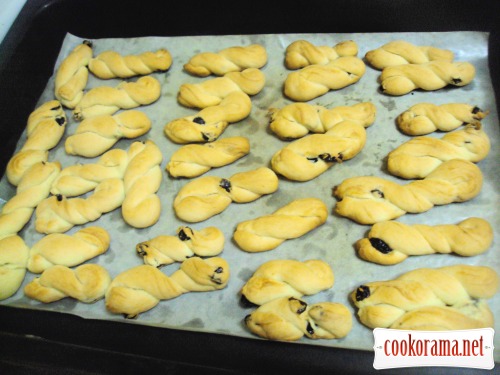 Zest can be replaced by vanilla, cocoa, cinnamon, nuts, raisins…
Also I baked cookies without baking powder. It turned out dense cookies, like straws.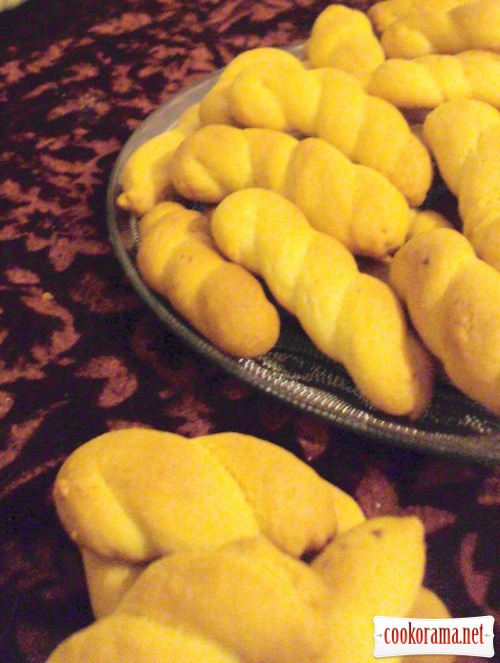 Enjoy you meal!
I baked cookies for contest innovations.
I read innovations, went in the kitchen to make photo shoot for cookies…
Oops! And there is nothing to photo… Disappeared somehow imperceptibly.