Lemon cakes and lemon cake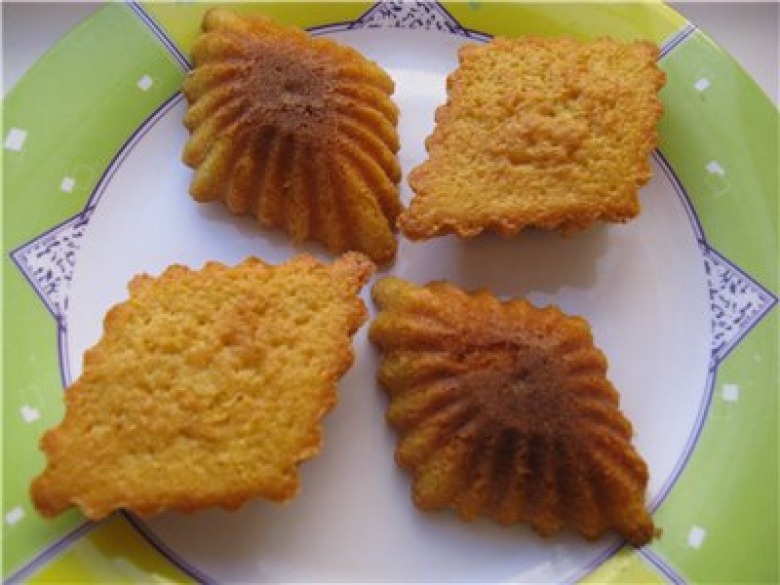 Ingridients
2 шт.
1 glass
1 glass
100 g.
1 шт.
2 tsp.
2-2,5 glass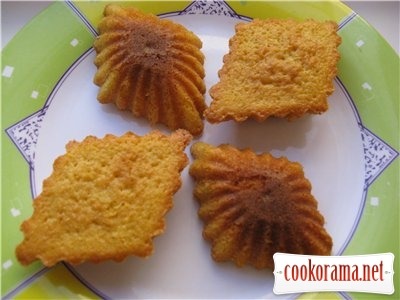 Preparation:
Whip up eggs with sugar, add melted butter, yogurt and citron, continue to whip up.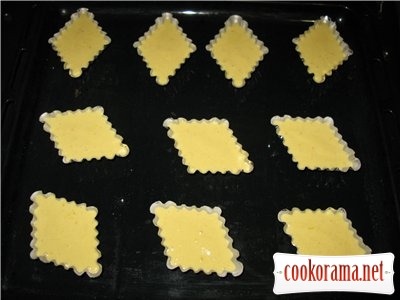 Then add flour with baking powder and stir well.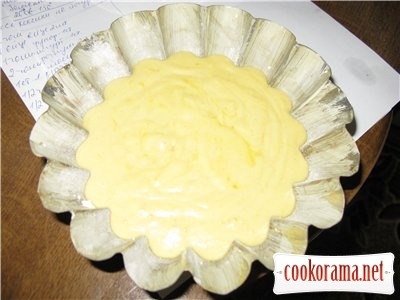 Spread forms for cakes and form for cake with butter and sprinkle with flour.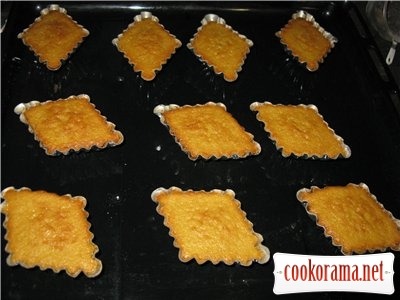 Preheat oven to 180-200 and bake for 25-30 minutes until pleasant aroma and ruddy.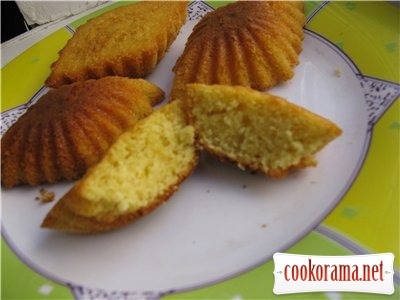 Let them cool down in forms.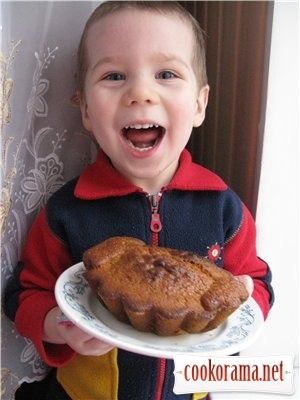 You may to decorate if desired. Bon appetite to everyone!!!