Gratin with chicken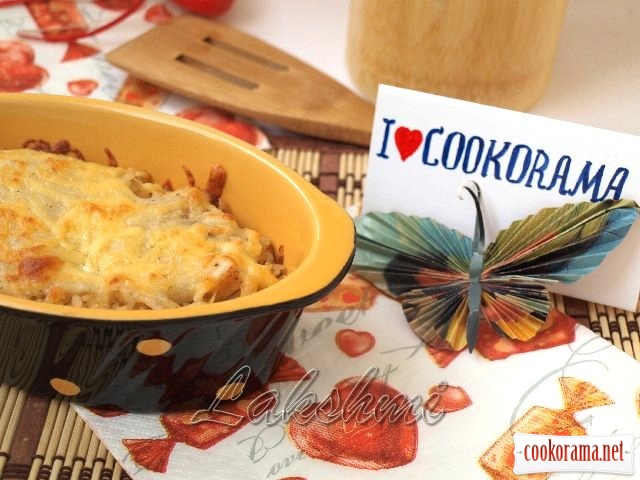 Ingridients
Ingridients
200 g.
0,75 glass
1 шт.
2 glass
1 spoon
1-2 шт.
3-4 шт.
Bechamel
150 ml
1 spoon
1 spoon
140 g.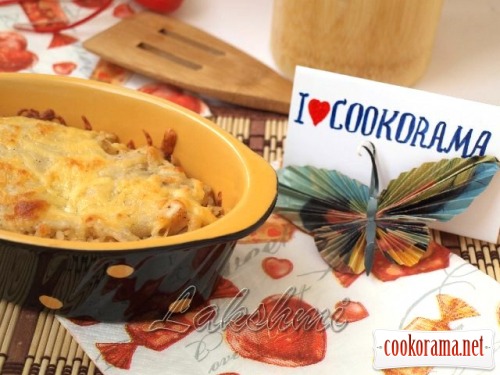 Preparation
Boil chicken fillet in salty water, use water for rice or bake in foil and cook broth separately (dish is tastier with broth, than with water).
Then cut meat in small pieces.
Slice onion in half rings and fry in butter till transparency.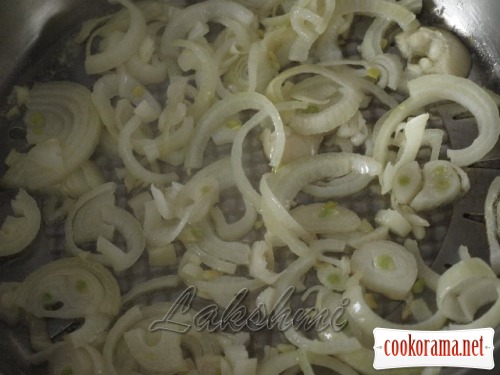 Then add rice and fry till rice darkens, constantly stirring, not to burn it. Rice should be dry, and since I used to wash it always, I washed it at night and laid out to dry on a napkin. In the morning I got dry rice.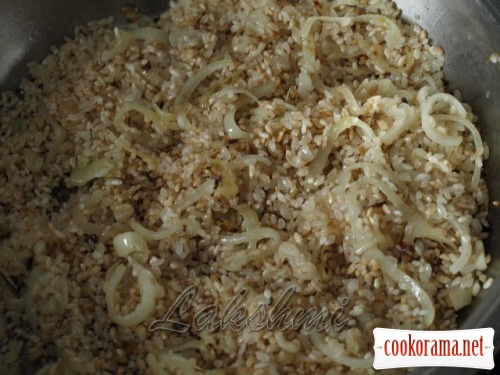 Once rice drakens – add broth, parsley, bay leaf and salt. Cook over low heat until the evaporation of liquid and readiness of rice.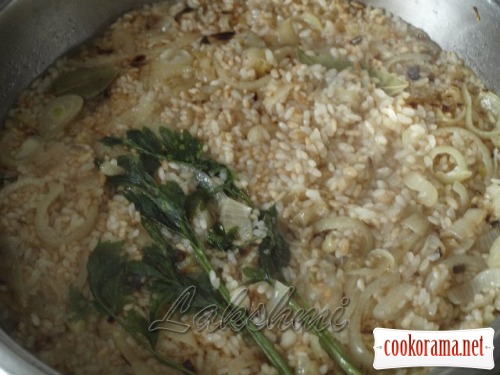 Prepare sauce «Bechamel» – heat butter in saucepan, add flour and quickly stir into smooth mass. Gradually add cream and stir. Salt and pepper, next add grated cheese (70 g) and stir till rice melts.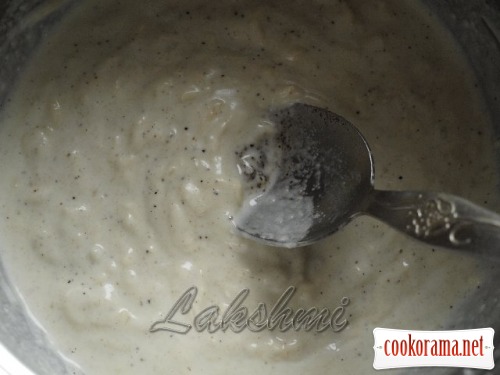 Grease form or portion molds with butter, spread rice, top with chicken meat.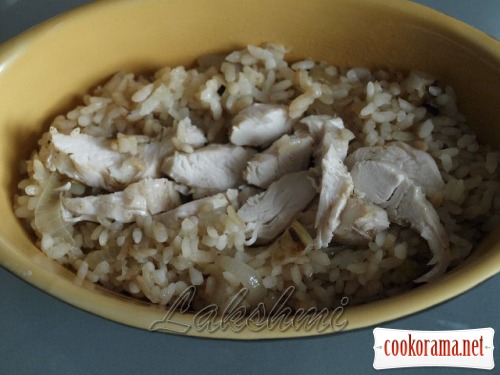 Pour sauce on top and sprinkle with rest of cheese.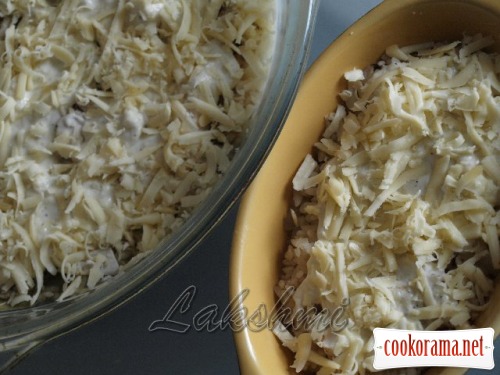 Bake till golden crust at 200 C for 15 min.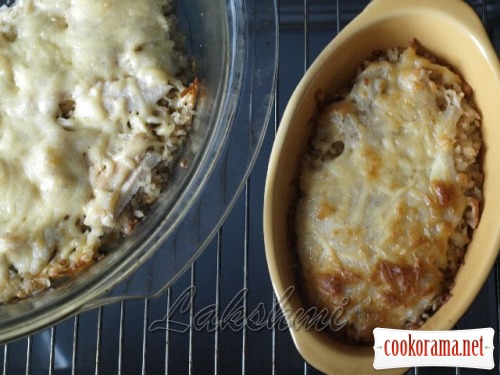 Bon Appetite!