Potato cutlets with brynza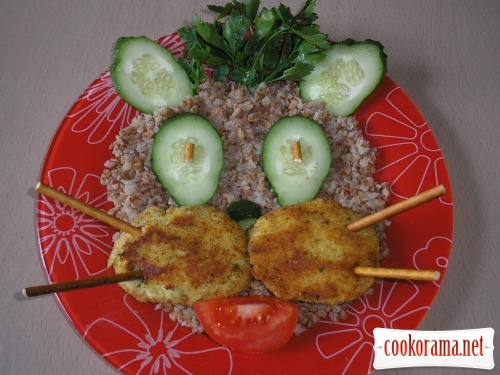 Ingridients
Preparation
Wash raw potatoes, boil in jackets, cool and grate.
Grind in blender brynza and parsley.
Mix potatoes with brynza, add salt and pepper to taste (notice, that brynza is salty). Form cutlets from this mass, roll them in breadcrumbs.
Spread in heated pan with some oil and fry from both sides.