Liver pate with avocado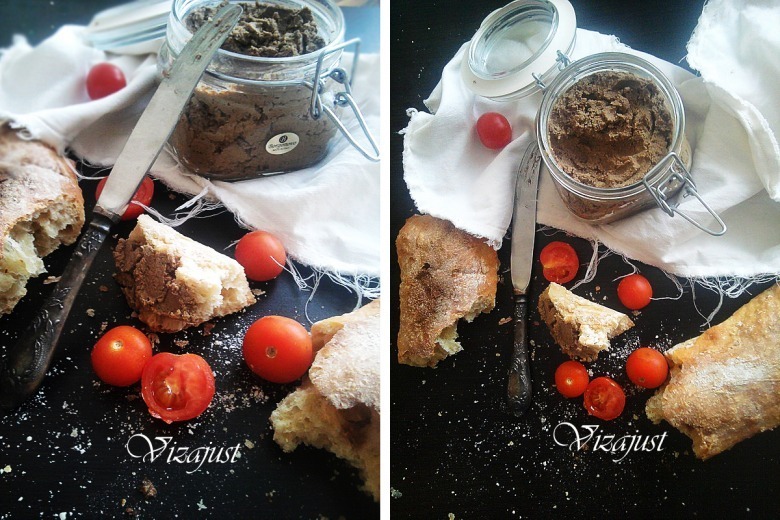 Ingridients
1 kg
1 шт.
3 шт.
2 шт.
4 шт.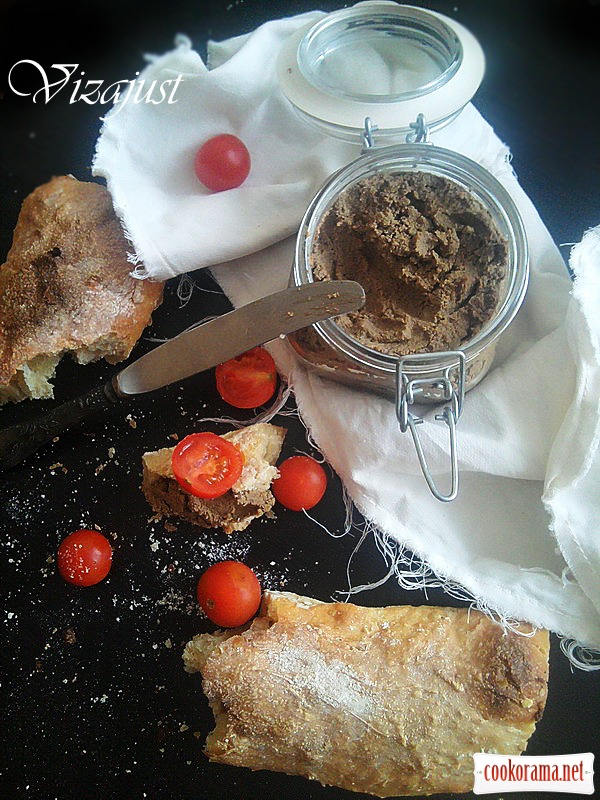 Preparation
— rinse the liver, cook until done.
— peel onions and cut into not large cubes (or into half rings), grate carrots and fry in butter (rather sauté to vegetables softening).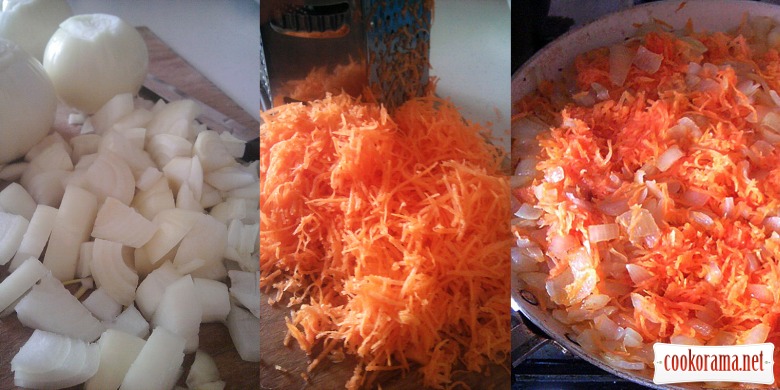 — cut boiled liver into pieces, put into blender, grind, add broth (so pate was not dry), add browned vegetables, garlic, and grind again.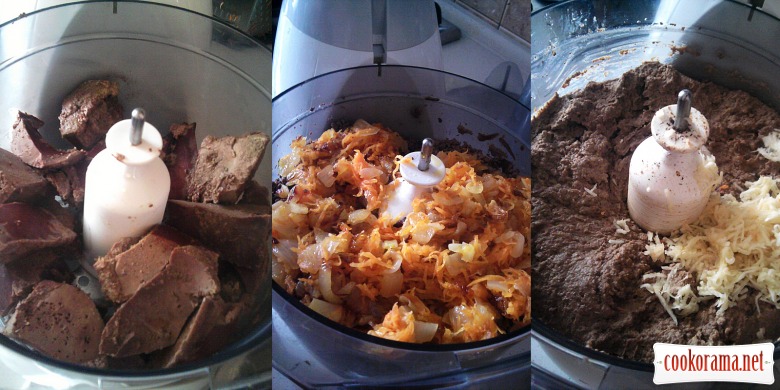 — take of the middle of avocado with a spoon, add to liver mass, add salt and pepper to taste, grind again properly.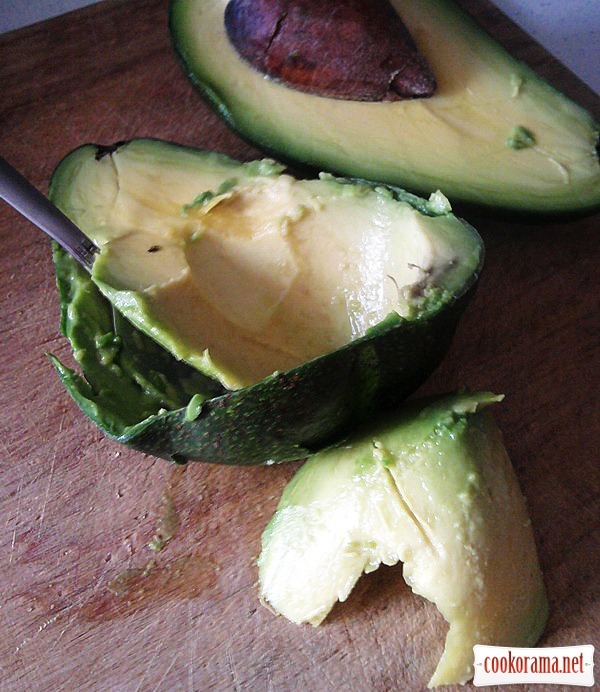 — put into jars or forms and put into refrigerator.
Pate is ready! Very tasty and useful!
1472

20 February 2014, 17:00