Choux dough for chebureks, varenyky, pelmeni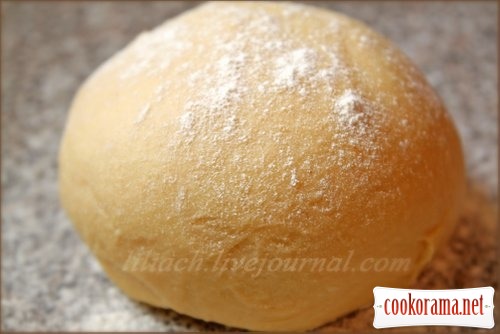 Ingridients
100 g.
1 glass
1 tsp.
2 spoon
4 glass
3 шт.
Very gentle dough, during frying immediately begins to bubble, exfoliate)

here is recipe of chebureks with this dough


Preparation
Mix in saucepan butter, water, salt and oil. Bring to boil, stirring, add flour and mix well with a wooden spoon. Put back on the stove and mix for a minute, till mass gathers round the spoon, «boil».
Cool it. Add eggs one by one in cooled mass, and then, gradually adding flour, knead dough of medium softness. Let it stay for a while, covered with a clean towel, for about 20-30 min.
Note: dough is tastier, if to let it stay for a while
Recipe is by Irina from Jazzedcook
Top of recipe "Choux dough for chebureks, varenyky, pelmeni"