Ginger cookies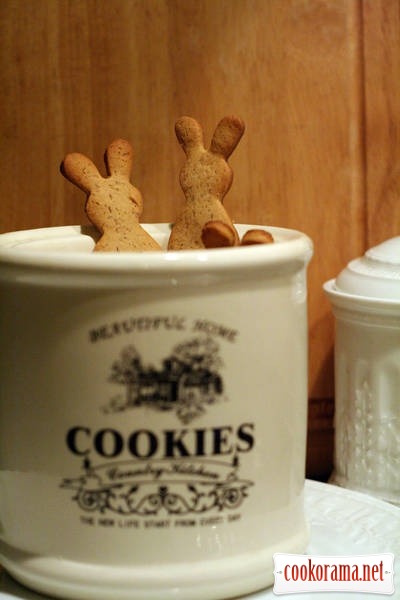 Ingridients
300 g.
125 g.
100 g.
85 g.
35 g.
1 шт.
10 g.
10 g.
5 g.
5 g.
5 g.
Ginger cookies Actually, this wonderful cookies cook for Christmas in many Western countries, but I have not had time to get to know it in time, but still — it tastes great and not only at Christmas time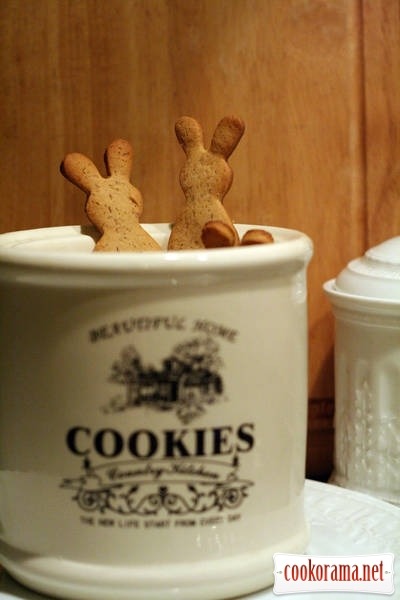 My observations before cooking:

the longer dough is in refrigerator, esier is to roll it;
10 minutes in the oven for this dough is too much, I think, 8 is enough and 5 mm is too thin, will become crackers. You can make thicker layer and bake until light golden color, but the most important and most difficult is to roll out the dough the same thickness throughout, for better baking, not to get the pale misunderstanding and burnt part on a single cookie;
number of spices, as you wish, the next time I will give more cinnamon and cloves;
not to exceed the dough with flour.
Preparation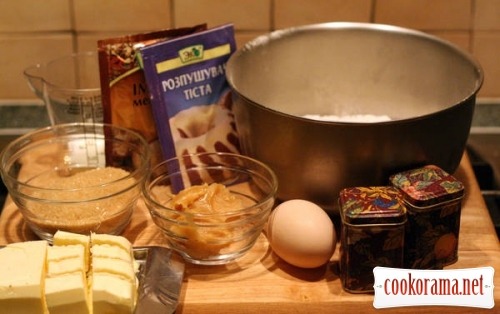 Beat sugar and butter with a mixer into a homogeneous mass.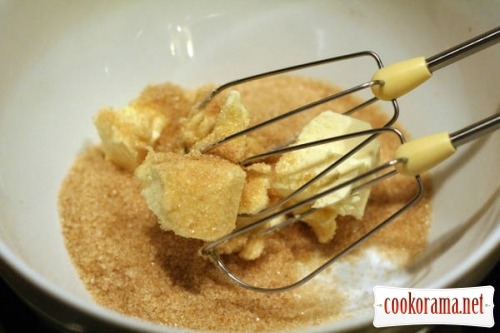 Add the egg to the dough, milk, honey, stir to homogenous mass. Pour baking powder and spices.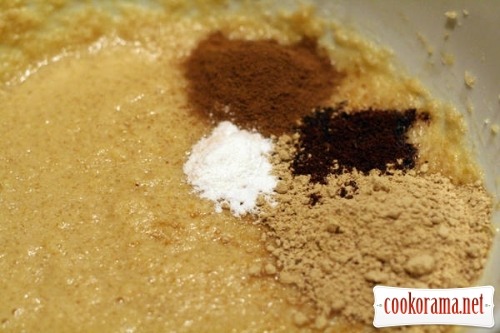 Then stir the flour with spoon. Dough will be sticky, do not worry that`s fine. We spread it on paper (in package) and put in the fridge for at least for a half an hour. You will get it out of a right consistency for rolling (on photois half).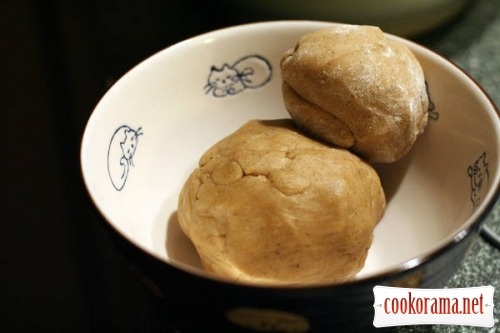 Roll half of the dough and cut out the appropriate forms…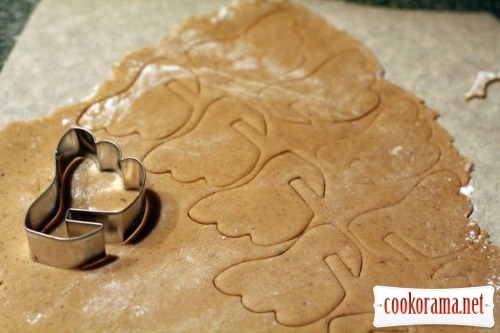 … which then spread on a sheet, lined with cooking paper.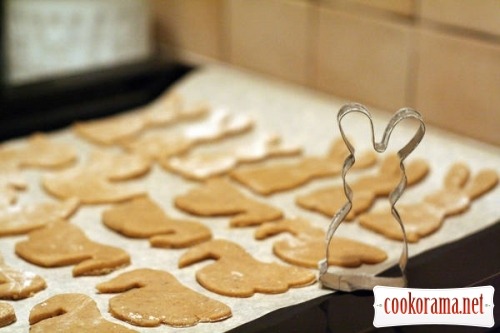 While the first half is baked for 10 minutes in 180 degrees hot plate, roll-cut cookie from the second half of the dough. Since I accidentally make cookies of different thickness, so they were baked in different way, but the taste was not worsened. If your stove, like mine, heat more the back wall, 5 minutes after turn the form to other side.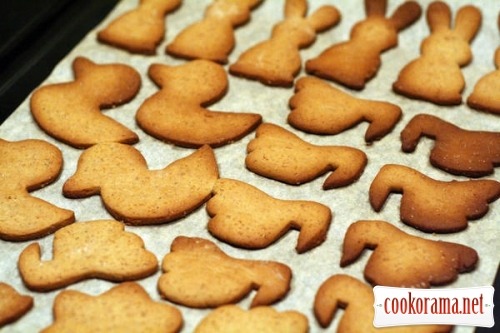 Cookies turned out wonderful, though a little bit dry, I`ll bake next time not for so long, bright ginger flavor and fragrance ...You should bake it. And also I thought about the moment from the past — since childhood didn`t make cookies in forms…