Cookies "Lunar surface"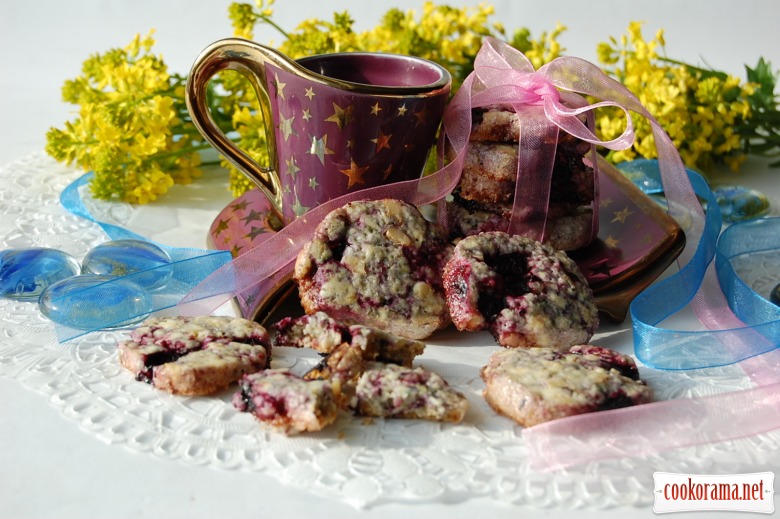 Ingridients
100 g.
1 шт.
60 g.
5 g.
60 g.
100 g.
6 шт.
60 g.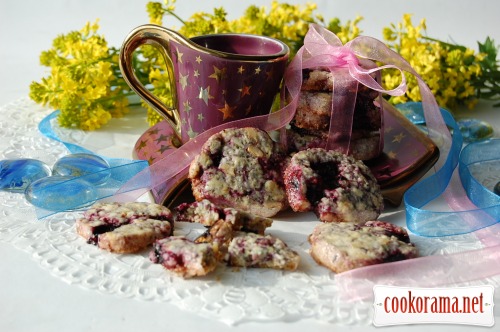 Cookies with nuts and currants. Try them-very tasty!

Preparation
Grind the nuts, add to a mixed sugar with butter.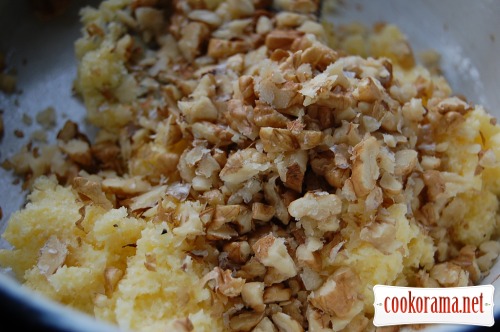 Add baking powder, starch and flour. The dough is stiff and crumbly, almost crumb.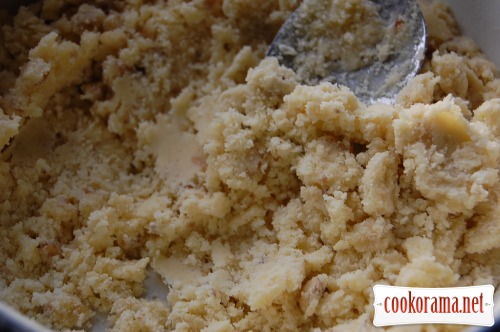 Easily mix frozen currant, to get out the minimum of the juice and only in some places to paint the dough. he rest of currants should remain whole.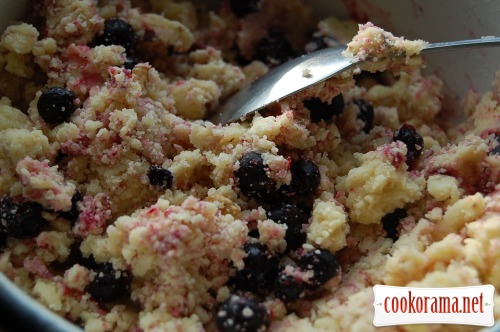 Make a roll. Sprinkle with sugar and in a freezer for 1 hour. Then cut into circles of 1\\2 сm.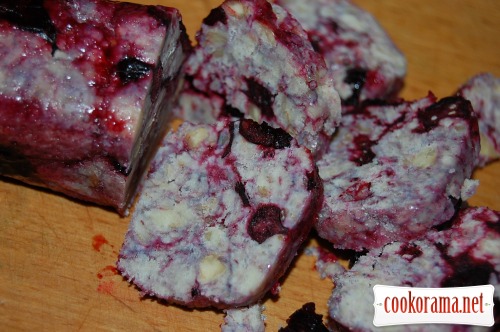 Bake for 12 min at 200℃. Current berries will blow, like small bombs, but the color will stay.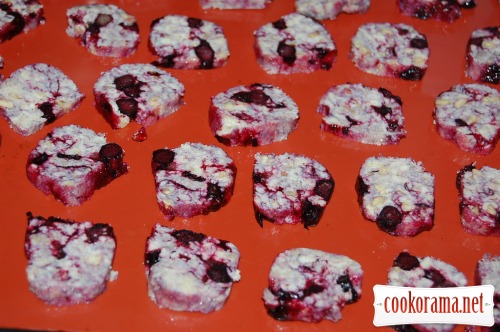 Bon appetite!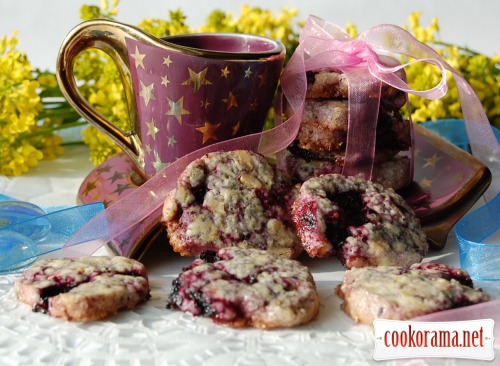 632

11 June 2011, 21:14