Jam from thyme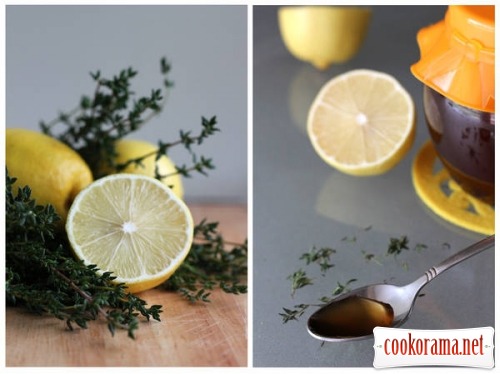 Ingridients
5 шт.
100 g.
450 g.
10 g.
Preparation
Pour sugar with lemon juice, add peel from one lemon, bring to a boil, add thyme and boil for 20-30 min. Strain liquid, add thickener, few round slices of lemon, so it is good in jar, bring to a boil and constantly stirring boil for 5 min. Pour in jars. The taste is very interesting, I think, it suits well with any meat or fish, and the main thing – I want to try coffee with it very much.
I should note, that I put less sugar, than in
original recipe,
because I do not like when it`s too sweet.
745

07 October 2010, 16:31