Plyatsok Rzeszowiak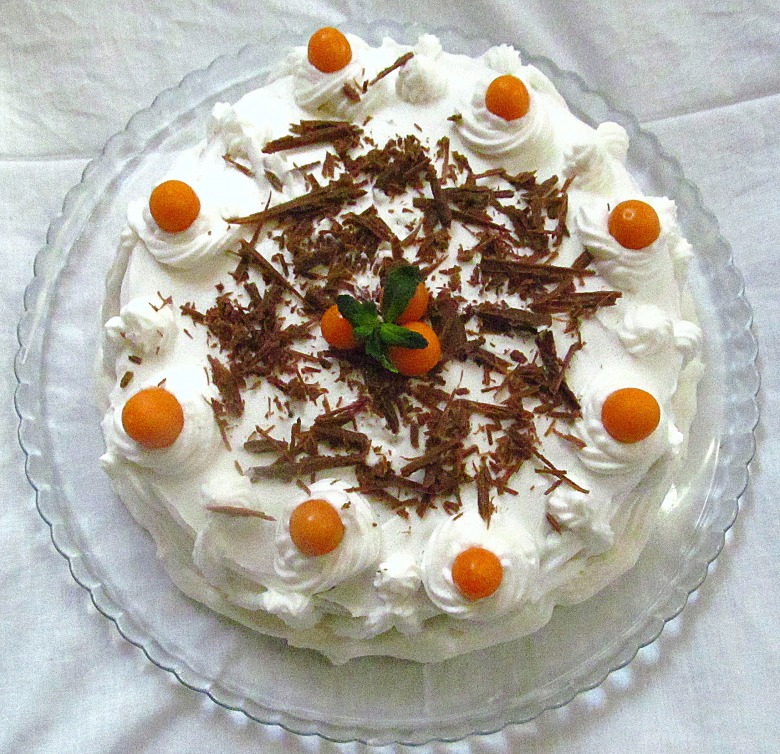 Ingridients
White cake:
7 шт.
120 g.
100 g.
75 g.
5 g.
5 g.
50 g.
Yellow cake:
5 шт.
175 g.
125 g.
5 g.
Cream:
7 шт.
150 g.
200 g.
15 g.
Plyatsok Rzeszowiak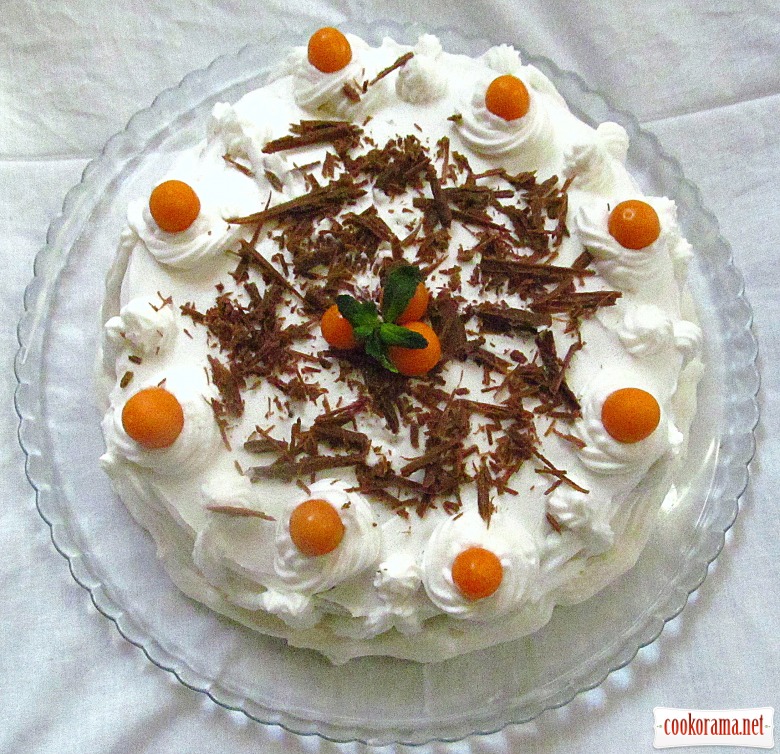 It turned out very tasty plyatsok, Poles make me happy with their dishes!

Preparation:
To prepare cake with should mix whites with sugar powder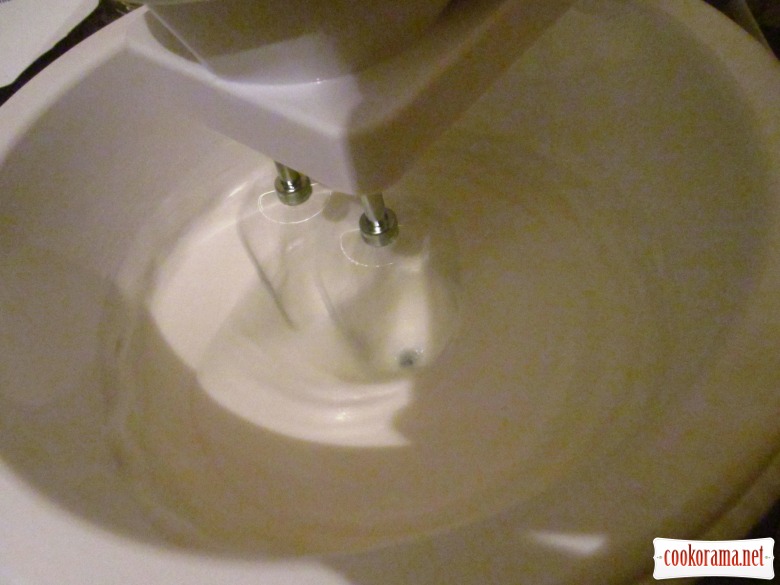 Then add starch, baking powder and vodka. Spread white mass in baking form, covered with cooking paper,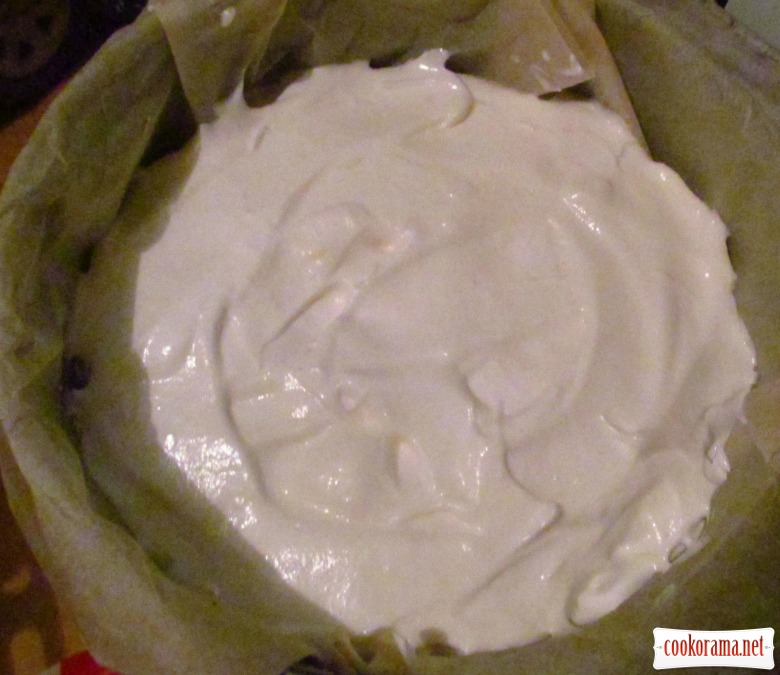 Put in the oven at 160 C for 5 min. Take out form and white cake, sprinkle with grated chocolate.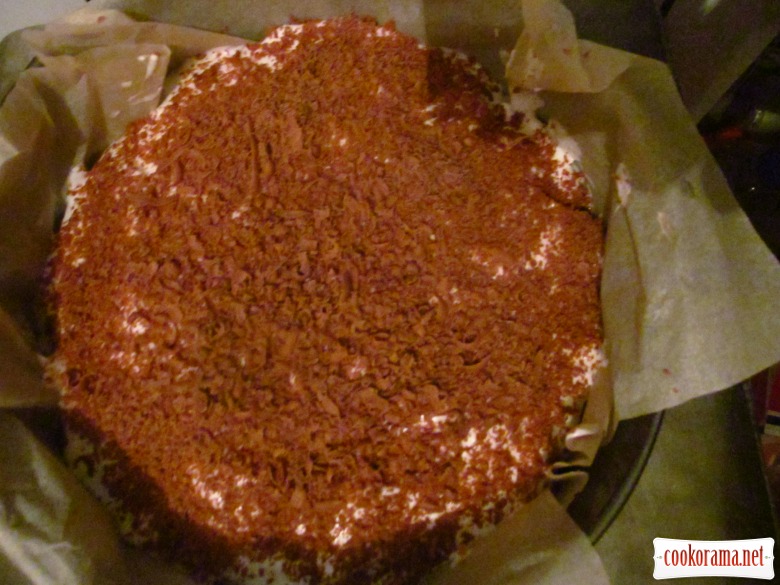 To prepare yellow cake you should:
Mix eggs with sugar, then add flour and baking powder.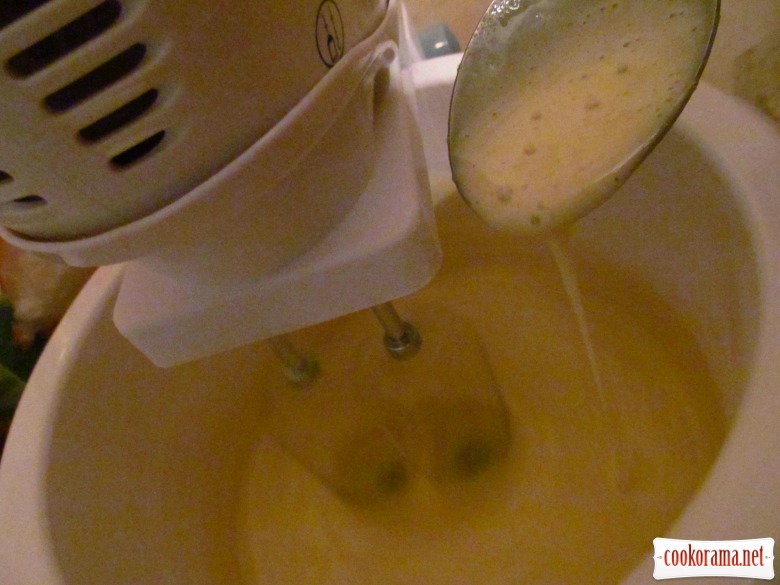 Pour yellow cake on the chocolate.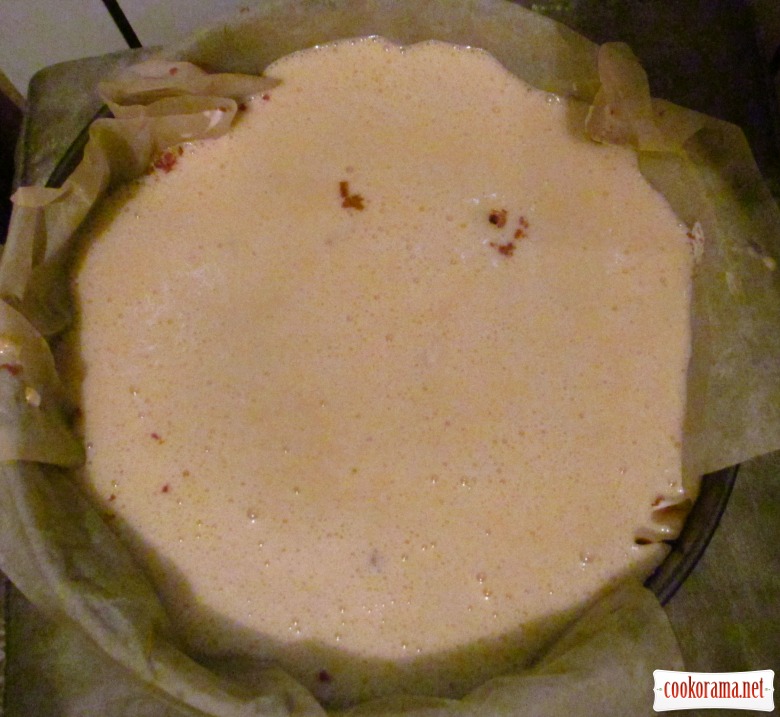 Put in the oven at 160℃ for 40 min.
Prepare the custard.
For this boil milk with sugar, remove from heat, add yolks and diluted starch, put on the heat and boil till thickness.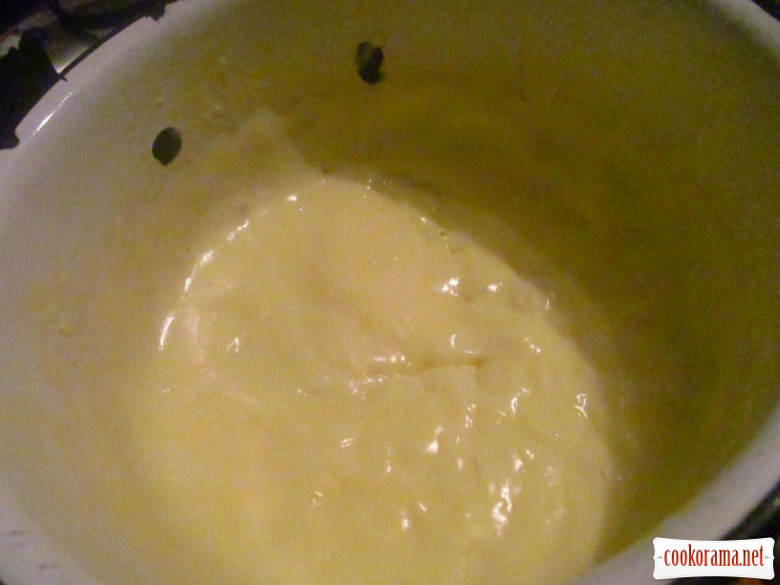 Here are the cakes: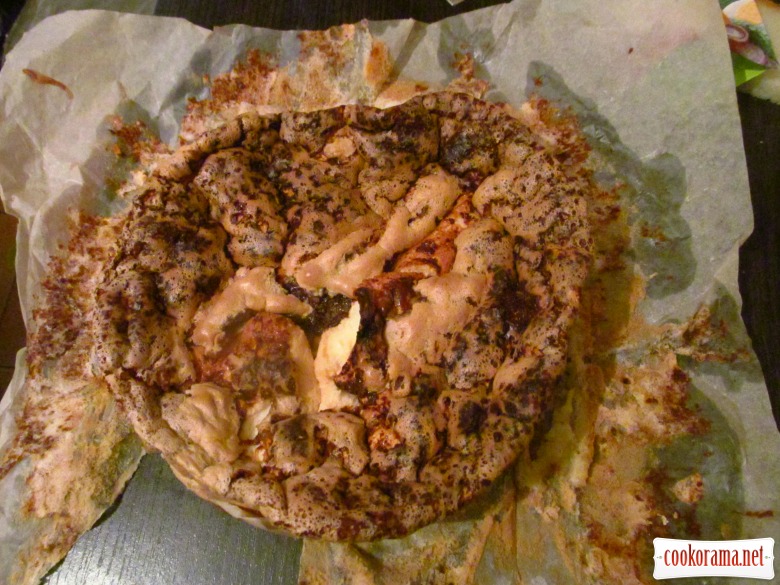 All changed, yellow cake is below, and white on the top.
Separate yellow cake from white, spread cream on white cake,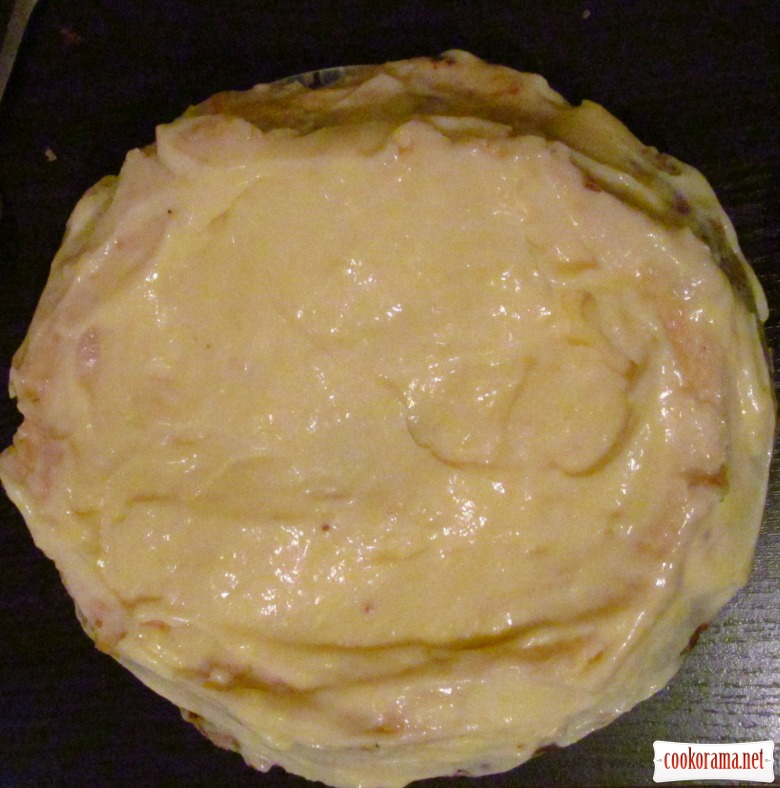 Cover with the yellow cake.
, украсить.
I decorated with mixed cream. Let it stay for a night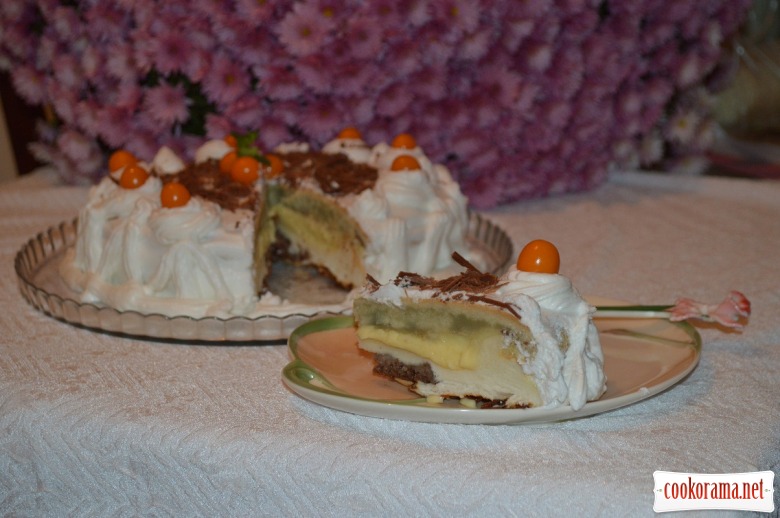 Photo with flag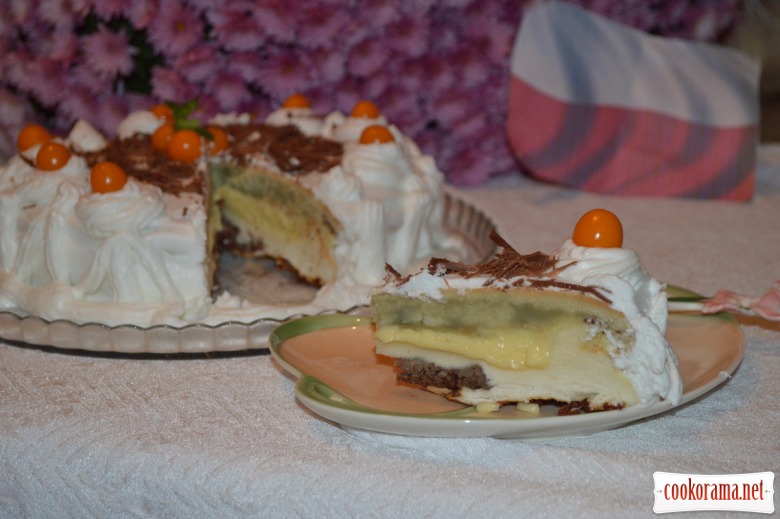 And another one.