Cake "Napoleon"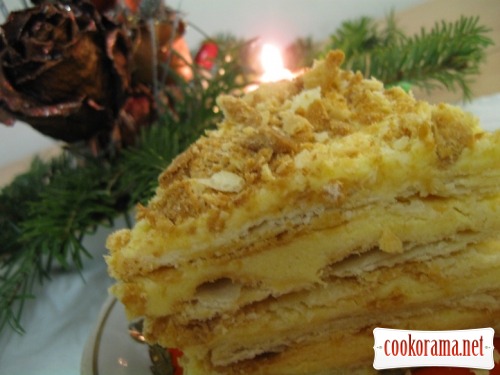 Ingridients
Dough
300 g.
250 g.
100 g.
1 шт.
15 g.
Cream
200 g.
200 g.
4 шт.
50 g.
5 g.
250 g.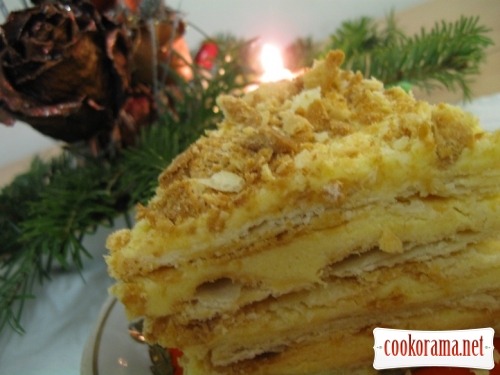 For whose, who has not a lot of time, or who does not like messing with a classic puff pastry, propose you this variant.

Preparation
Sift the flour in a bowl, cut margarine and rub everything with hands.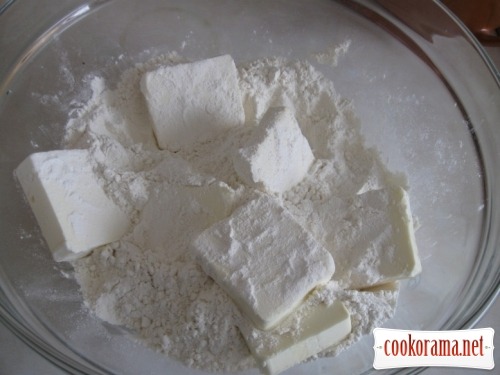 Then add egg, sour cream and vinegar.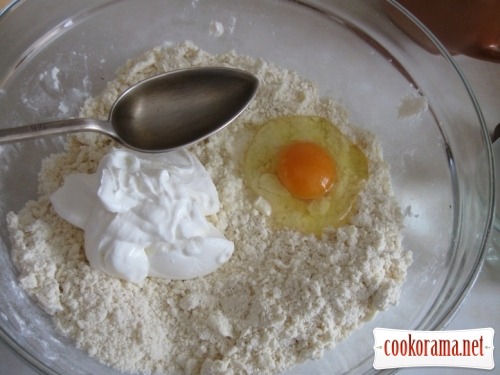 Knead it and put in the fridge for 2-3 hours.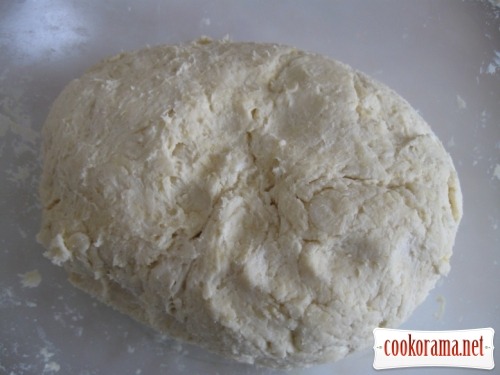 Divide into 4 parts. Each part roll into a layer about 3 mm, pun on the pen and it's easier to put plate and cut a circle with a knife (middle part-are layers for our cake, edges – for topping), pierce in some places with a folk.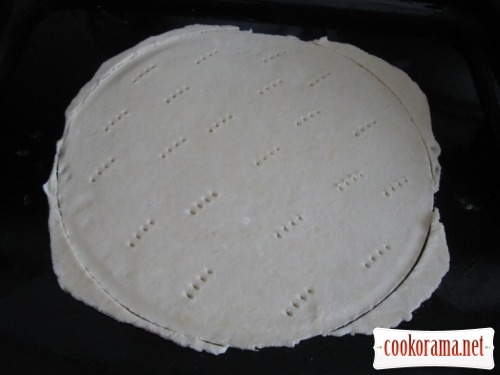 Bake in the oven at 180℃ for 20 min each layer.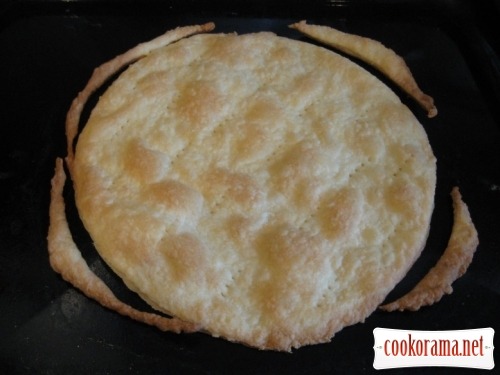 For cream: mix eggs with sugar, add flour, mix again and pour into boiling milk (before adding egg mixture, reduce fire under saucepan with milk)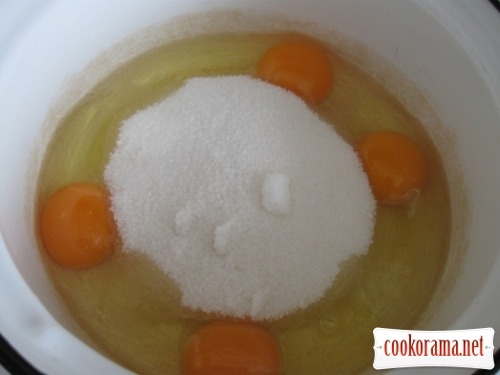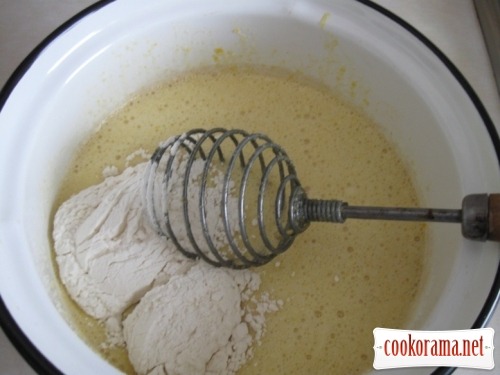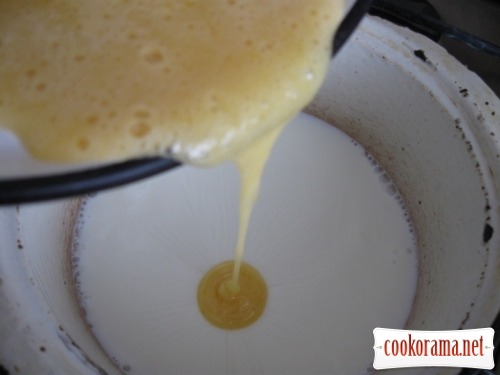 Boil it and stir on a low heat till thickening. At the end of boiling add vanilla sugar.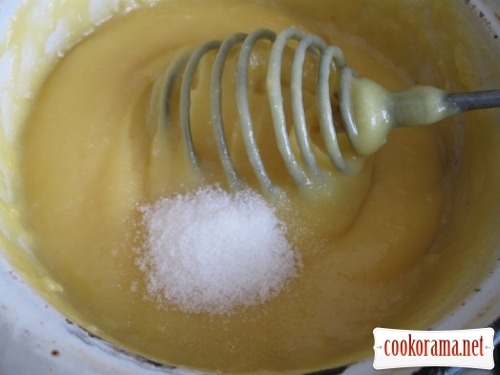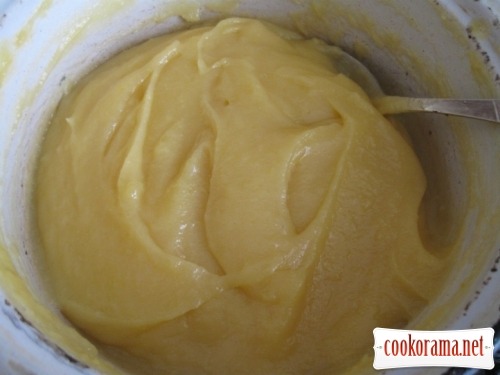 Cool it.
Mix the butter and add custard with a spoon.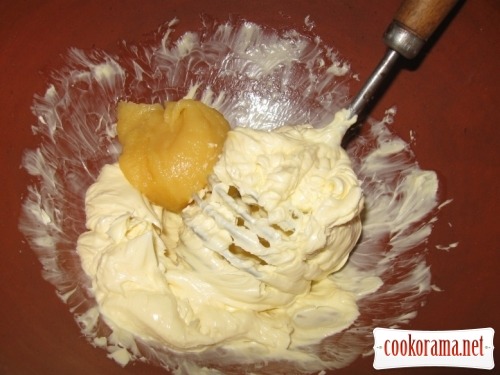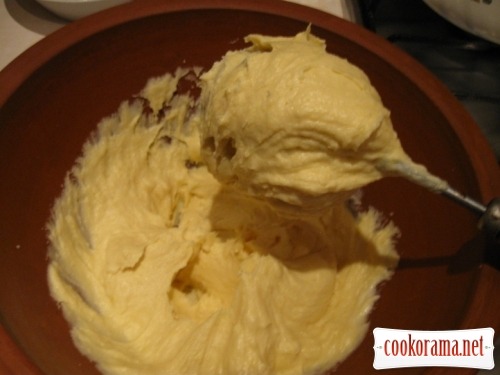 Grease layers with cream, and also sides and top of the cake. Sprinkle with grated part of dough.
Before serving put in the fridge for 3 hours.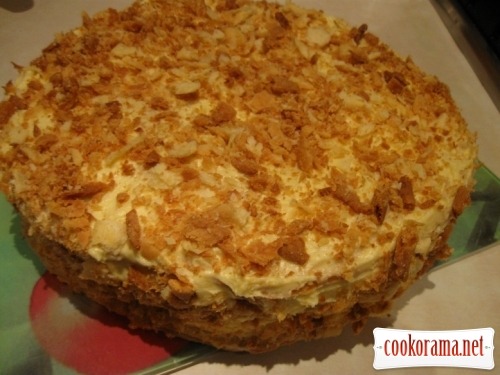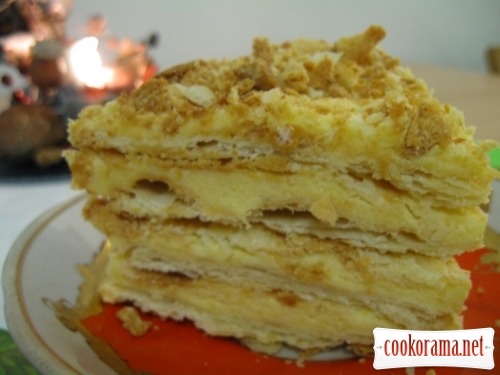 Bon appetite.
490

05 January 2011, 16:28