Souffle cake with raspberries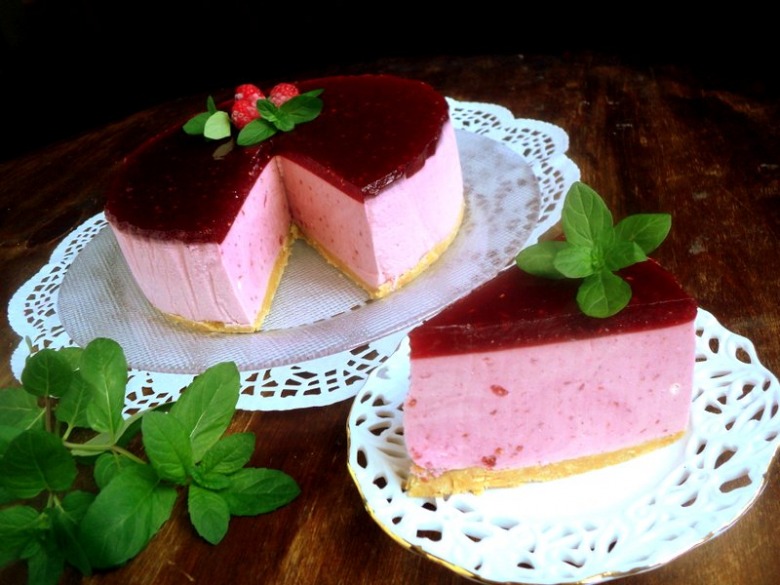 Ingridients
Ingridients
250 g.
150 g.
Souffle
800 g.
250 g.
200 g.
200 g.
10 g.
25 g.
Happy Birthday, Cookorama!
Preparation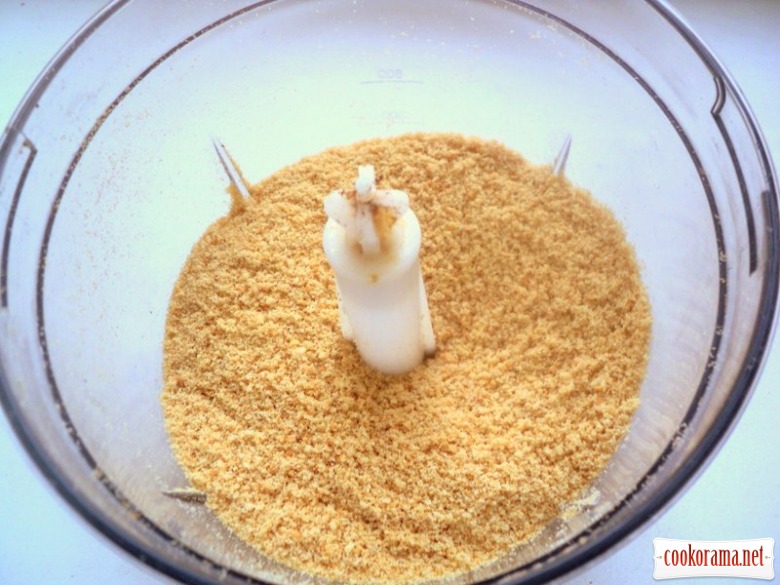 Grind cookies in crumbs with blender.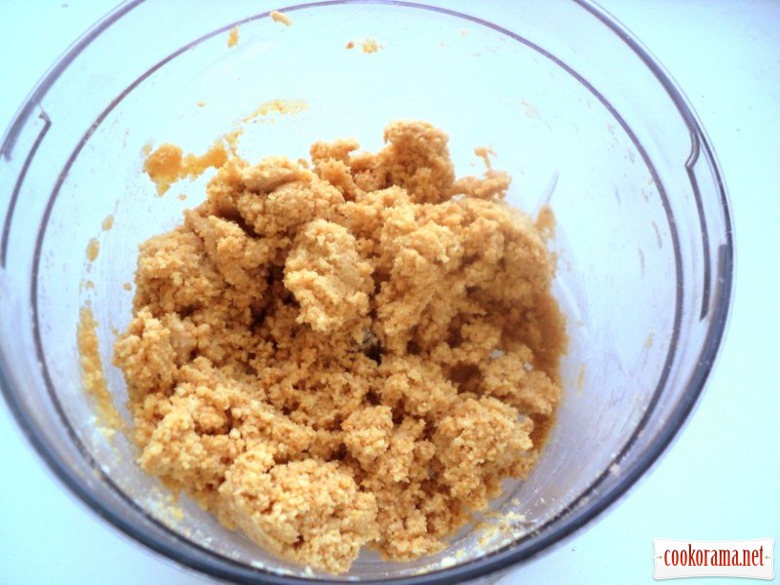 Add soft butter and mix in blender on a pulsed mode in oily crumbs.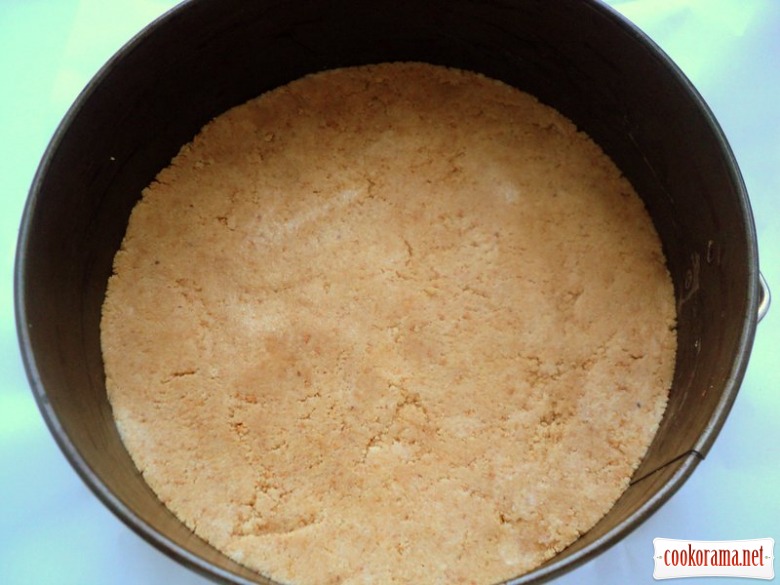 Spread basis in 20 сm form and evenly dense with spoon.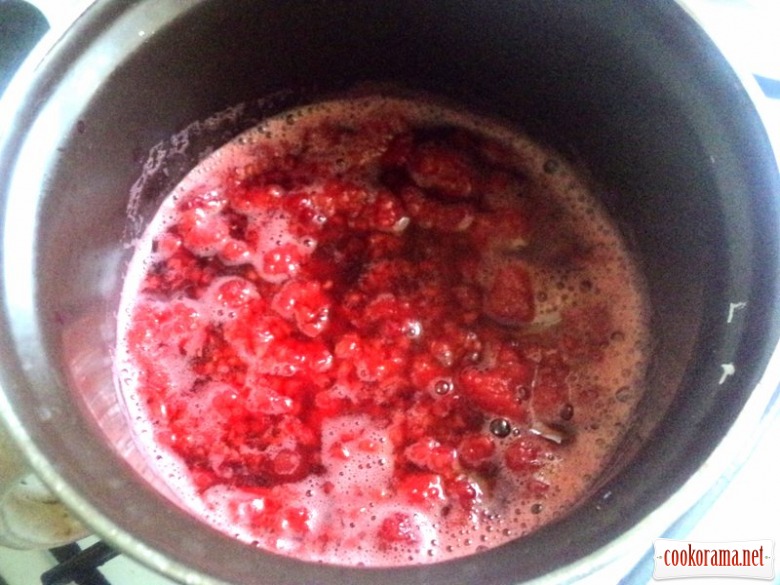 Bring to boil raspberries with sugar, then rub through a sieve.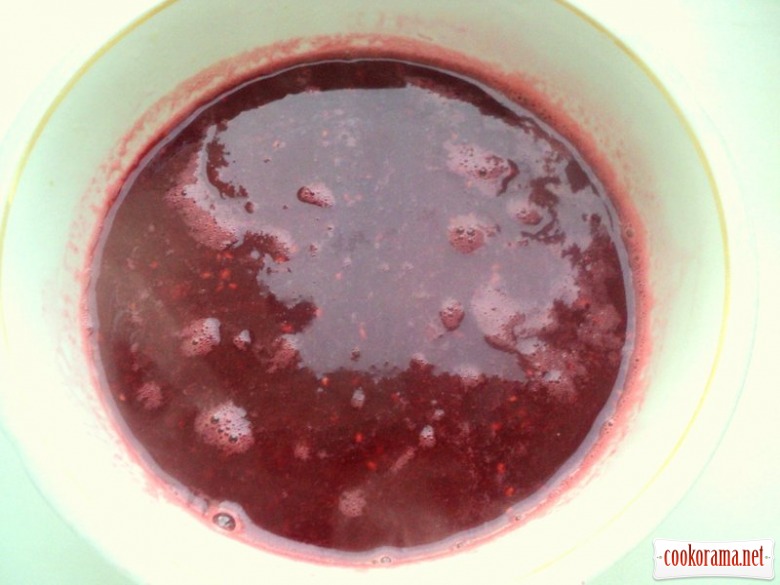 Pour gelatin with 60 of cold boiled water, let it swell. Add swollen gelatin to the hot raspberry syrup and mix till it`s dilution. Cool till room temperature.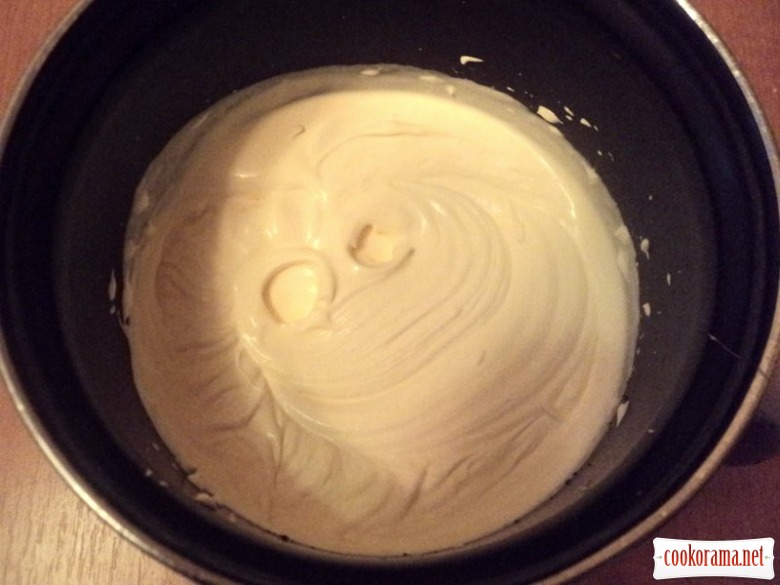 Mix cooled cream till thickening.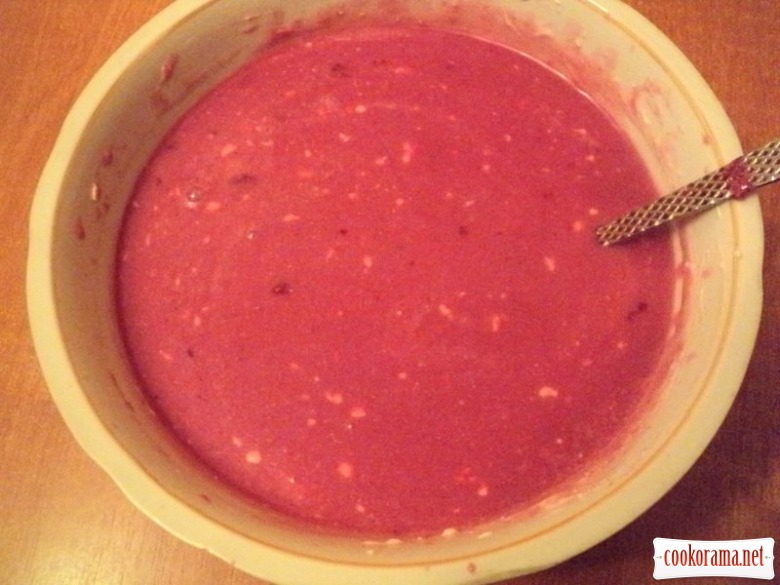 Rub curd well, adding 2 tbsp of raspberry syrup with gelatin.
Then add portions of mixed cream, mix carefully.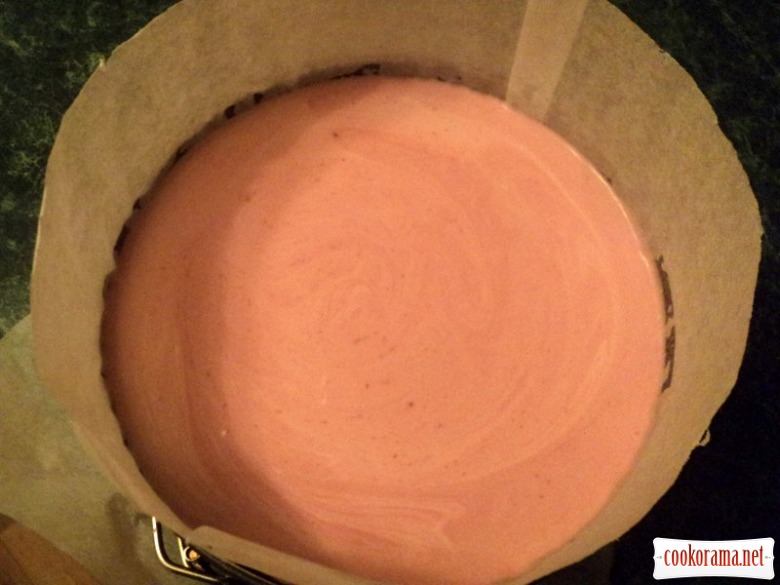 Pour soufflé in form on cookie basis. Put in the freezer for 15-20 min, to harden soufflé. Previously lay form edges with baking paper or cling film.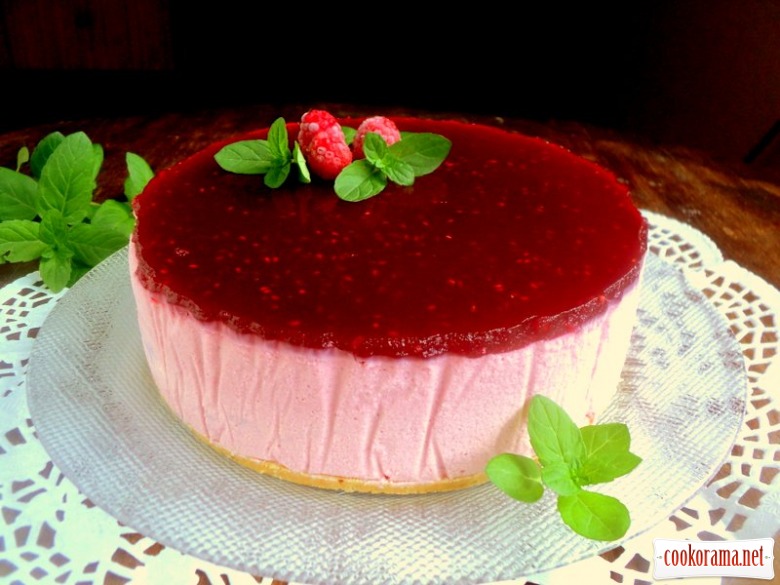 When the souffle «hardens» gently pour the top with remaining raspberry syrup with gelatin. Put in the fridge for complete cooling. Before serving decorate cake with raspberries and mint leaves.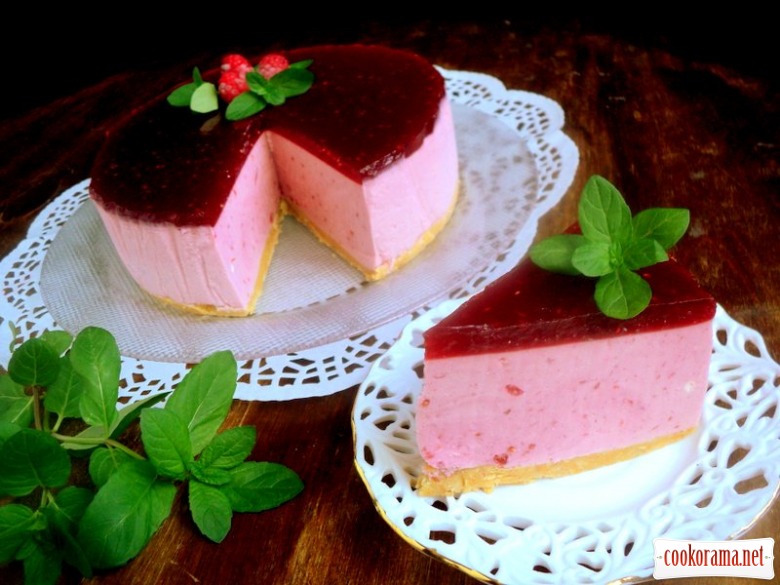 Bon Appetite!
989

19 July 2014, 19:36