Lemon cake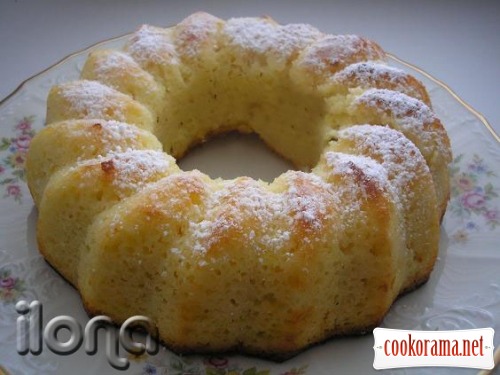 Ingridients
1 шт.
250 g.
5-6 spoon
0,5 glass
3 шт.
10 g.

If you do not like the peel, then this recipe is not for you. Peel and lemon is felt well in the cake. The taste is not sour.

Preparation
Wash lemon, pour with boiling water, cut in pieces and remove seeds. Grind curd and lemon in blender.
Mix eggs with sugar, add curd, flour and baking powder. Stir all well.
Pour dough in form. Bake at 180℃ for 30-40 min.
Sprinkle ready cake with sugar powder.
Here's a cake in a cut.