Lemon-poppy cake on condensed milk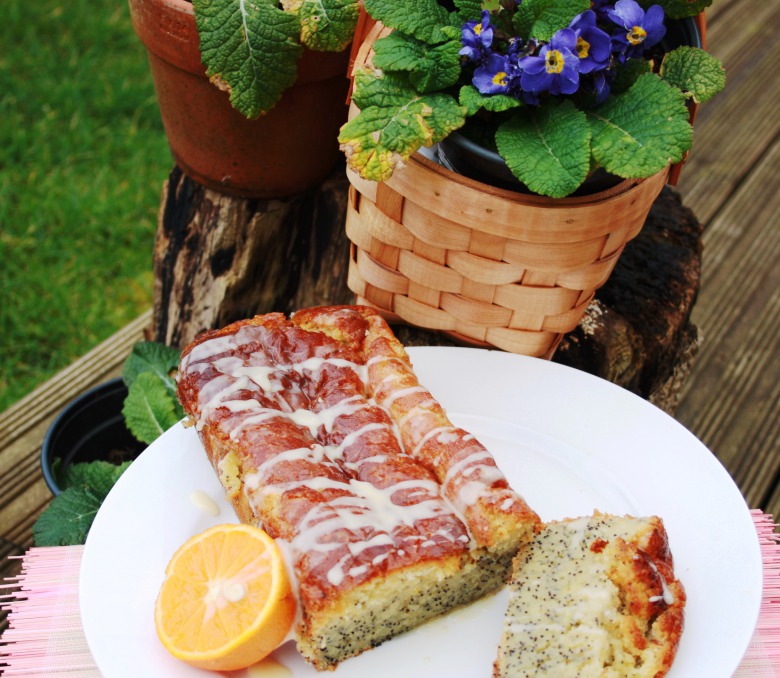 Ingridients
flour (better with baking powder)

175 g.
1 spoon
250 g.
3 шт.
175 g.
1 шт.
50 g.
One of the cake recipe of «hastily» one without much trouble to cook something delicious for tea or coffee


Lemon can be replaced by orange, or take half of each citrus

I sometimes replace condensed milk with custard, so structure tuns out very loose and crumbly.
You can avoid icing in this cake, it is delicious without it

Preparation
Mix butter into fluffy mass, add eggs one by one, mixing well, then add condensed milk and mix all well again with a mixer. In the sifted flour add poppy seeds, baking powder, grated lemon zest (orange) and gradually stir in the butter-milk mixture, to avoid clumps. Finally, add the juice of a lemon, stir and pour into a form covered with parchment.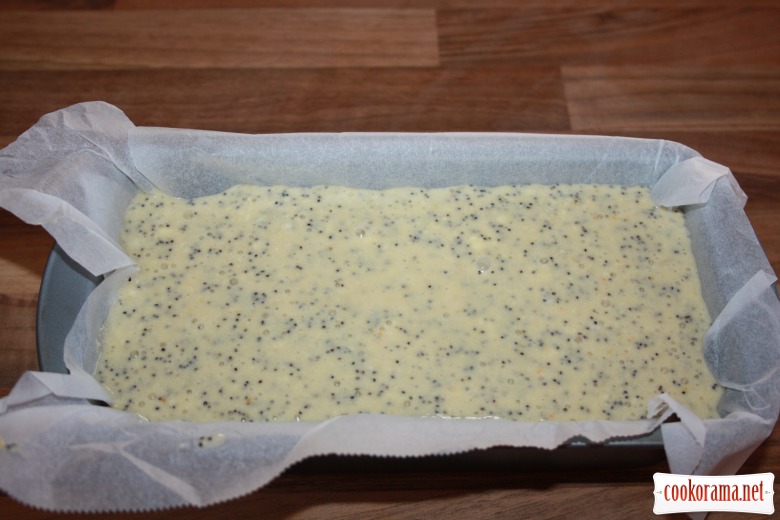 Bake in heated at 170℃ oven, on a medium shelf for a bout 45-50 min, depends from type and power of your oven. Check the readiness with stick.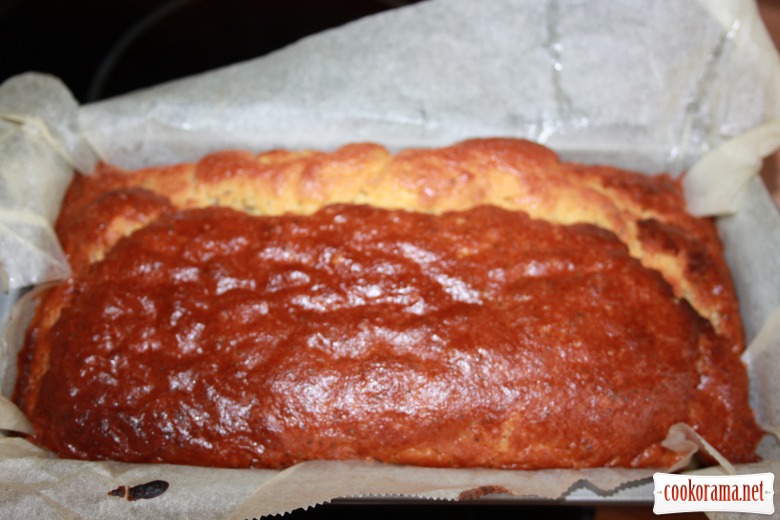 Let the ready cake cool in form for 20 min, then remove and put on stove till complete cooling (removing from paper)

Pour cold cake with sugar icing if you wish: mix 100 g of sugar powder with juice of one lemon well, to avoid clumps, to shiny,white consistency and pour the cake.
PS my friend baked this cake, and it «sticked» to parchment. I think the right thing is in parchment, if it is of bad quality, then this can happen. So, if you are unsure in quality of culinary paper, then grease the paper just in case with oil or butter, or margarine. whatever happens: and if??
Bon Appetite!!!