Cake "Hedgehog-honey fan"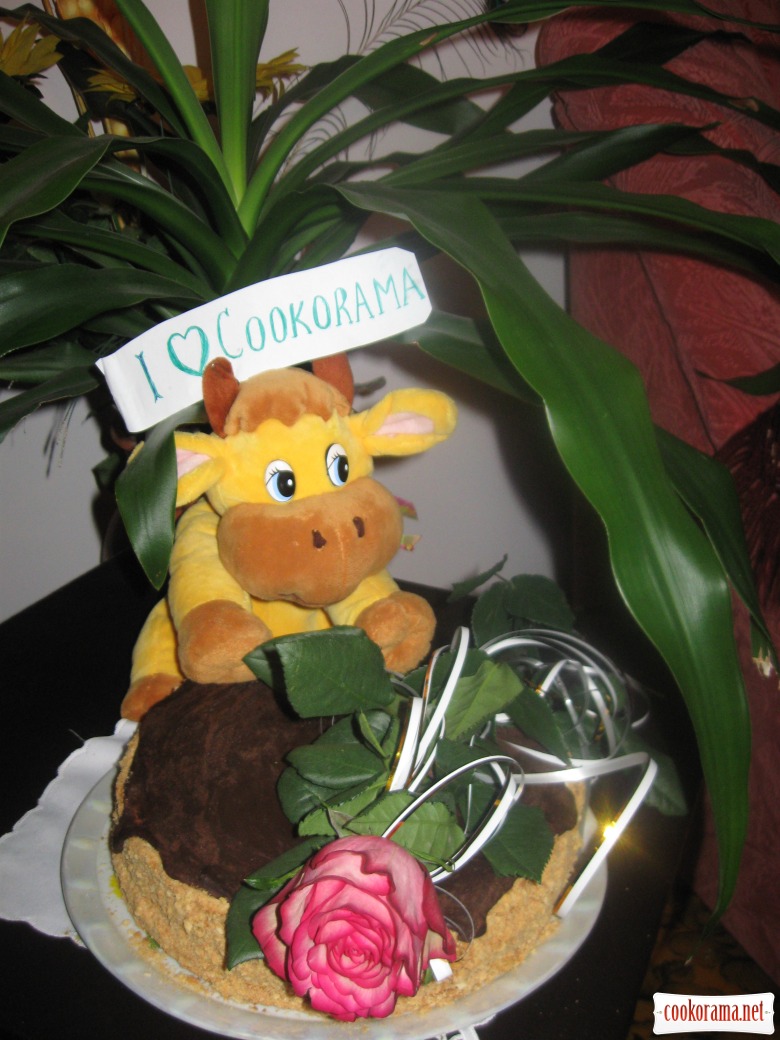 Ingridients
Dough
60 g.
2 spoon
1 glass
2 шт.
2 tsp.
Cream
1 шт.
150 g.
4 spoon
2 spoon
250 g.
200 g.
The name of the cake remained ever since, when by patterns for the kids was made exactly hedgehog. Children grew up, now cake is made of usual form, but the name remains.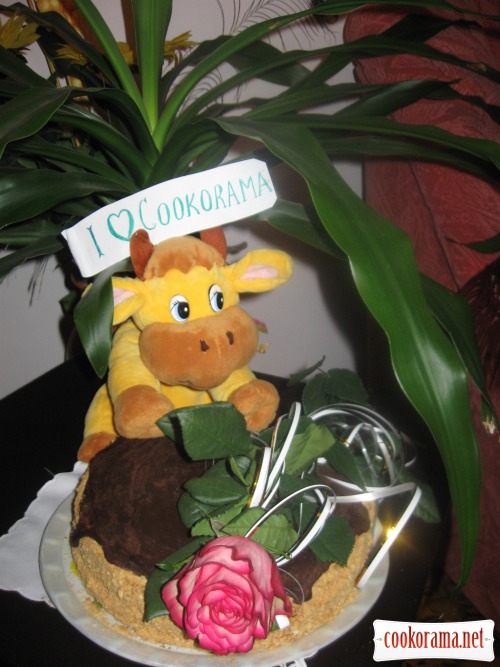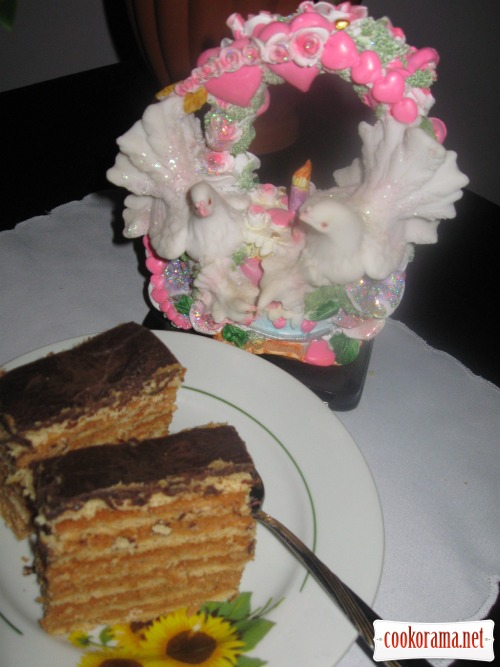 Preparation
Knead dough:
For this mix margarine with flour. Mix eggs with sugar, add honey. Put in a water bath. Stir until it becomes homogeneous. Let it cool. Add baking soda, slaked by vinegar. Stir with flour and margarine. Knead, to make it not sticky to your hands, but do not make it tight. Divide into balls, put in refrigerator for 15 minutes, further roll out dough and on rolling pin move it on a greased and floured baking sheet. Flat cakes are baked quickly.
Prepare cream:
Stir milk with egg and flour.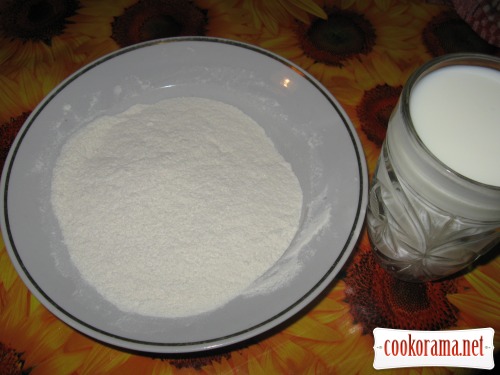 Then, cook in water bath.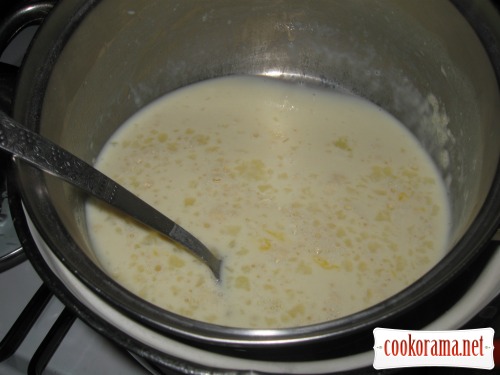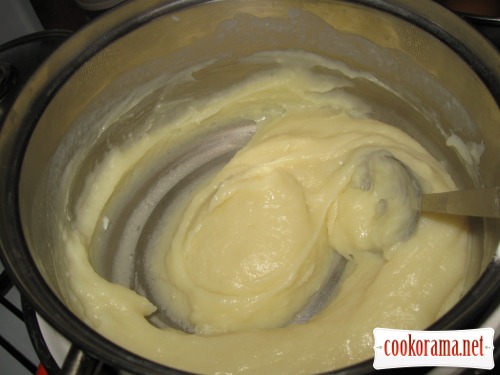 Stir with butter and condensed milk.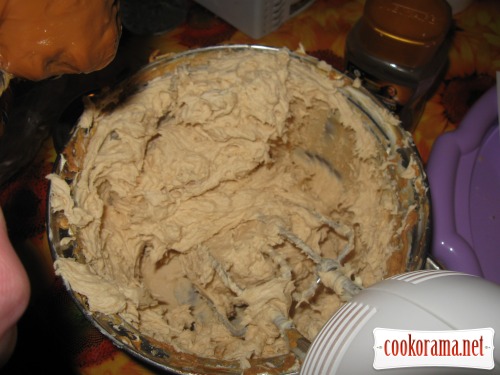 Smear the cake.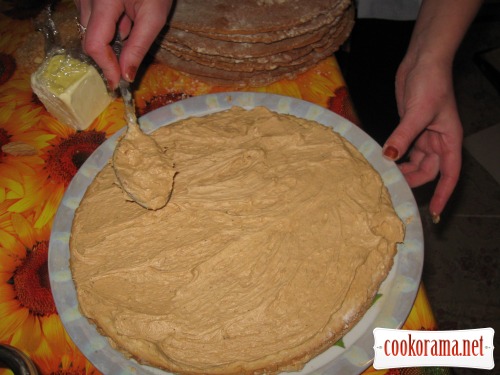 Top with glaze.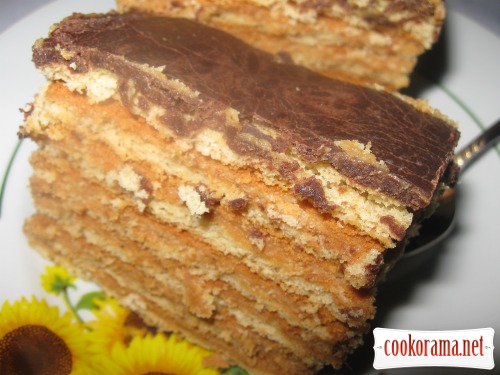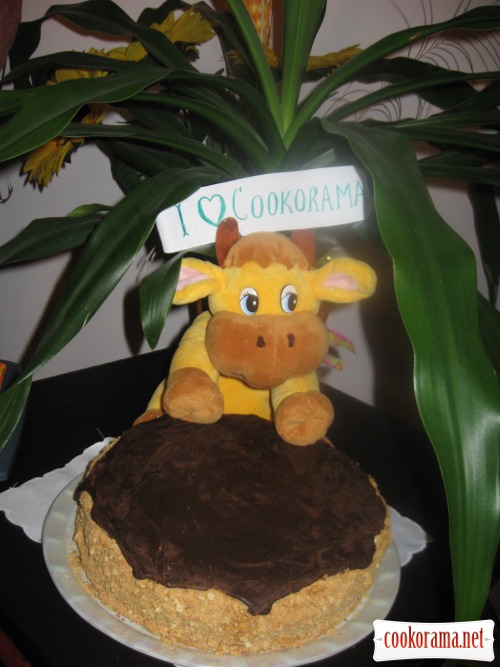 Bon Appetite!