Cabbage cutlets
Ingridients
Preparation
Wash cabbage, dry with paper towel, cut in 4 parts and boil in salted water (I boiled for 20 min).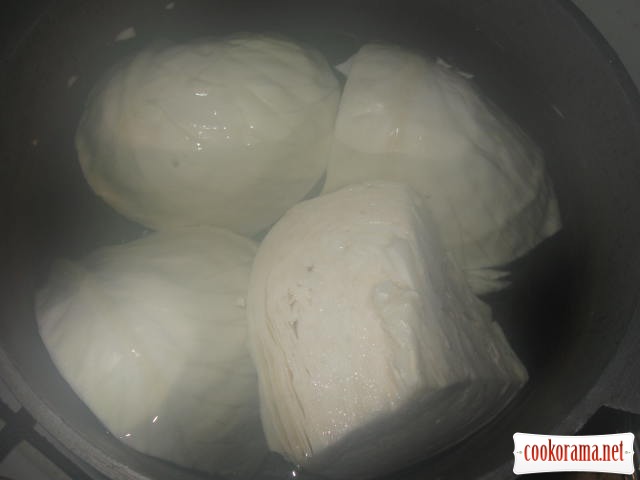 Then put on sieve, squeeze it well and mince.
Peel onion and carrot, wash it. Grate carrot coarsely, slice onion. And stew all together in pan a bit.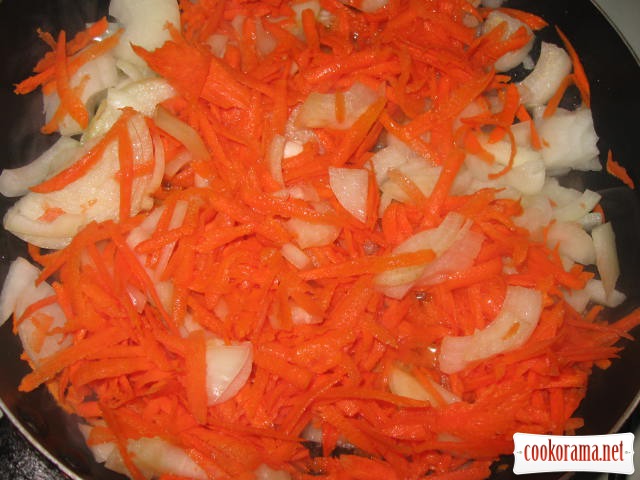 Once it cools a bit, mince too. Salt, pepper, add eggs and flour or semolina (to get dough as for fritters – I added 3 tbsp).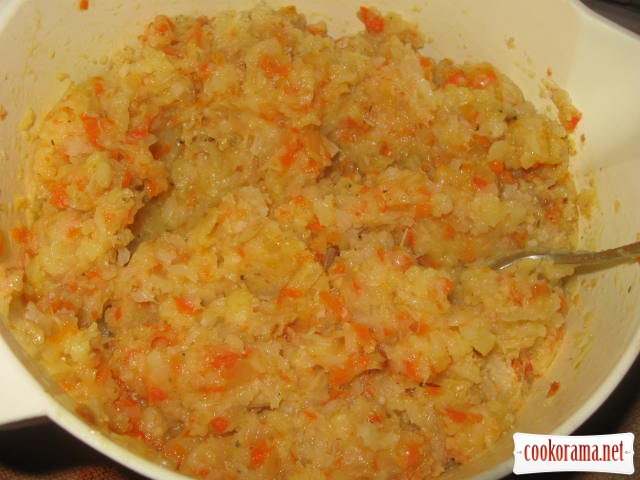 Fry in heated oil.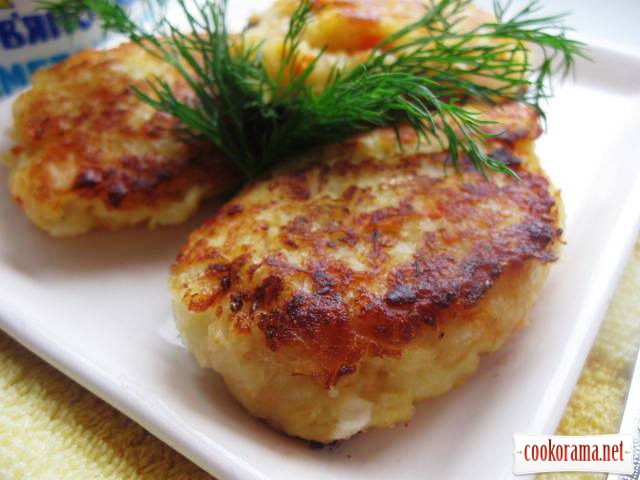 Bon Appetite!
974

15 November 2014, 16:50