Pizza with salmon and cream cheese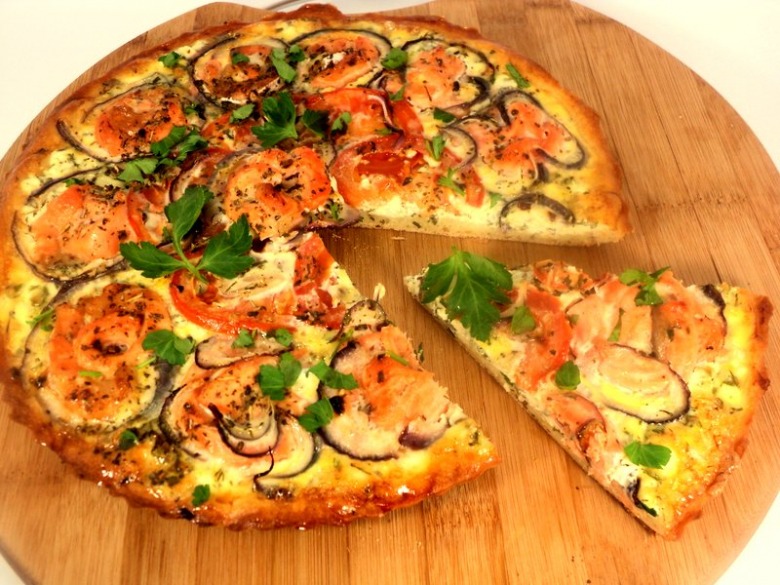 Ingridients
Ingridients
1 шт.
150 g.
20 g.
5 g.
3 g.
600 g.
50 g.
stuffing
350 g.
40 g.
300 g.
2 шт.
1 шт.
0.5 bunch
10 g.
2 шт.
40 g.
0,5 bunch
0,5 bunch
2,5 g.
2,5 g.
Ingredients for pizza are a bit unusual, but the pizza turned out insanely delicious!


Preparation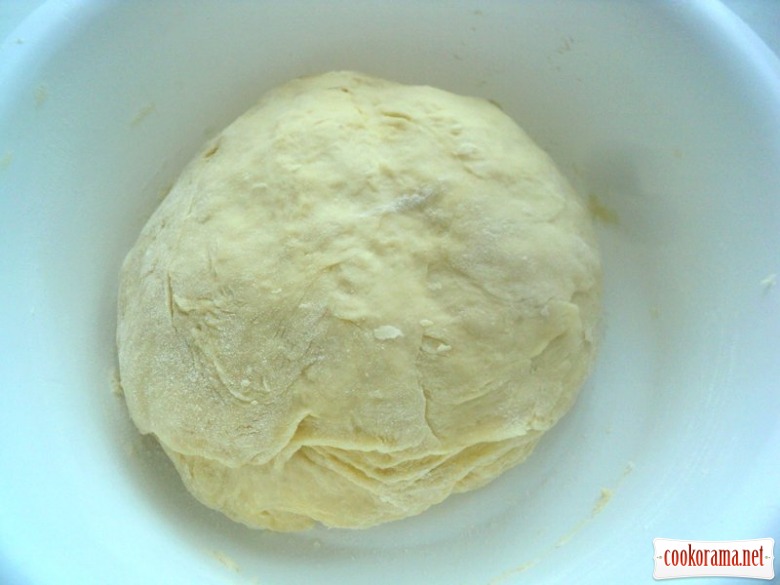 Prepare dough for pizza: add sugar in warm water, salt, egg, yeast and whisk a little. Then add gradual flour, olive oil and knead a soft dough. Roll dough into a ball, cover with a towel and put in a warm place to rise for 1 hour. This amount of dough is enough for 2 pizzas F-26 cm.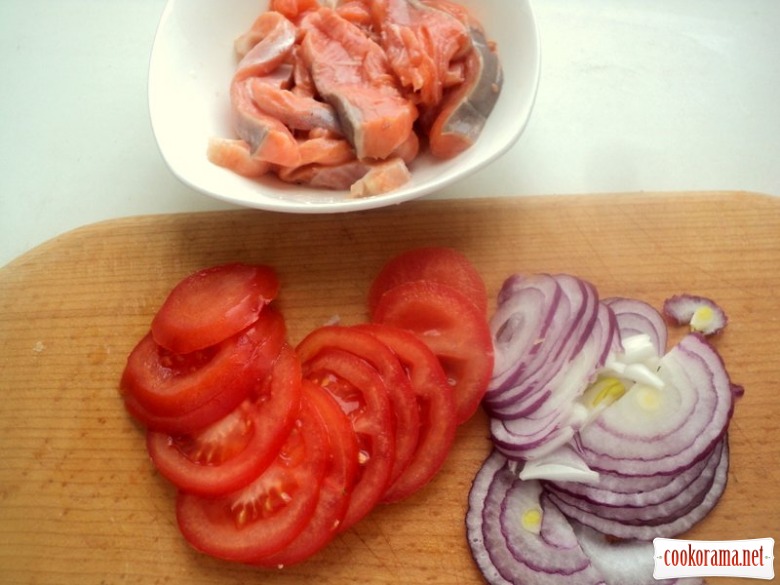 Salmon fillet, cut into strips 5 mm thick, salt and pepper to taste, sprinkle with lemon juice. Cut tomatoes into slices, onion — half rings.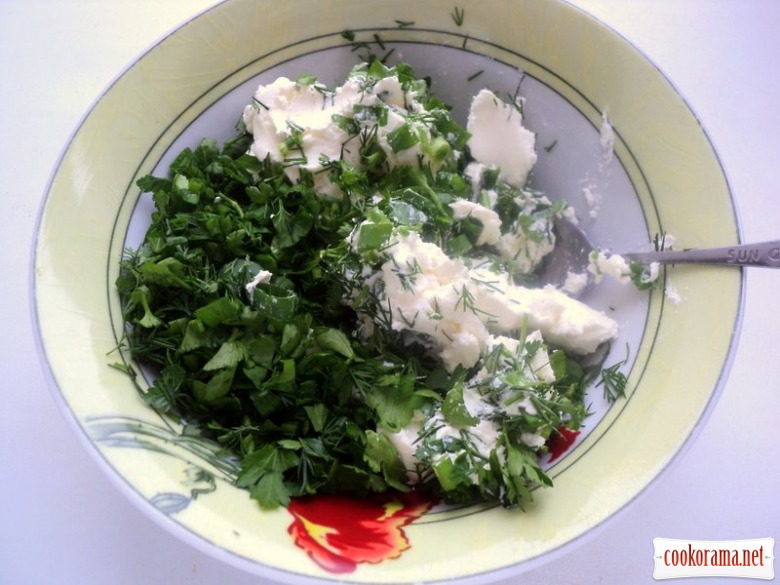 Chopp finely green onions, dill and parsley and add to the cream cheese, salt and pepper to taste, mix. You can still add basil and other herbs to taste.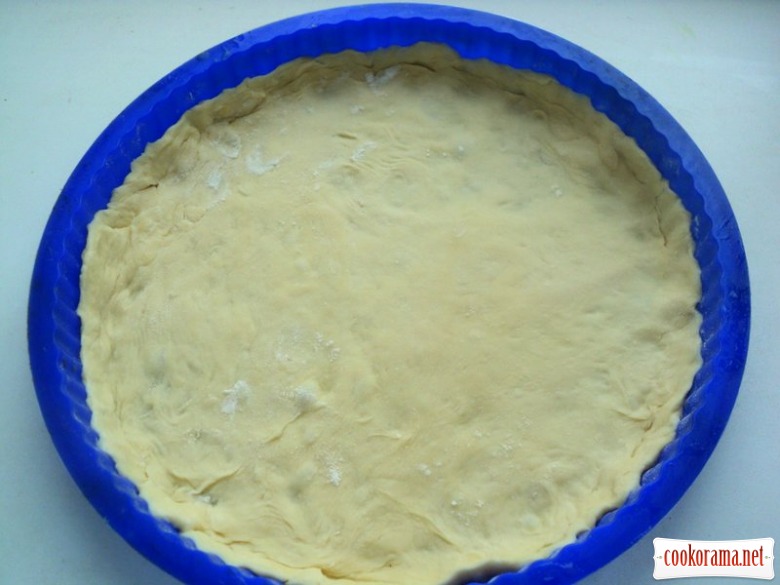 Roll out the dough into a circle 26 cm diameter, lay in the pizza form.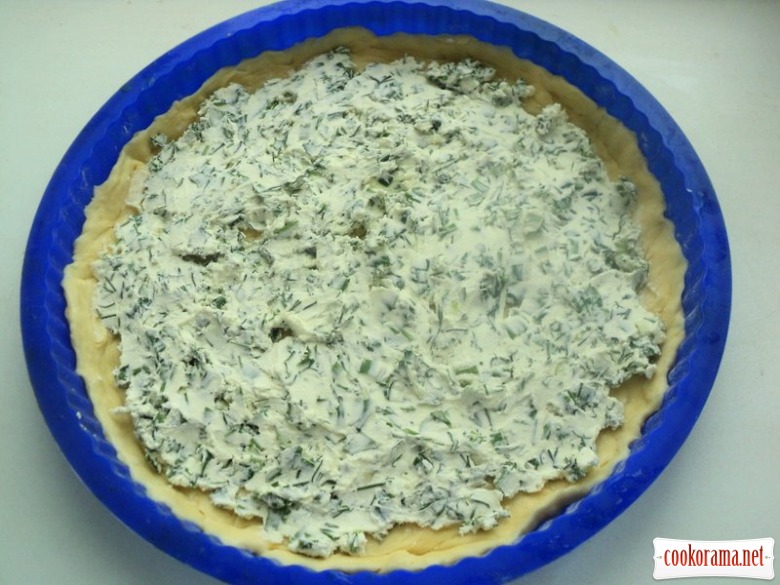 Put the cheese and greens on the dough, with 1 cm layer.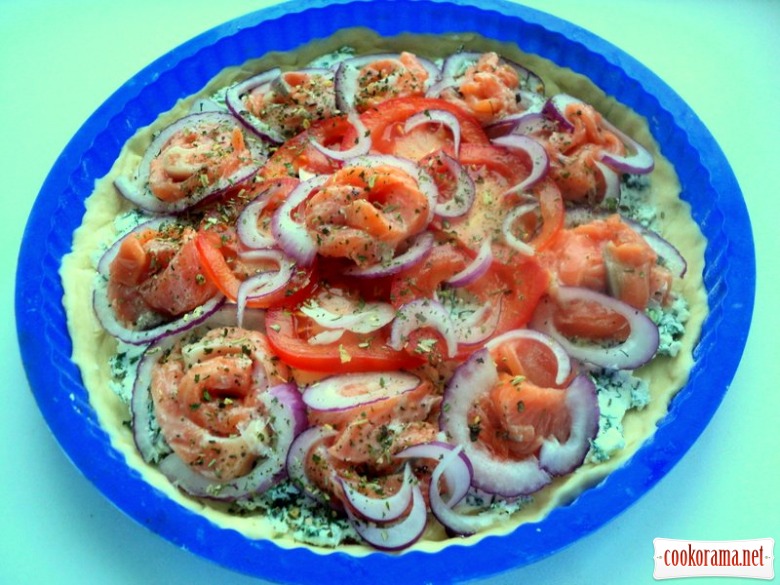 Put salmon fillet atop of cheese, tomatoes and onion half rings. Sprinkle with Italian herbs.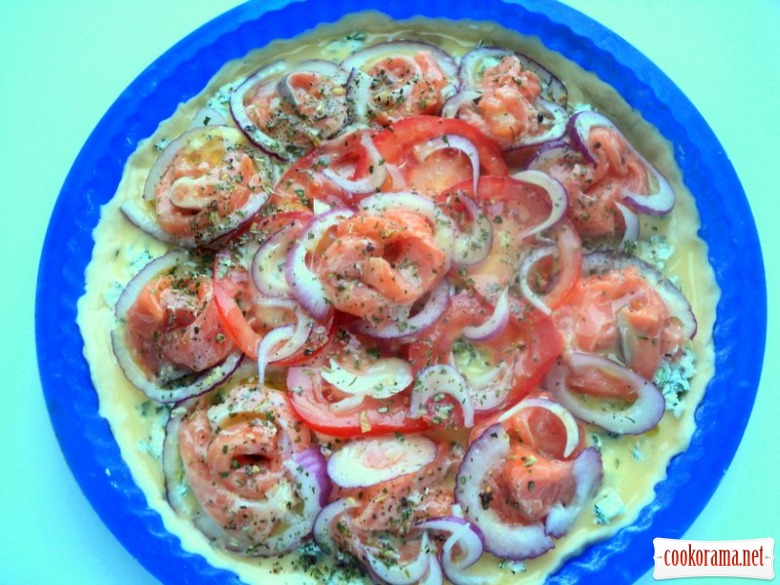 Drizzle pizza with beaten egg and sprinkle with olive oil. Bake in the oven at 190 degrees for 25-30 minutes.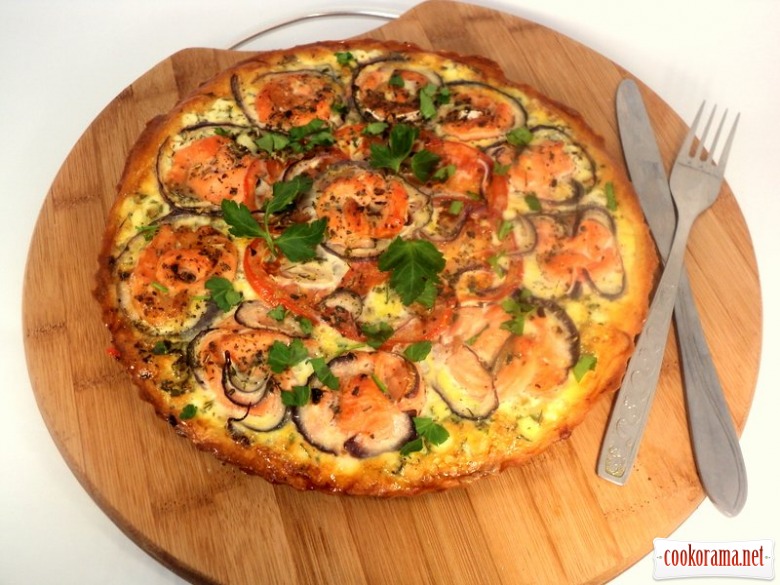 Sprinkle prepared pizza with herbs.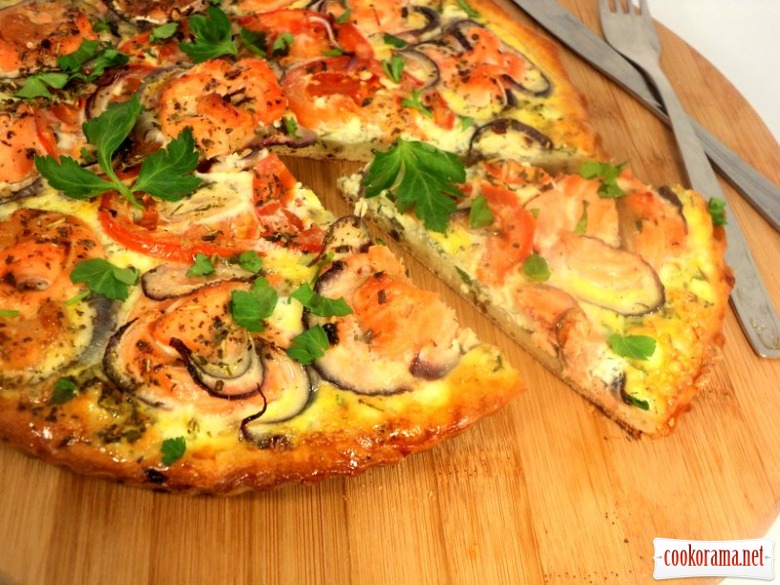 Bon appetite!
787

22 January 2014, 15:28