Tart "Four Cheeses"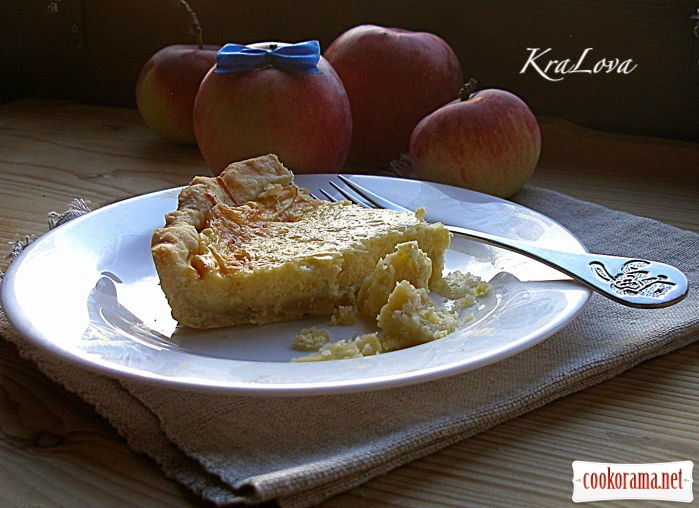 Ingridients
Dough
200 g.
200 g.
1-2 spoon
Filling
80 g.
100 g.
100 g.

cream cheese (like Philadelphia)

100 g.
1 шт.
1 spoon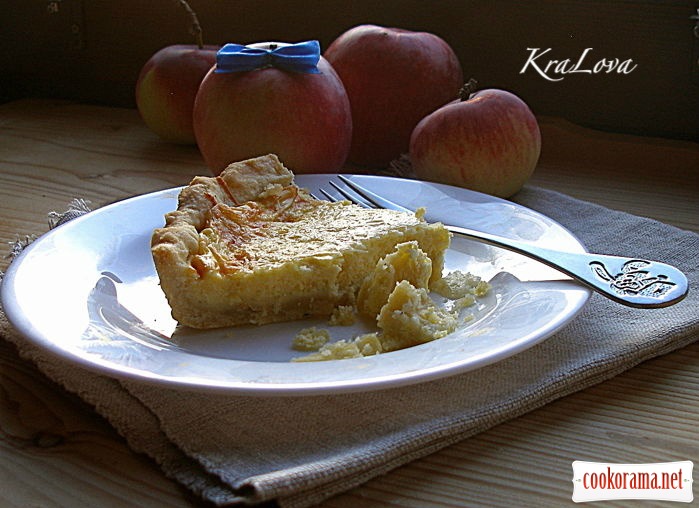 For this tarte you can use other cheeses. I took those which were in my house. It turned out delicious and satisfying.

Preparation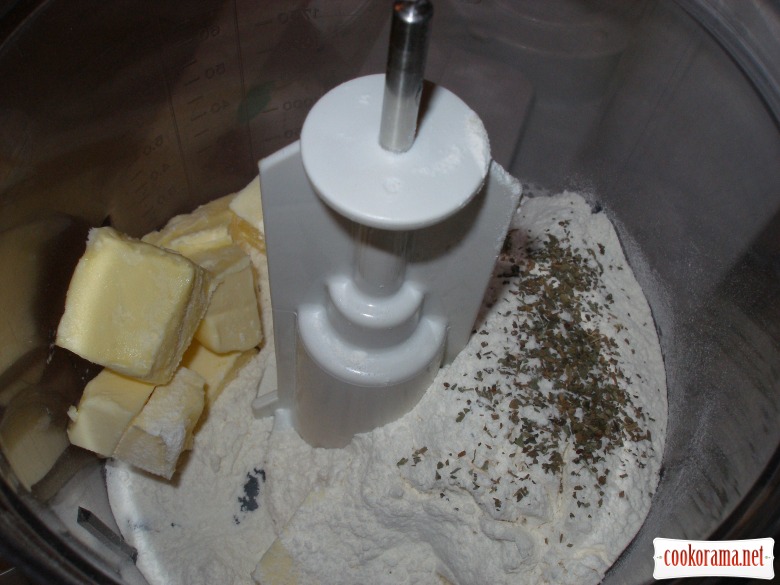 Mix flour with butter and salt. Add 1 tbsp of water. If it is not enough, add another one. I added 2, dough was soft and gentle. I also added in dough dried basil, though it is not necessarily.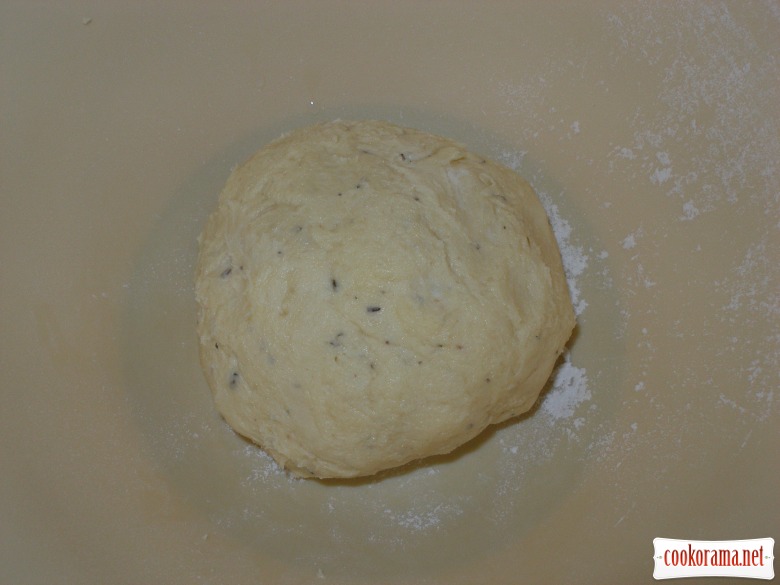 Put dough in the fridge for 30 min.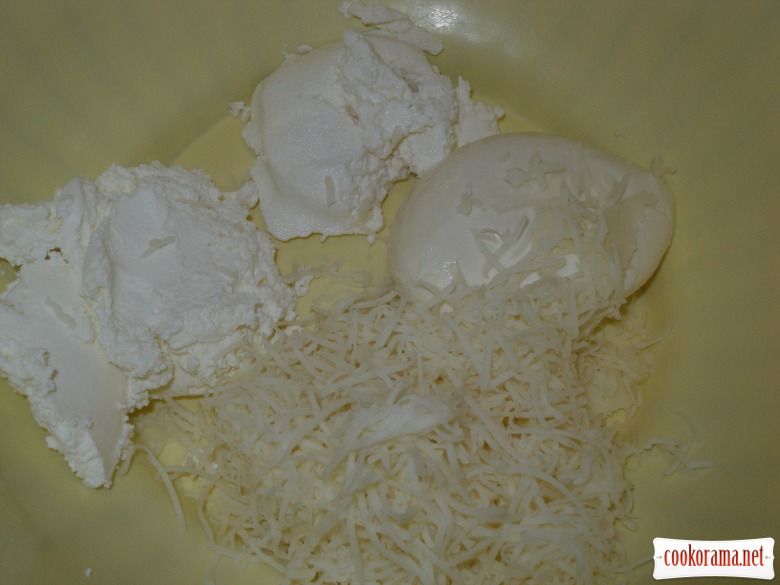 Mix all 4 cheeses. You can take not 4, but 3 types of cheeses, or 5, the main thing, that the whole mass is about 400 g.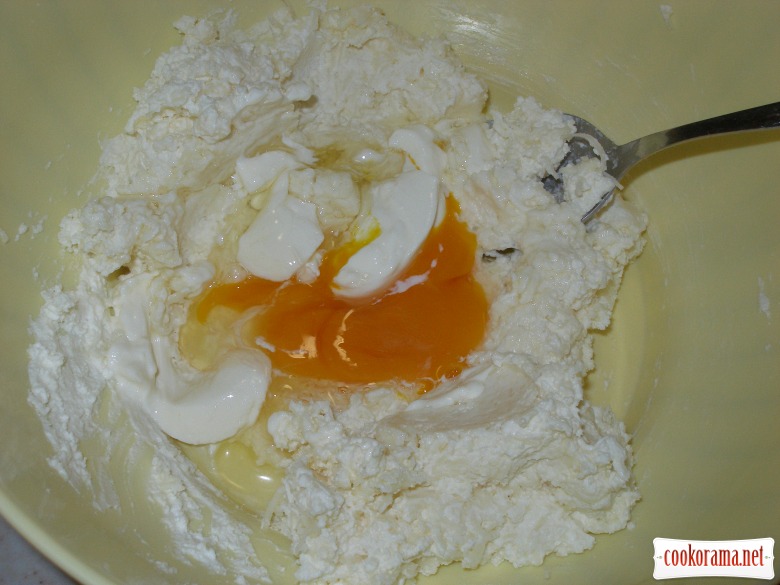 Add to cheeses egg and sour cream. Salt if you wish.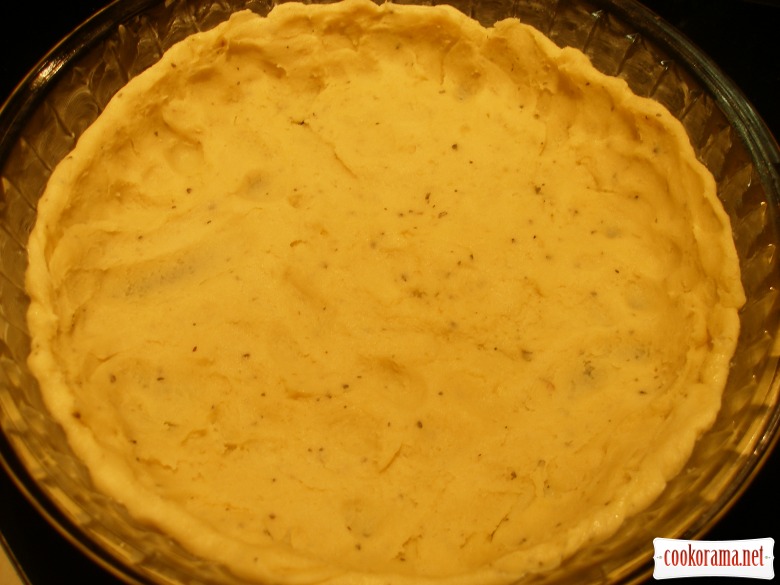 Put dough in greased with butter dough, forming sides. Bake in preheated at 180 °С oven for 10-12 min.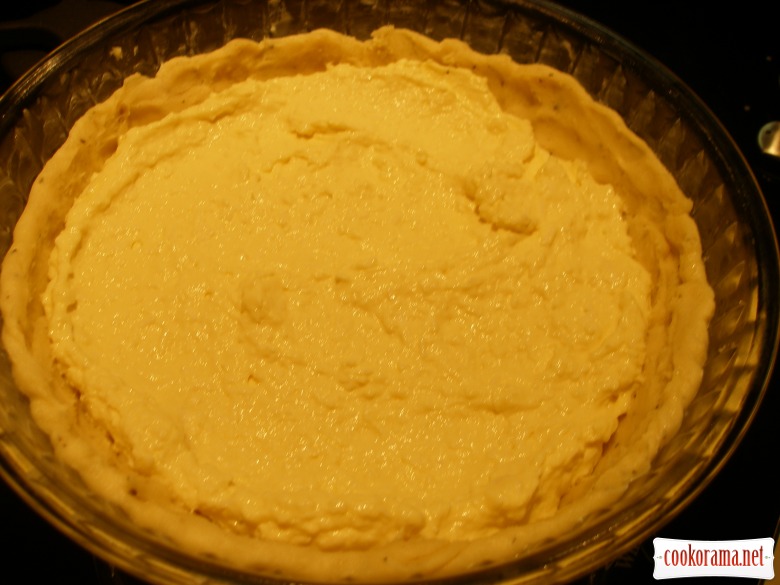 Spread stuffing on basis and put in the oven for 20 — 25 min.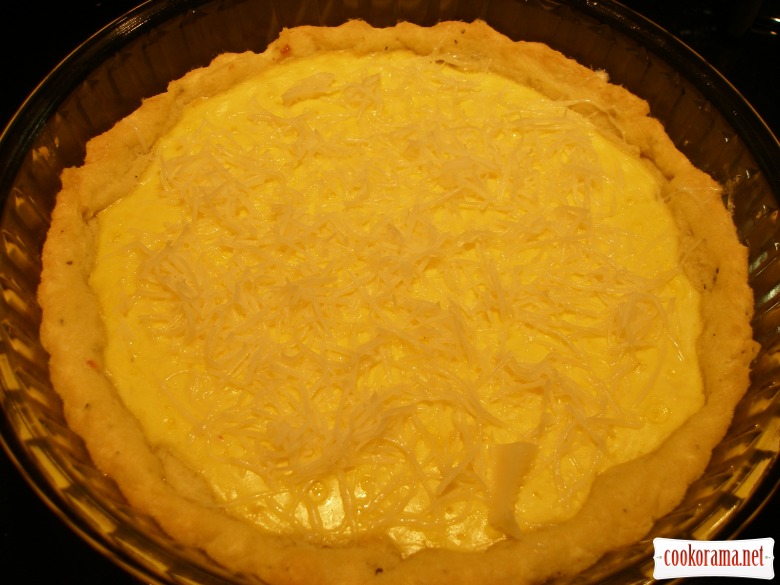 Optionally, you can sprinkle with cheese and bake in the oven for a few minutes.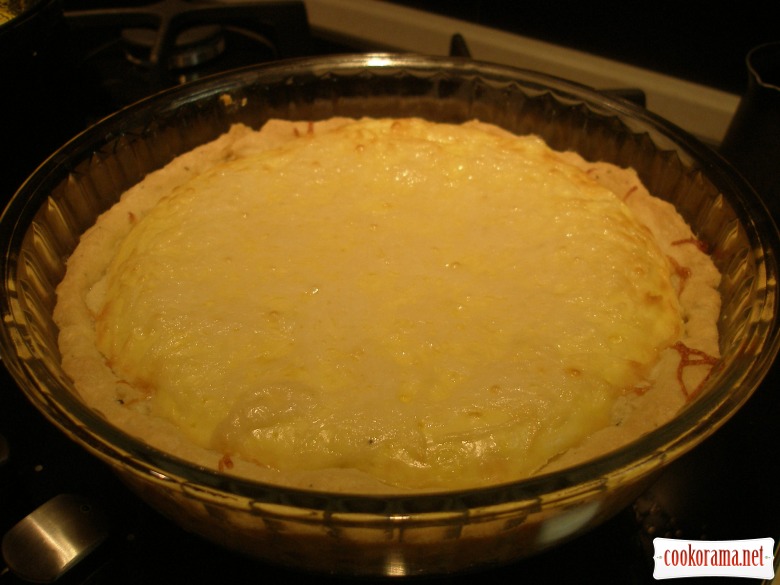 Tart is ready! Cool a bit and serve