Strawberry mousse with sable breton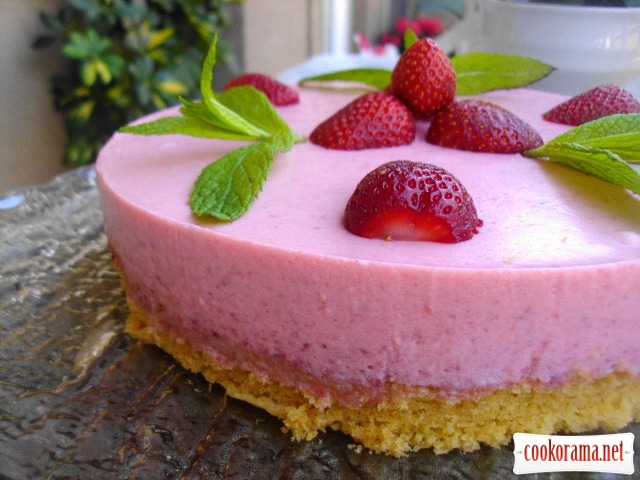 Ingridients
Sable breton
100 g.
110 g.
2 шт.
170 g.
5 g.
Strawberry mousse
10 g.
400 g.
60 g.
200 g.
Decoration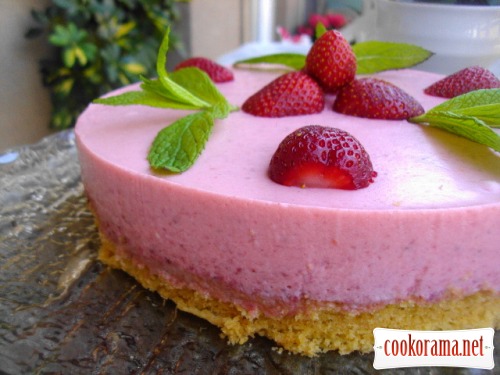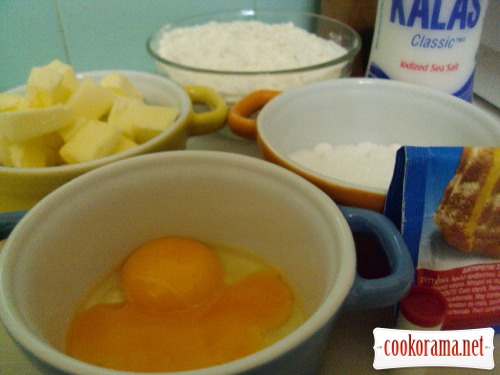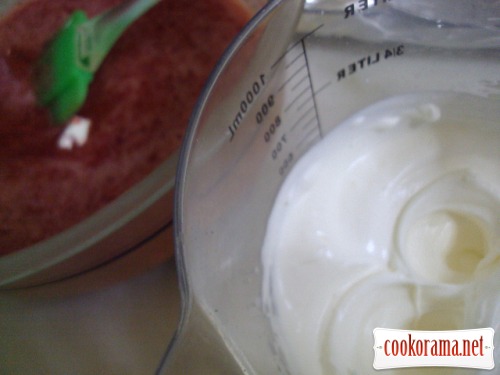 Preparation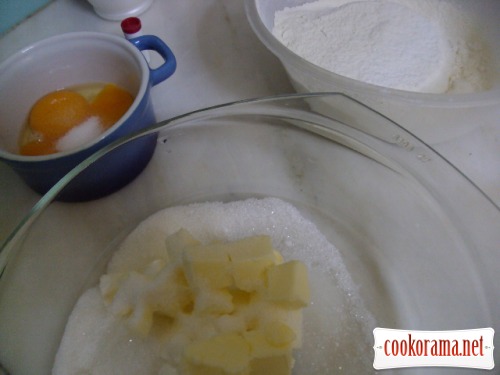 Mix sugar with butter. Salt the yolks and mix a little. Sift the flour.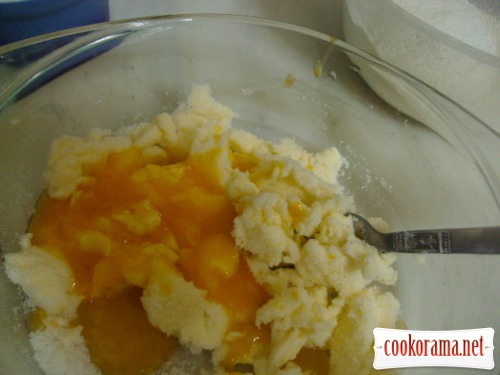 In a butter-sugar mixture add yolks.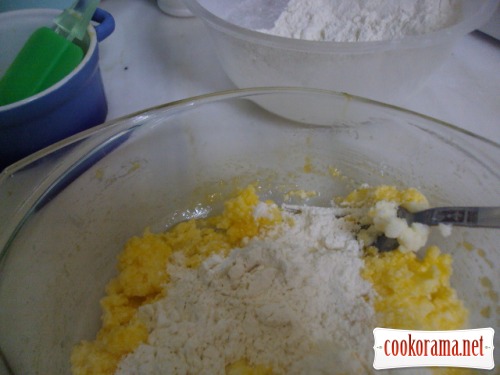 Gradually add flour and quickly knead a soft dough.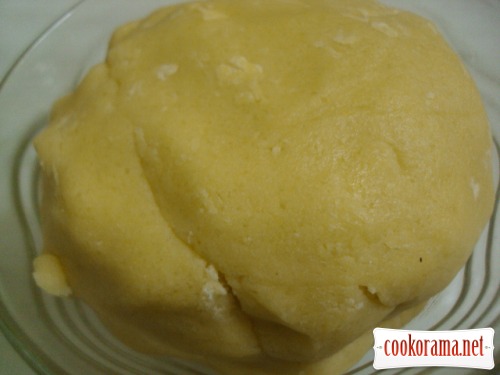 Put the dough in the fridge for an hour.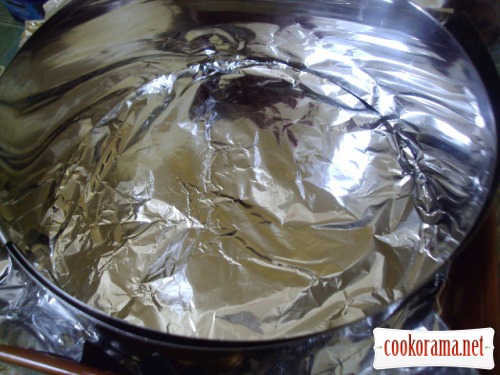 Heat the oven at 170℃. Form the bottom from the foil.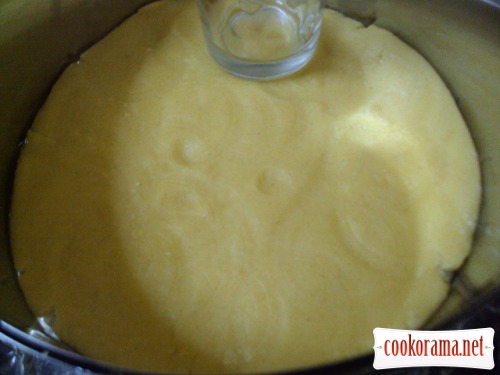 Roll the dough by the size of a form diameter and put in it. It`s convenient to spread the dough with a bottom of a glass.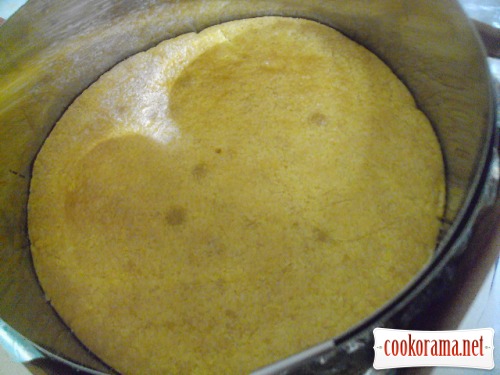 Bake for 35-40 min till golden brown (depending on your oven). Cool the ready cake.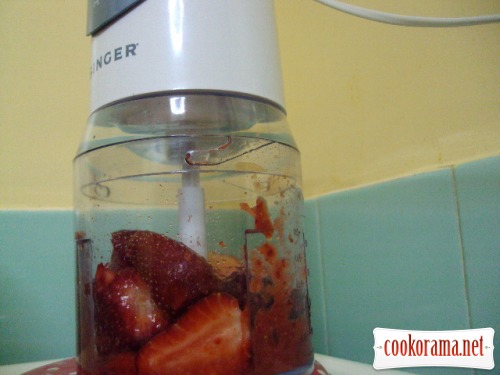 Let`s make mousse: mix the strawberry in blender. Put gelatin in a small amount of cold water to swell.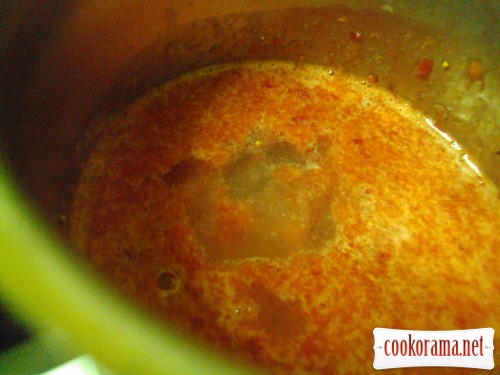 Heat half of the strawberries, do not boil. Add swelled gelatin, stir until complete dissolution.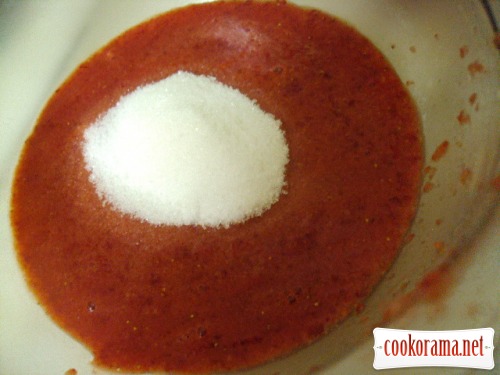 Add sugar to remained puree.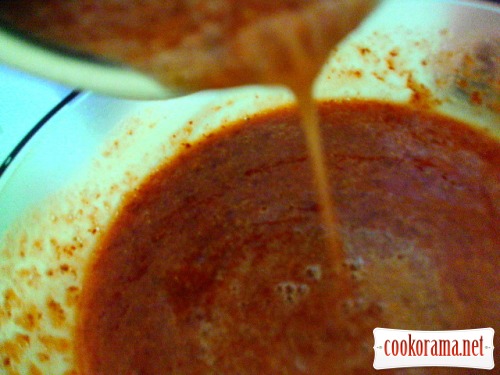 Combine both types of a puree, mixing with scapula.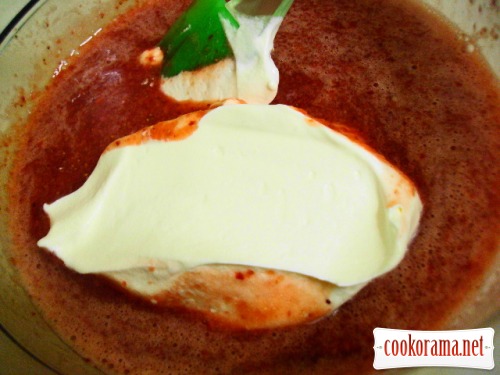 Carefully add mixed cream to a strawberry puree. Mix until it become smooth.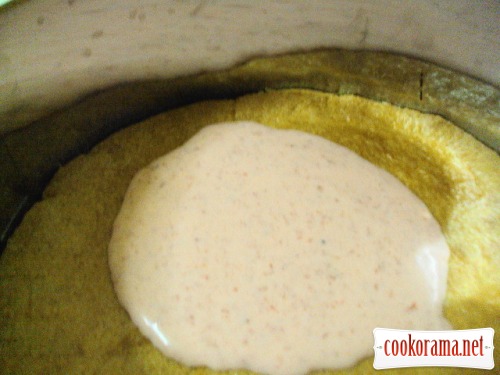 Pour mousse on the cake and put in the fridge at least for 4 hours, better for a night.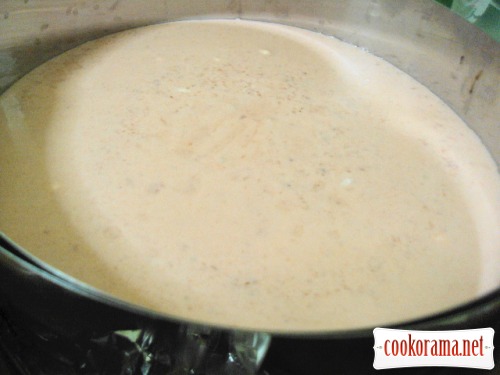 Reaady cake take out from the form (I do it with a hair dryer, blow wall rings and cake slip from the mold).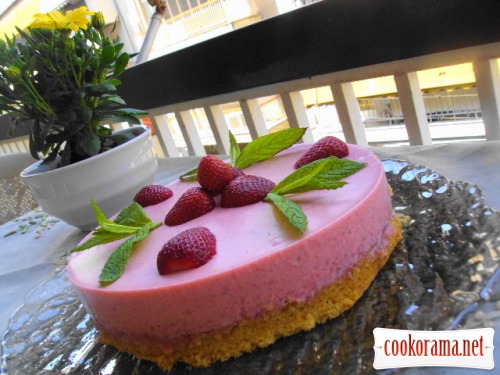 Decorate with strawberry and mint leaves.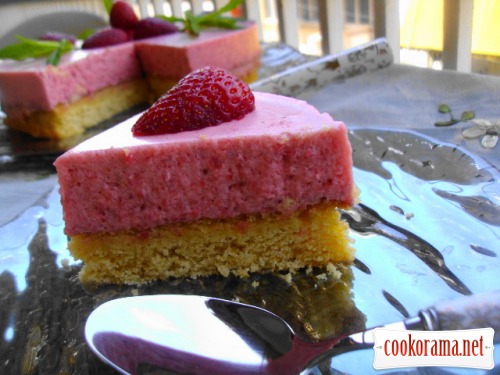 Enjoy the sweet strawberry mousse in combination with a soft crumbly biscuits.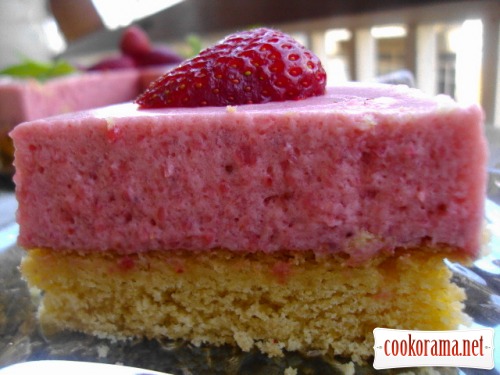 Enjoy your meal!