Shortcake with custard and berries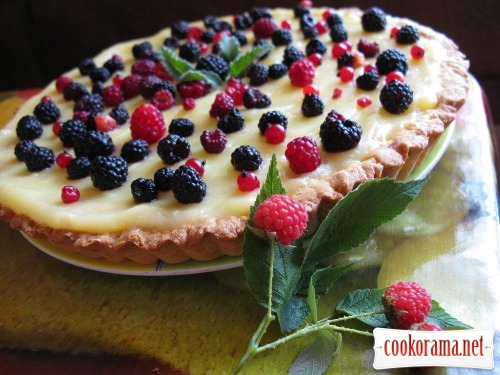 Ingridients
Dough
4 шт.
150 g.
200 g.
40 g.
400 g.
10 g.
Custard
200 g.
40 g.
20 g.
1 шт.
200 g.
50 g.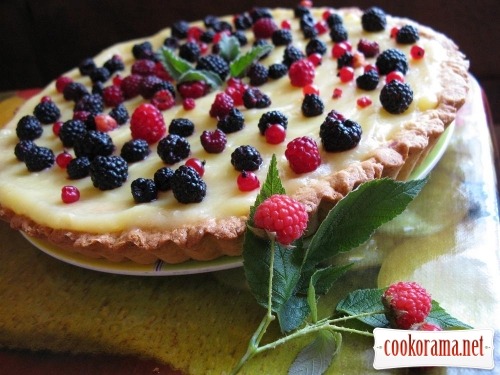 Preparation
DOUGH:
Mix egg yolks with sugar.
Melt butter at a room temperature.
Mix yolks with butter, sour cream, sifted flour and baking powder…
Make dough of a round shape, put in the fridge for 15-20 min.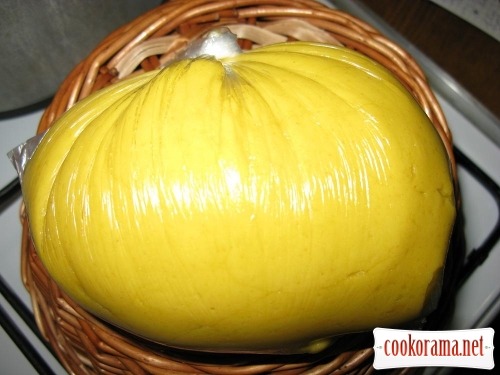 Cooled dough knead a little, put it in the form, spread it.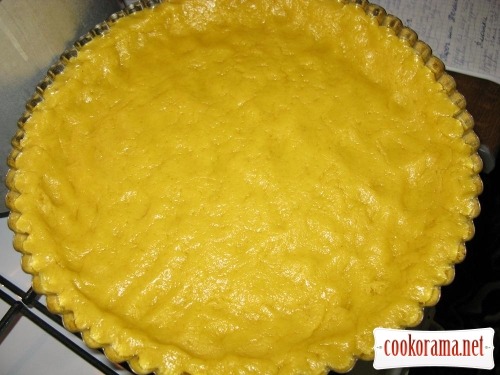 Bake for 20-25 min in the oven at 180 — 200 degrees, and then let it cool off.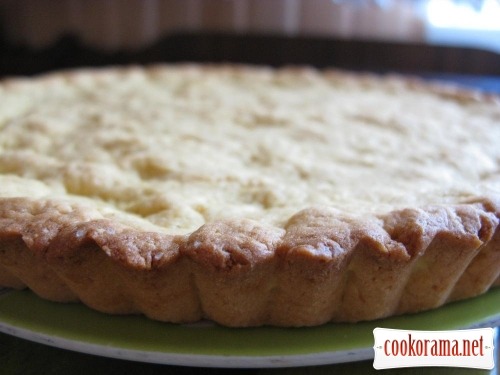 CREAM:
Mix flour, starch, sugar and vanilla in a pan.
By adding milk, stir it well.
Constantly stirring, put on a slow fire and cook until it get thicken.
Eggs and milk add into a pan, also stirring. Give it cool slightly, add butter and mix.
NOW CAKE:
Spread the cream over a cooled cake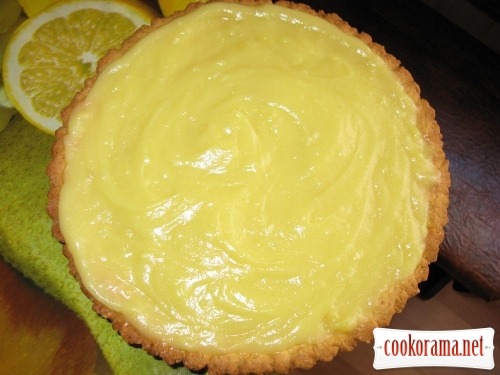 Wash berries and mint, and put them on a towel to dry.
Add berries on the cream and decorate with mint leaves.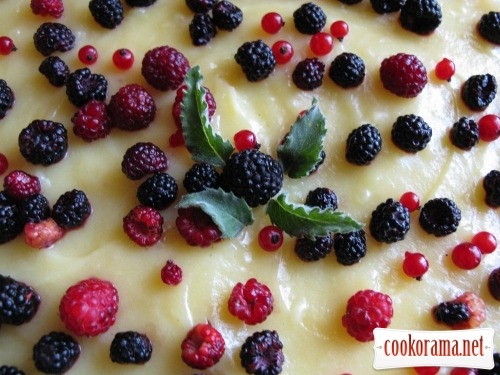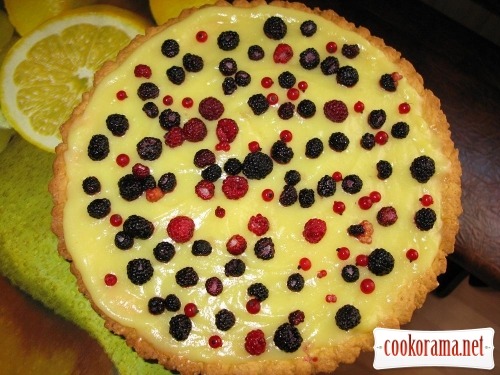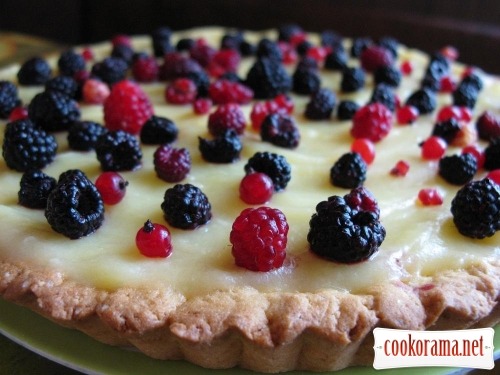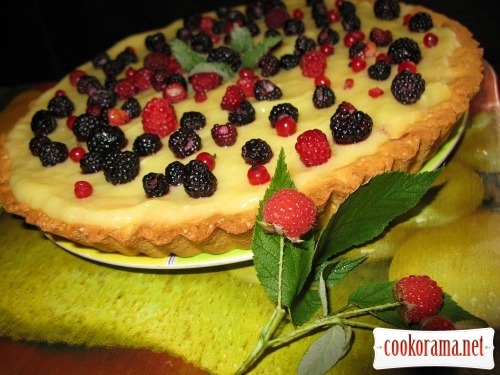 You can serve it.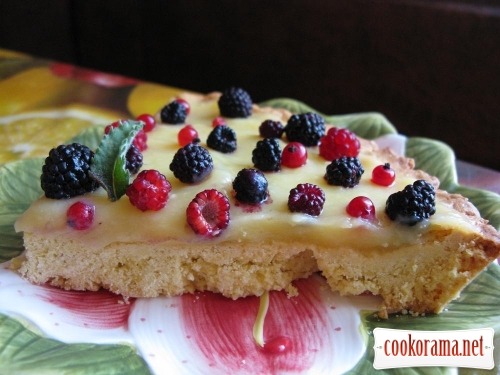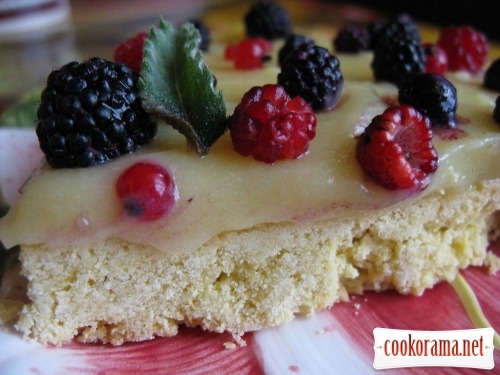 Can be refrigerated.
Bon appetit