Christmas poppy roll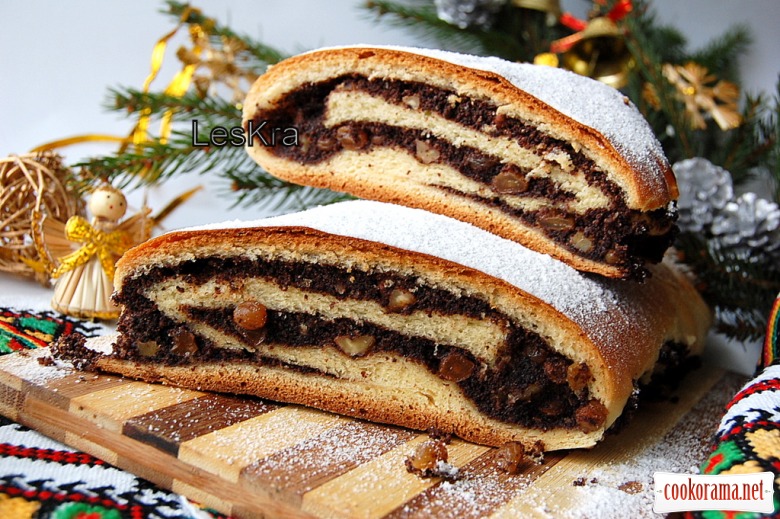 Ingridients
Dough
100 g.
60 g.
80 g.
200 g.
3 шт.
500 g.
15 g.
10 g.
Filling
400 g.
0,5 l
200 g.
50 g.
200 g.
70 g.
70 g.
70 g.
40 g.
2 шт.
15 g.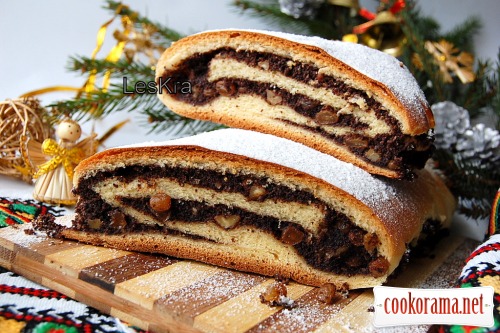 This poppy roll is baked just for Christmas. Quite expensive, but the taste is remembered for the entire year!

Preparation
Stir butter with flour.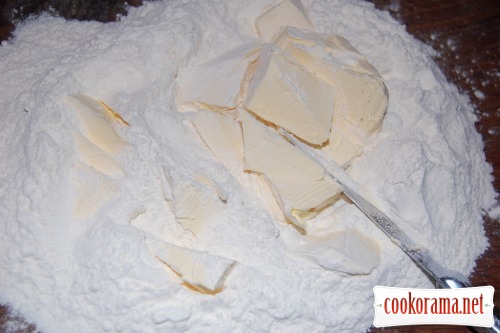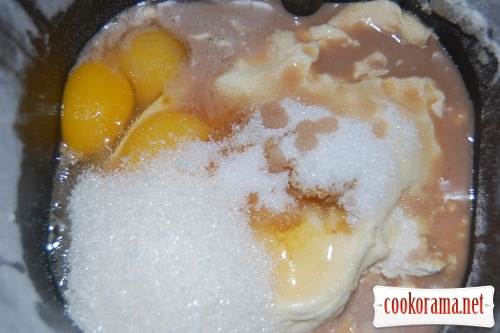 Add mixed with sugar yeast, eggs, sour cream, zest and salt. Knead the dough. Put in the warm place for 45 min.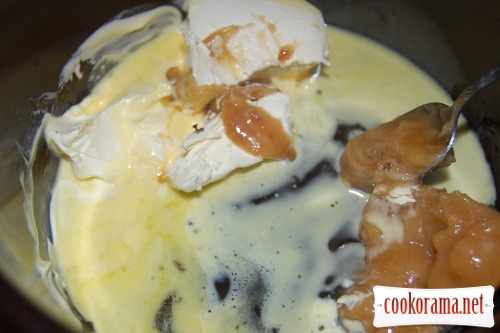 For filling melt the butter with honey.
Add raisins, hazelnuts and walnuts.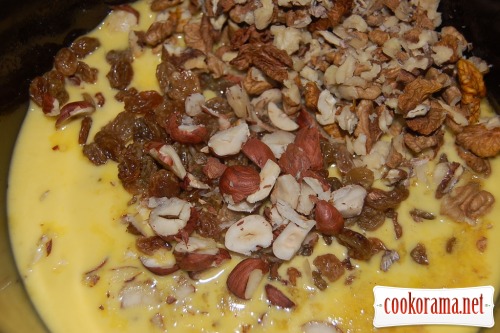 Add steamed on milk and skipped for three times in a meat grinder poppy seeds and peel. Cook everything for 10 minutes.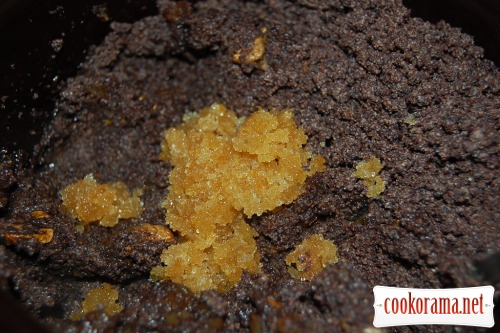 Add mixed with powder yolks, and then mixed whites.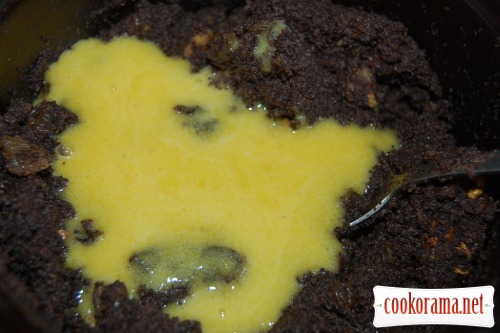 Divide dough in 2 parts.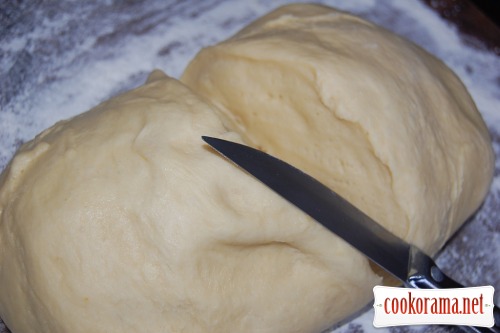 Roll each at 1 cm thick and grease with filling, stepping from the edges 2 сm.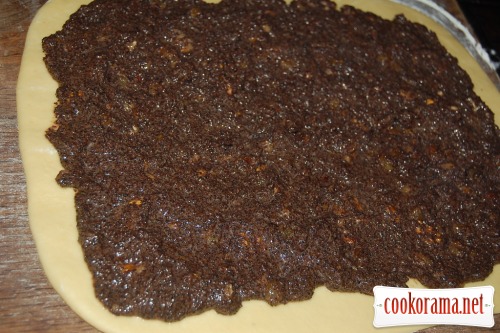 Make a roll, pinch the edges, grease with the egg diluted with water. Leave it for 30 min to rise. Bake for 45 min at 180℃.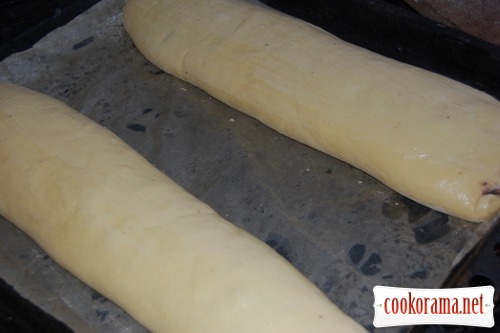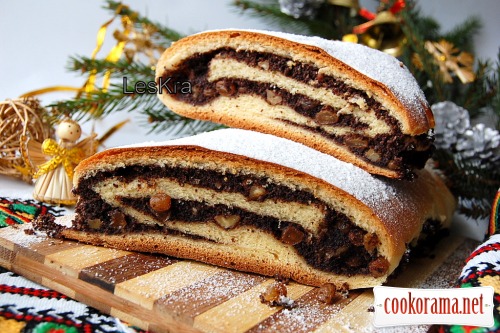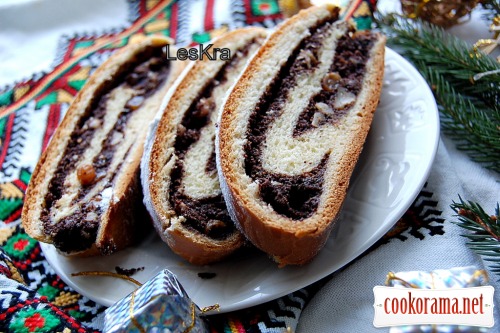 Bon Appetite!
663

26 December 2011, 21:04