Cake "Golden egg"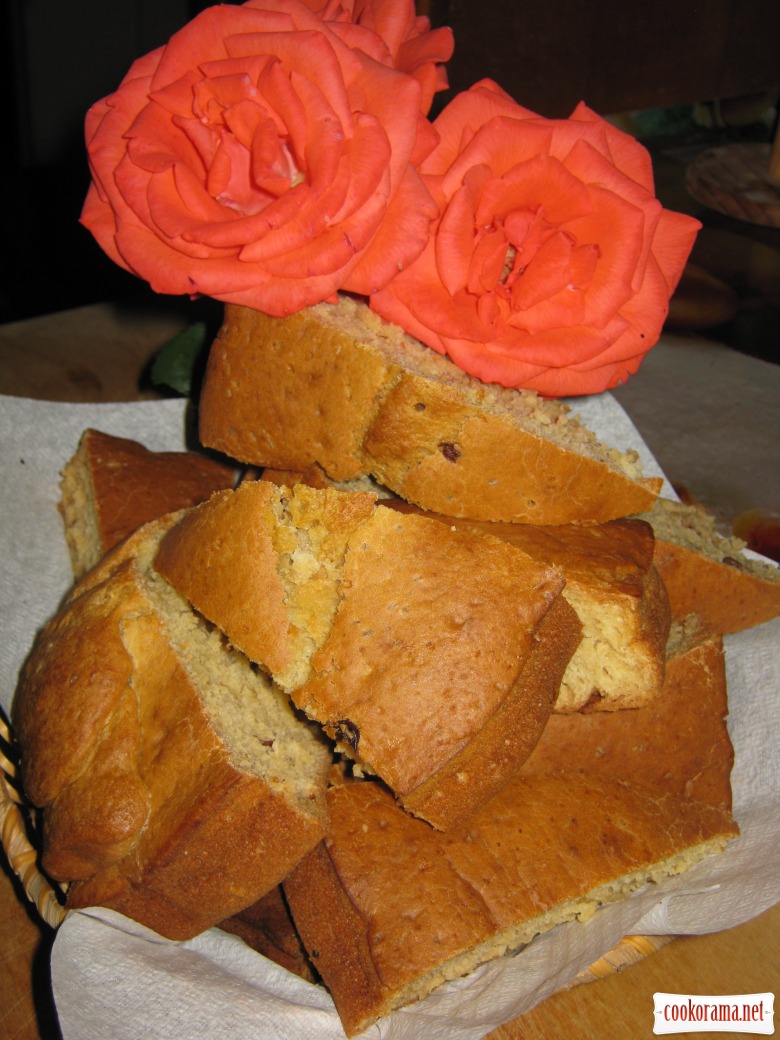 Ingridients
0,5 l
1 шт.
0,5 tsp.
0,5 tsp.
1 glass
4 glass

baking soda (slaked with vinegar)

1 tsp.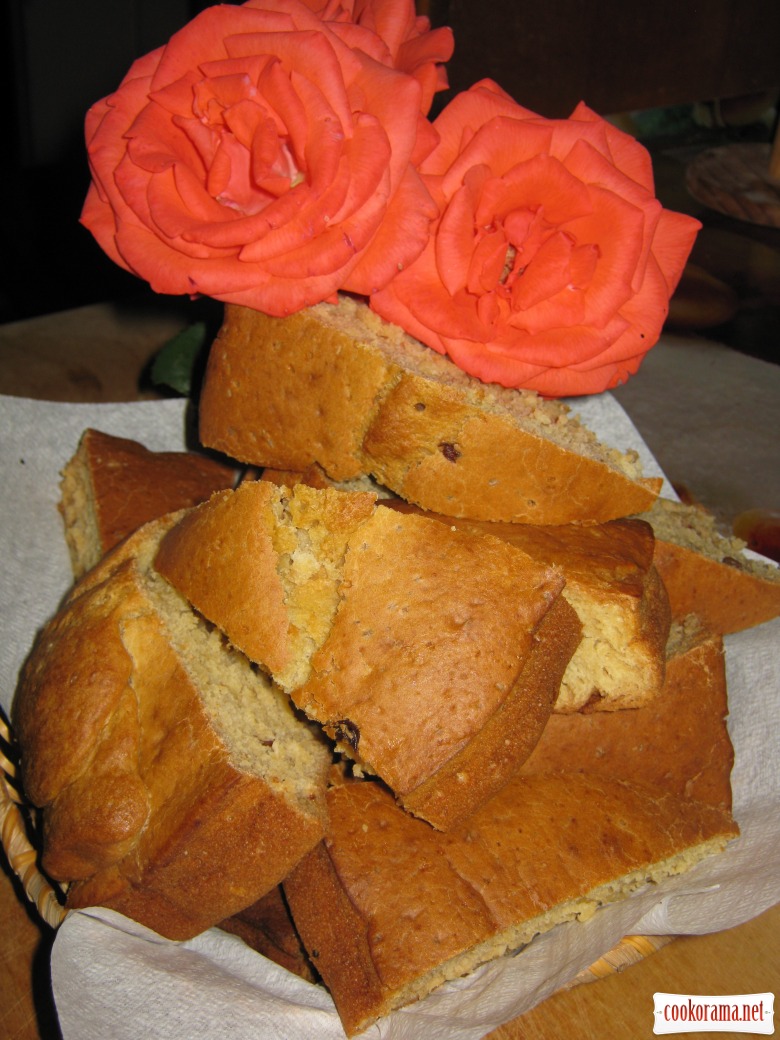 And the name «Golden egg» because there is only one egg! And unique aroma of cinnamon and ginger flavor win you eaten the first piece. In pie you can add seasonal fruits: cherries, currants, strawberries, apricots, etc…

Preparation
1. Sift flour with soda, cinnamon and ginger through a sieve just before cooking. Make hole in flour and pour whey. Knead dough without clumps, as for fritters.
2. Mix egg with sugar into fluffy foam and add in general mass.
Mix all once again with mixer and pour dough in greased form. Bake at 180℃ for 40- 50 min to readiness.
Cake «Golden egg» is ready. Taste of cake can be diversifeid, adding raisins or walnuts.
Bon Appetite!