Apricot-curd pie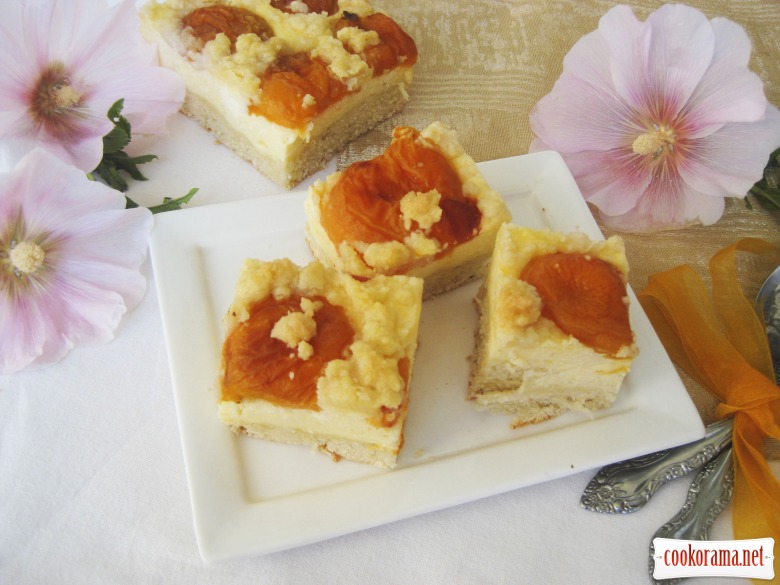 Ingridients
Dough

cottage cheese (cottage cheese)

130 g.
1 шт.
50 g.
2 spoon
4 spoon
1,5 spoon
250 g.
Filling

cottage cheese (cottage cheese)

500 g.
1 spoon
3 шт.
100 g.
500 g.
Crispy spreading
50 g.
3 spoon
2 spoon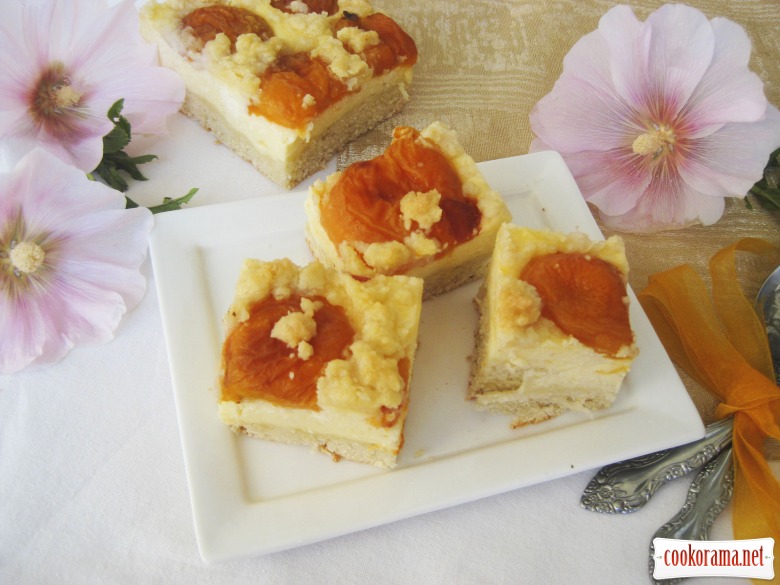 Fragrant cake, cook it every year in the season of apricots, really tasty!

Preparation
At first, form curd, eggs, butter, sour cream, baking powder and flour knead soft dough.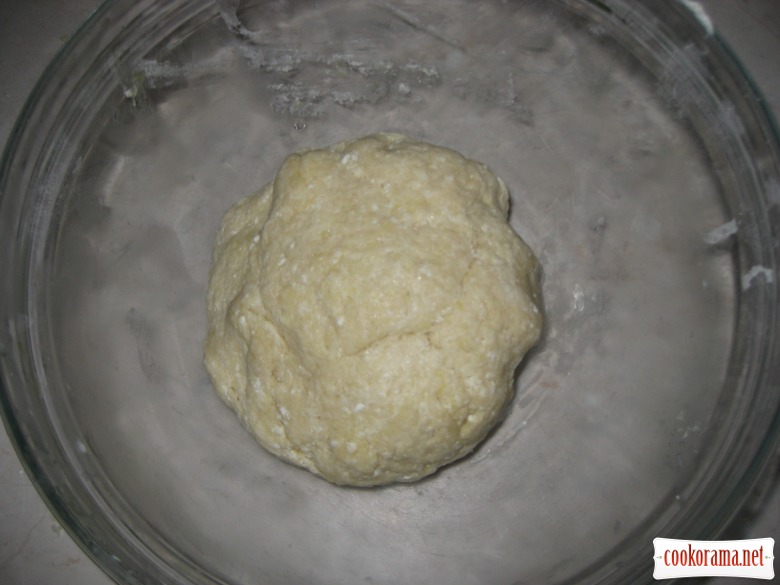 For the filling grind curd in a food processor or grind in a meat grinder, it should form into loose homogeneous mass.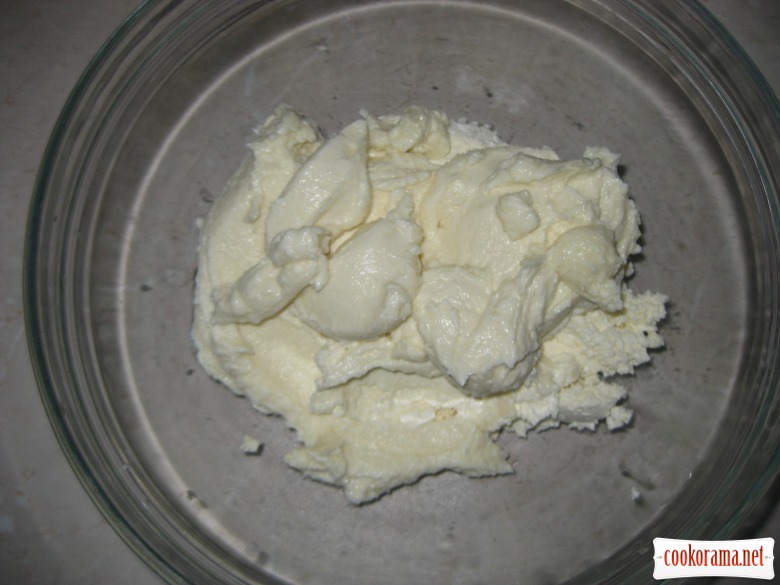 Add eggs, vanilla pudding, semolina, sugar and stir all well.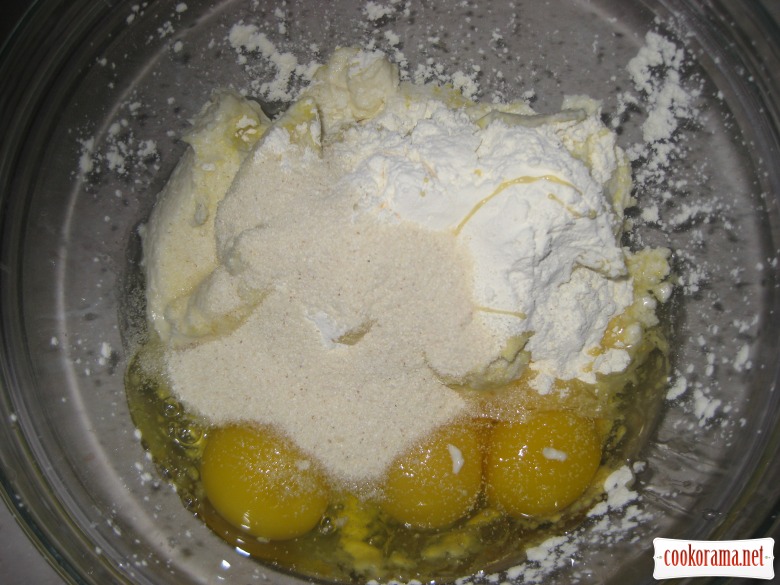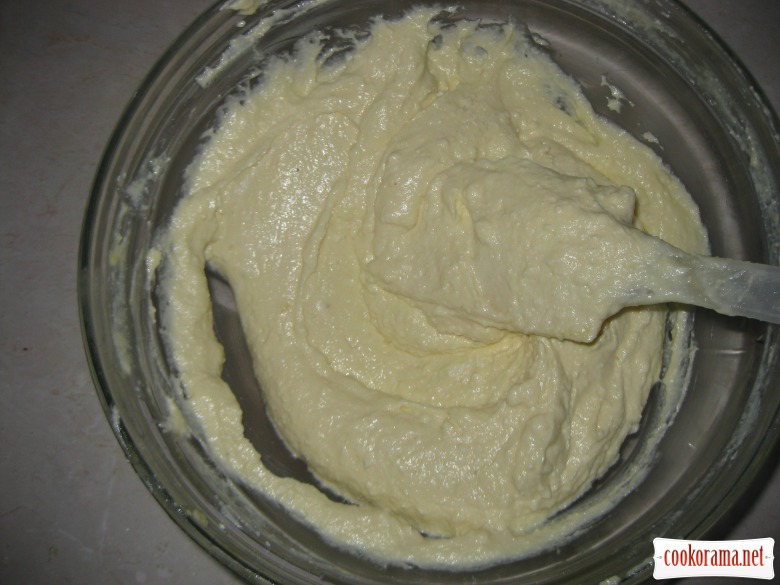 Put dough in greased with lard baking form, spread it evenly.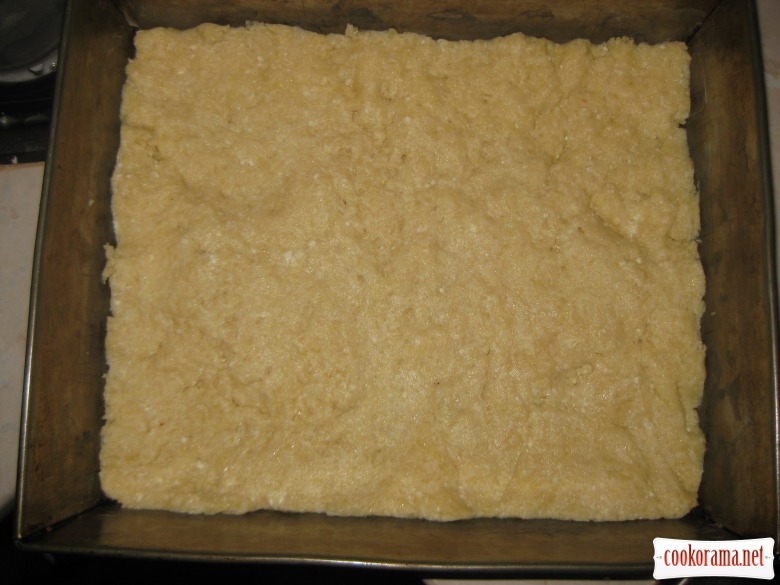 Spread curd stuffing.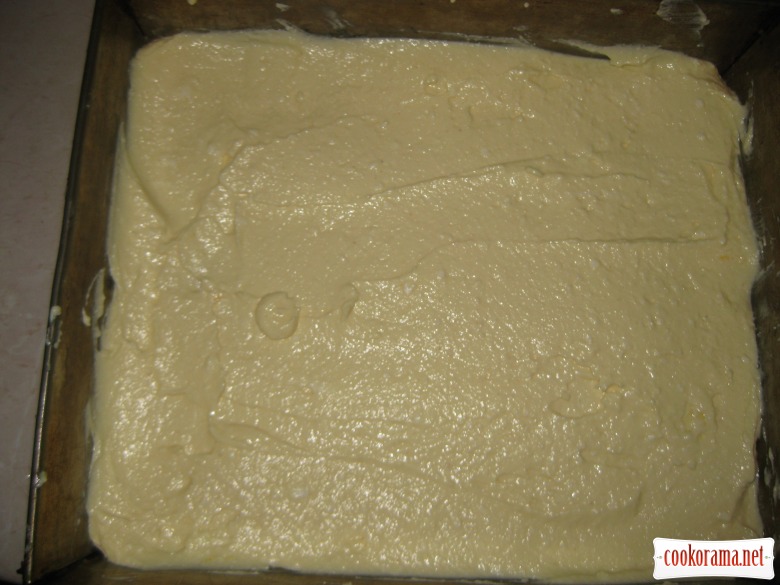 Remove seeds form apricots and spread curd stuffing, pressing it a bit inside.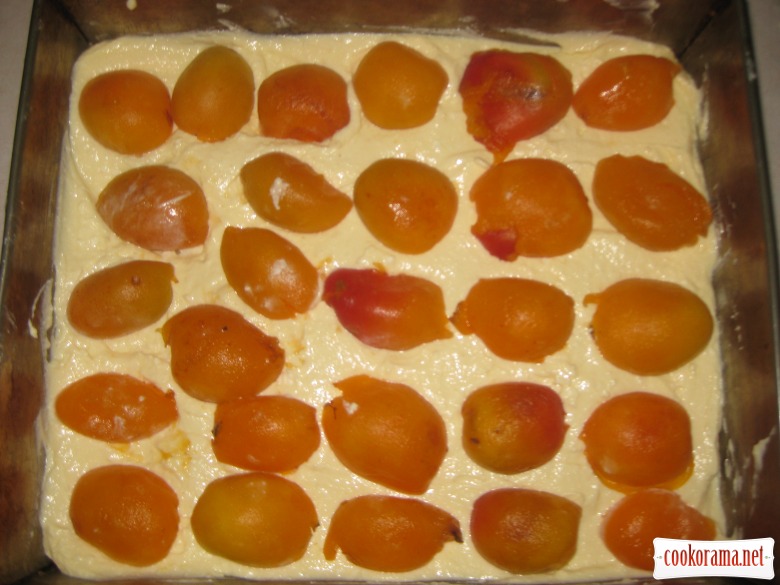 Prepare crispy topping: mix flour, cold butter and sugar in crumbs (easier in blender with blade).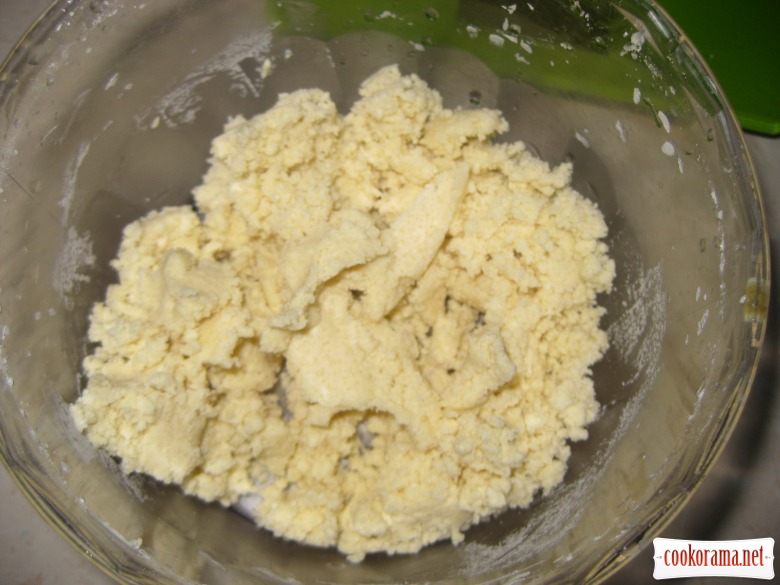 Sprinkle pie with topping and bake at 180℃ for 40-50 min.