Fast cookies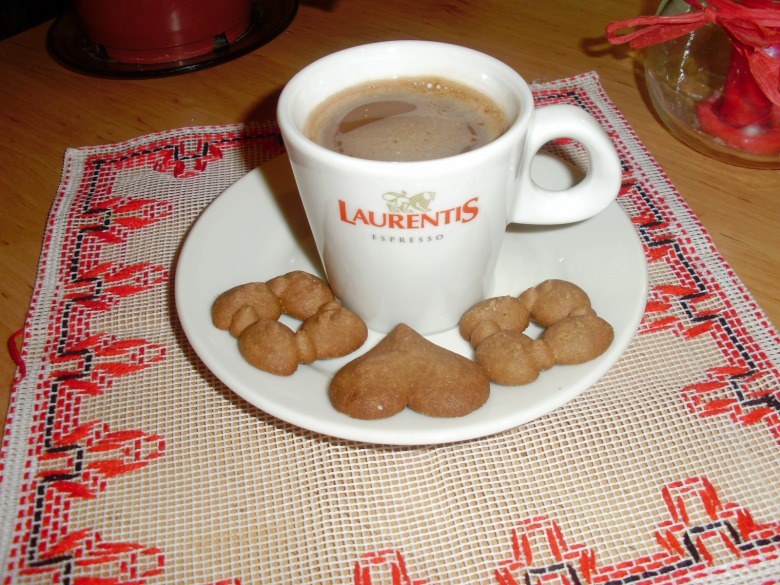 Ingridients
200 g.
0,5 glass
1 шт.
2 glass
1 tsp.
I decided that it is time not only to use Cookorma recipes, but share own ones


This is recipe of very simple cookie that is quickly prepared. I have it from the «everyday» list or when you need to bake something quickly for tea or coffee.

Preparation
So, at first mix butter or margarine and add to it powdered sugar. Then add egg yolk and gradually add to this mass flour and cocoa. That's all, dough is ready.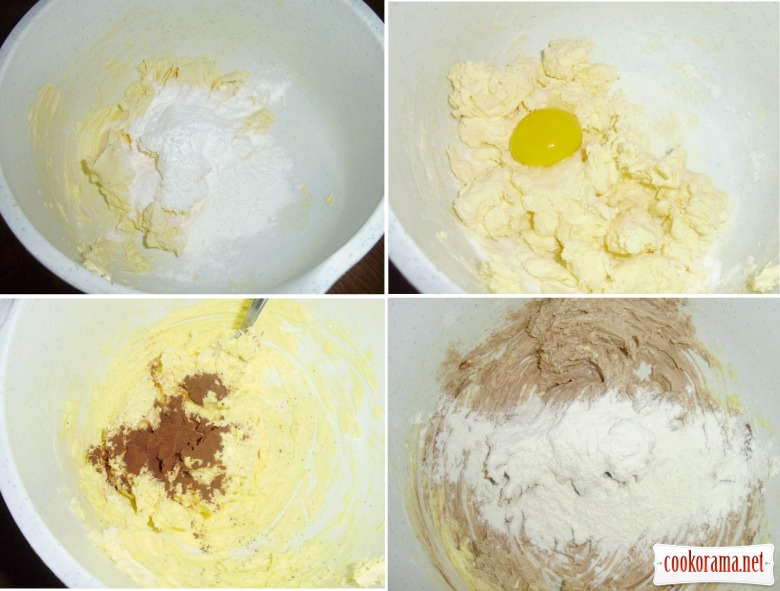 Further ,on easily greased baking form press squeezes of cookies with desired shape.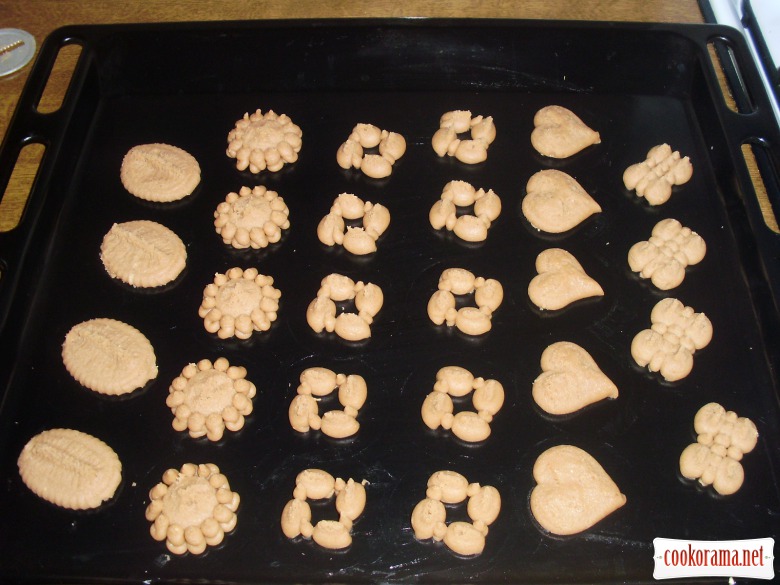 For those who do not have squeezer you can try another option. From remained dough I made a round cookies and cut it with knife in shape of flowers.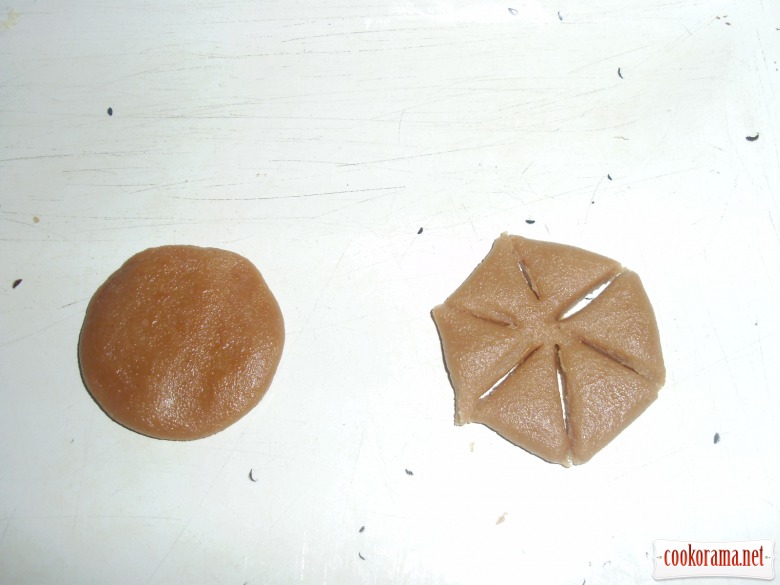 But it is necessary to leave part of it cut, for biscuits are fragile and can easily break down.
Bake at 180℃ for 20 min, cool a bit and eat.
And you can even add some color to it. I urned prepared cookies, smeared with jam and covered with chocolate fudge and place in a refrigerator for solidification of chocolate. It also turned out tasty!