Useful pancakes))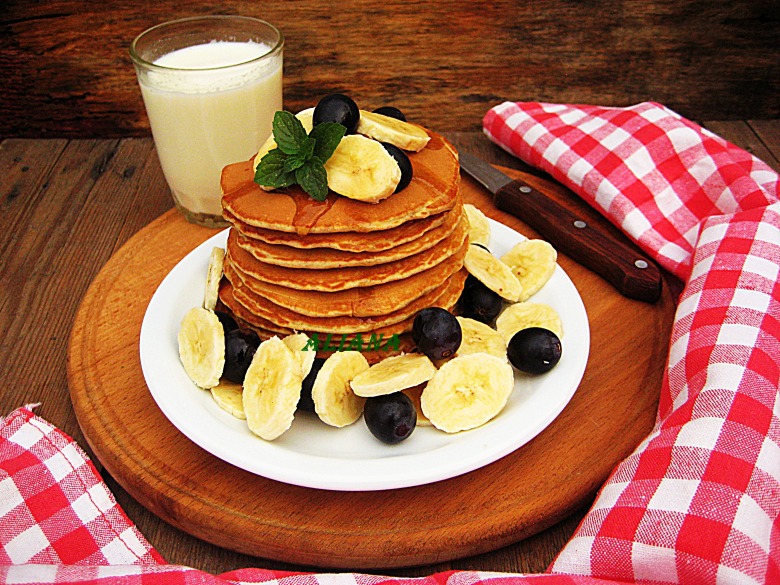 Ingridients
dough
300 g.
40 g.
20 g.
200 g.
20 g.
2 шт.
5 g.
for serving
Good morning)) We have unreal wind, jogging did not run, but fly)) the main thing is to choose the right direction)) Losing calories, took to cooke xcellent breakfast. If you like to cook pancakes for breakfast, I'll tell you how to make them useful)) On a structure they resemble flat cakes, they are not so «rubber-elastic», as with the conventional flour, because in oat flour, there is no gluten, which provides elasticity. But they literally melt in your mouth, they are so gentle and crumby even difficult to turn, without breaking. But they are very very delicious with a glass of cold milk, mmm)))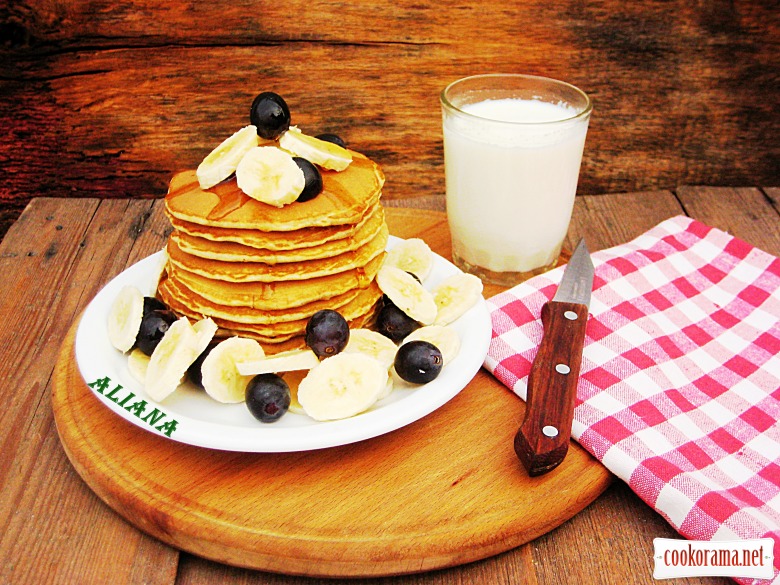 Preparation:
Mix «dry» ingredients: Sift flour, add baking powder.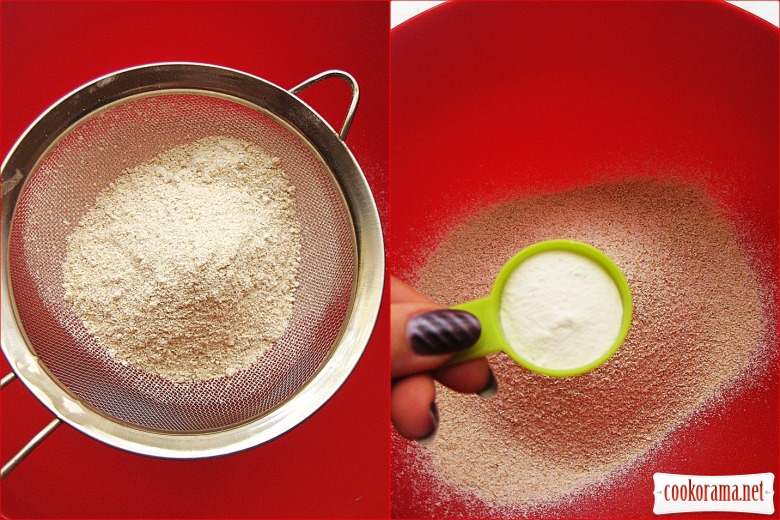 Sugar (if you like really sweet, then you need to enlarge), salt. Mix it.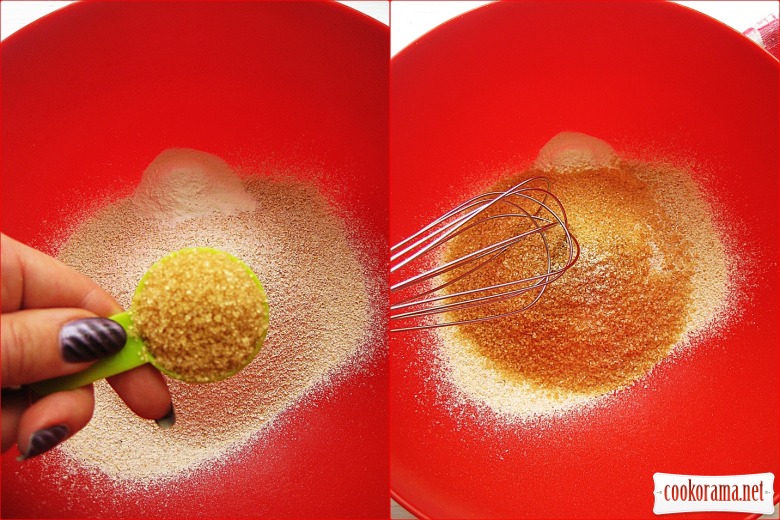 Combine «wet» ingredients: milk, 2 large eggs! (if small, then 3!), oil (I have a corn one) and vanilla extract.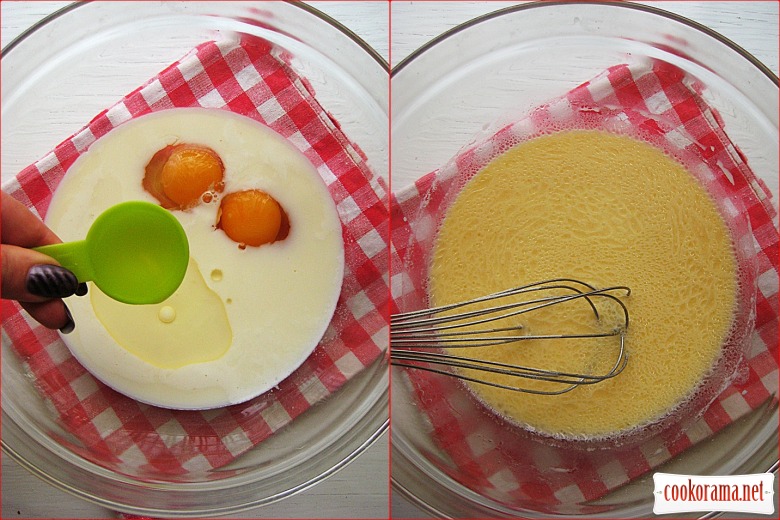 Slightly! whisk. Meanwhile you can heat the pan. Combine both mixtures.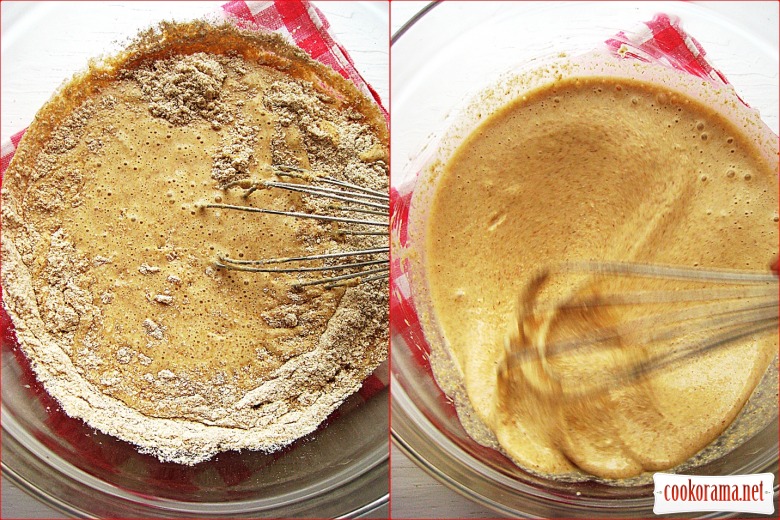 Mix well. Pour oil in pan (only before 1st pancake!), wipe the excess with a paper towel.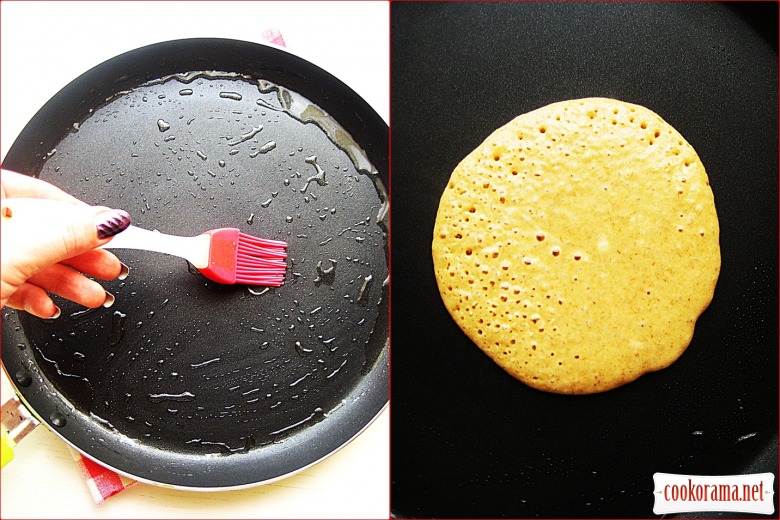 Fry (higher than medium) them, flip, when you see " bubbles "))).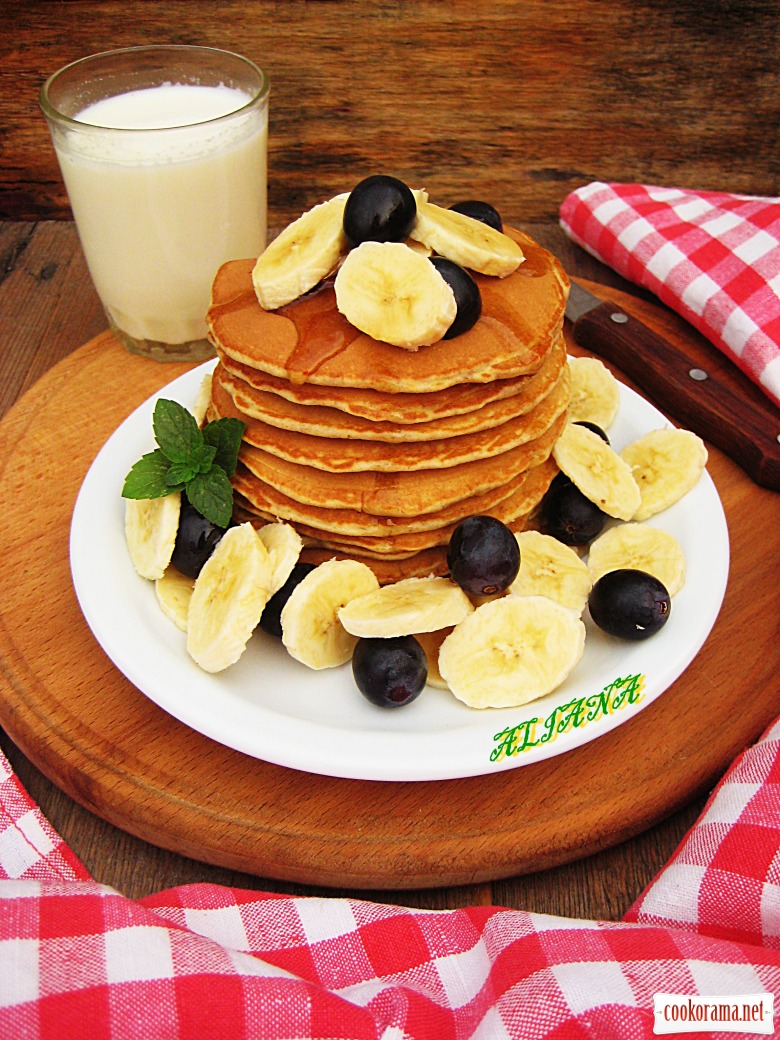 Fold the stack, pour maple syrup, add sliced banana, pour a glass of milk… and the day started well))) Have useful breakfasts))) And a good week)))
P.S. This dough can not be left to infuse, will not rise!
931

04 November 2013, 10:48