Rice pancakes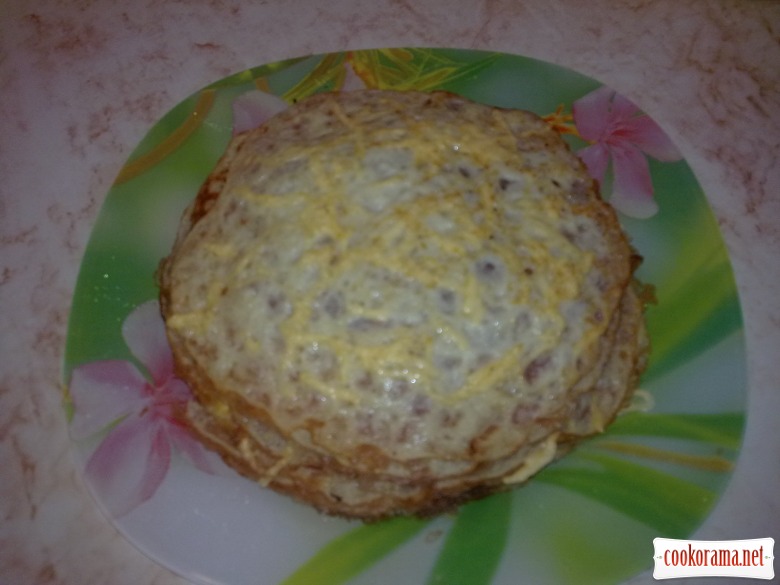 Ingridients
3 spoon
4 glass
1 spoon
3 шт.
3 spoon
4 spoon
2 glass
1 glass
200 g.
Naughty Panda has found a rice flour. And bought it. And began to cook rice pancakes. Why naughty? Because her husband always says, «Prepare proven delicious dishes! I like it! No one knows what will turn out of it! I want to eat!» But Panda persistently makes in its own way… In the process of cooking she almost always thinks: «My husband is so clever! He said to me, and I ...» But it turns out, sometimes quite so… delicious! More often, however, scary * TIRED * This are rice pancakes just from such opera!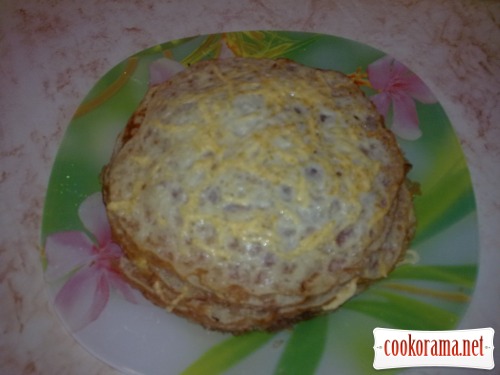 Preparation
Dissolve yeast in 2 gl of warm milk, add wheat flour and let it infuse.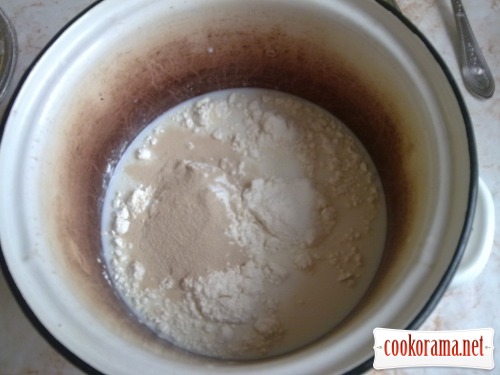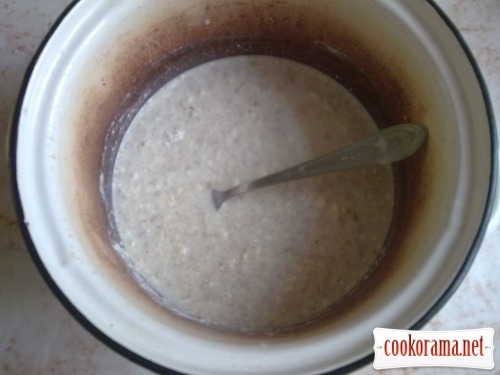 Mix yolks with salt and sugar, ad in dough together with butter (very soft), rice flour and rest of warm milk, stir well.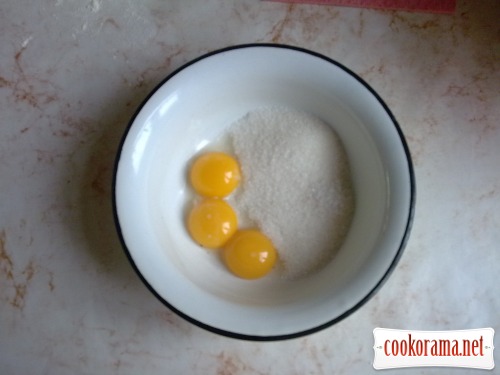 Mix whites, add in dough with butter.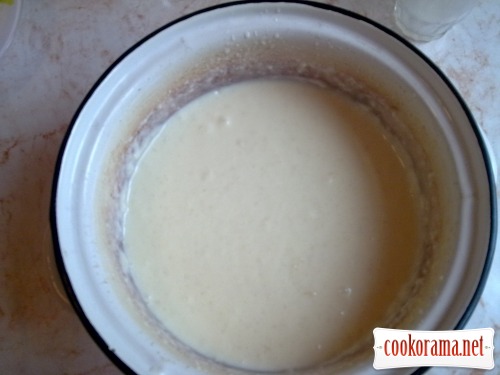 Stir gently and let it rise.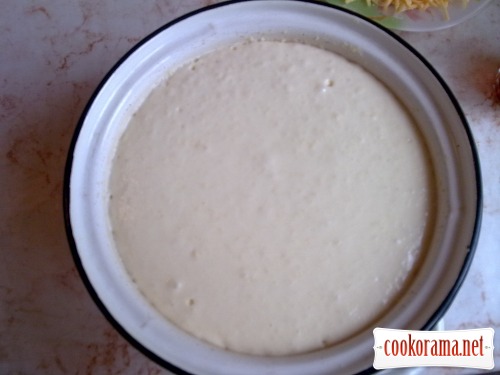 Grate cheese.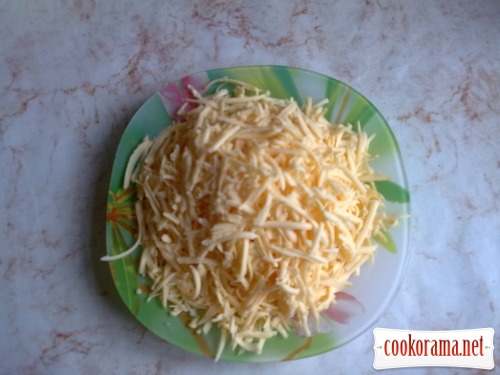 But then begins… The recipe says, that you should fry in oven, but when the second was also spoiled, I started to fry as usual. Heat pan, you need oil only for the first pancake. Pour batter and sprinkle pancake with grated cheese.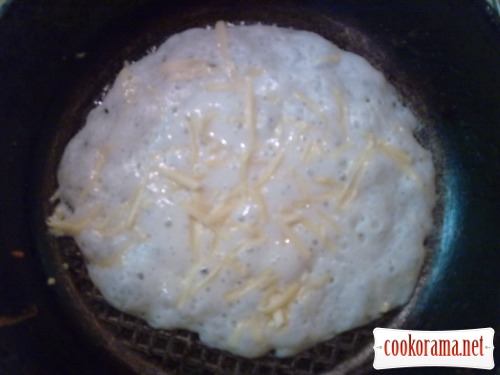 Fry over low heat, covered with lid, flip gently, to get cheese crust. In original, there is no need to flip, if to fry in oven.
Bon Appetite!!!
P.S. And it`s better to listen to husband. Sometimes…